Latest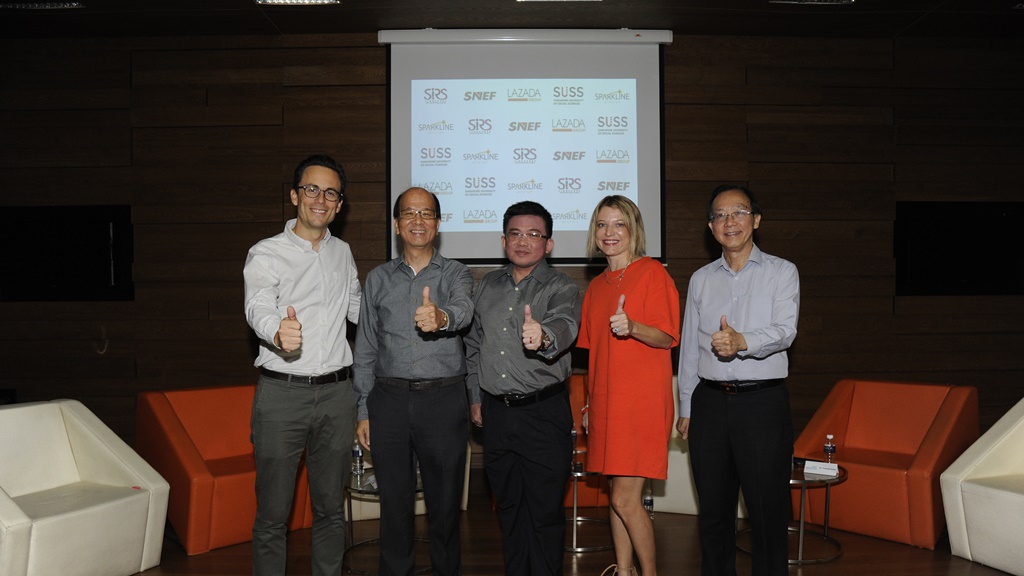 Lazada ties up with various groups to help SMEs pick up eCommerce skills online.
What's On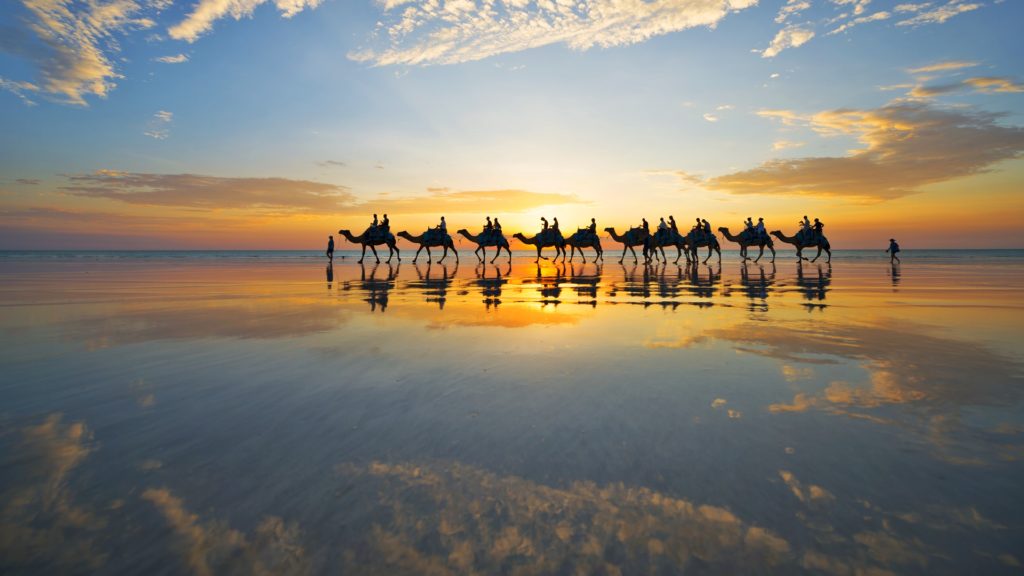 Pearling, dinosaur footprints, ancient caves – be the first among your friends to explore this part of Australia. ...
Opinions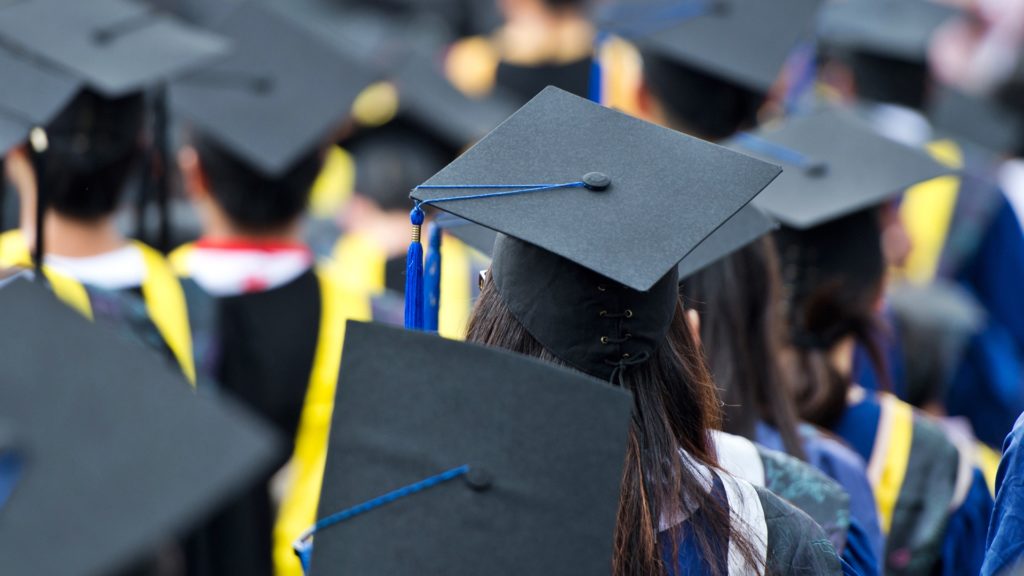 Degree? Check. Skills? Check. A proper job to match their qualifications? Unfortunately, not. Zainal Sapari discusses the predicament ...
Future Trends