Latest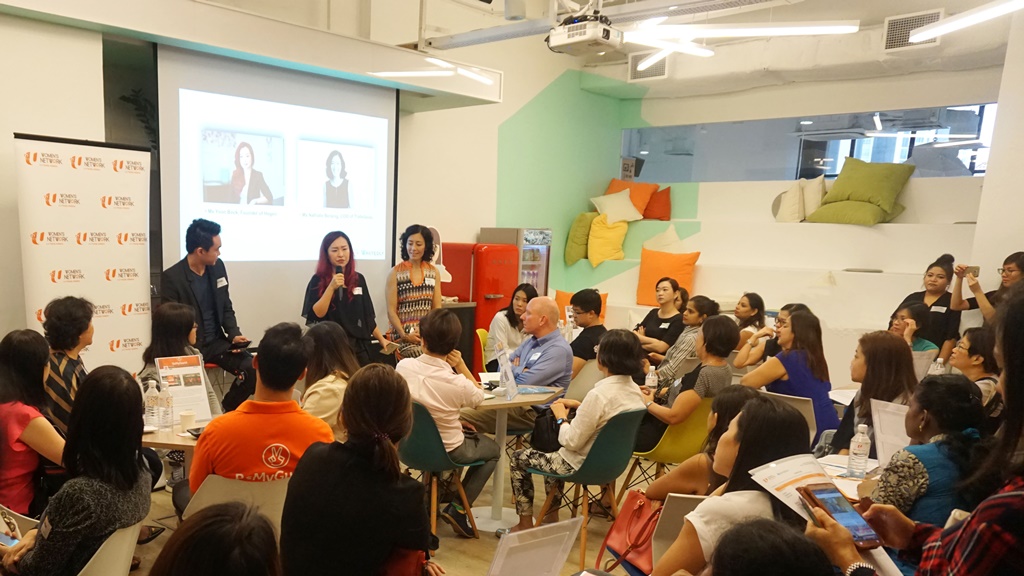 If you're nervous about making a comeback especially if you've been away for some time, the Returner's Work Trial ...
What's On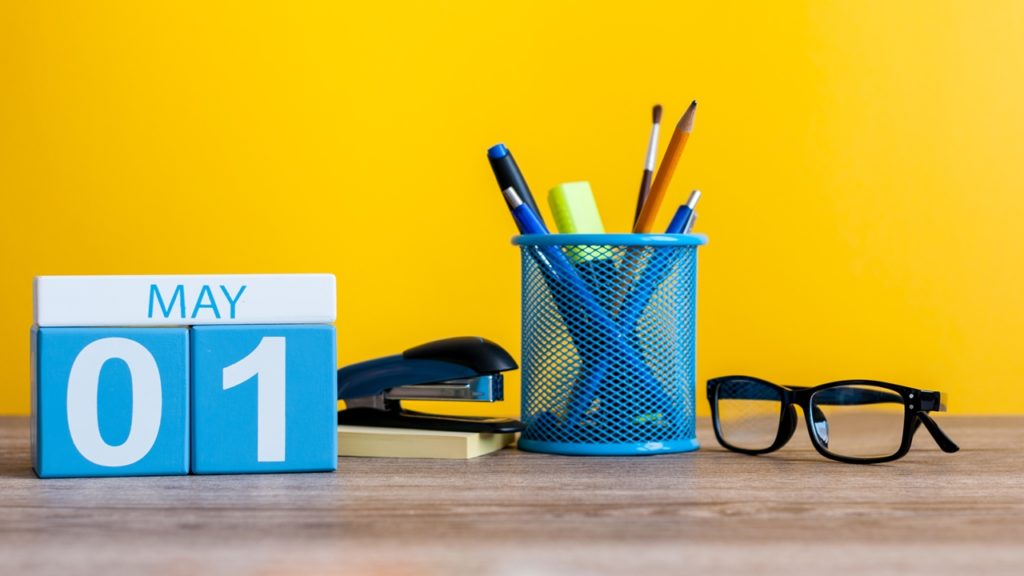 We go through time into the very heart of the workers' journey to find out what makes May ...
Opinions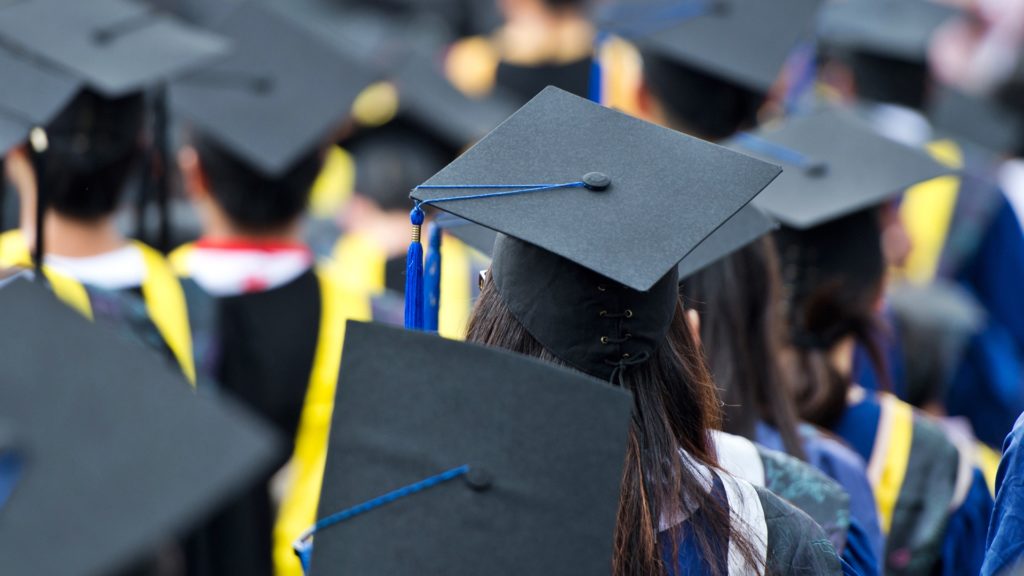 Degree? Check. Skills? Check. A proper job to match their qualifications? Unfortunately, not. Zainal Sapari discusses the predicament ...