Latest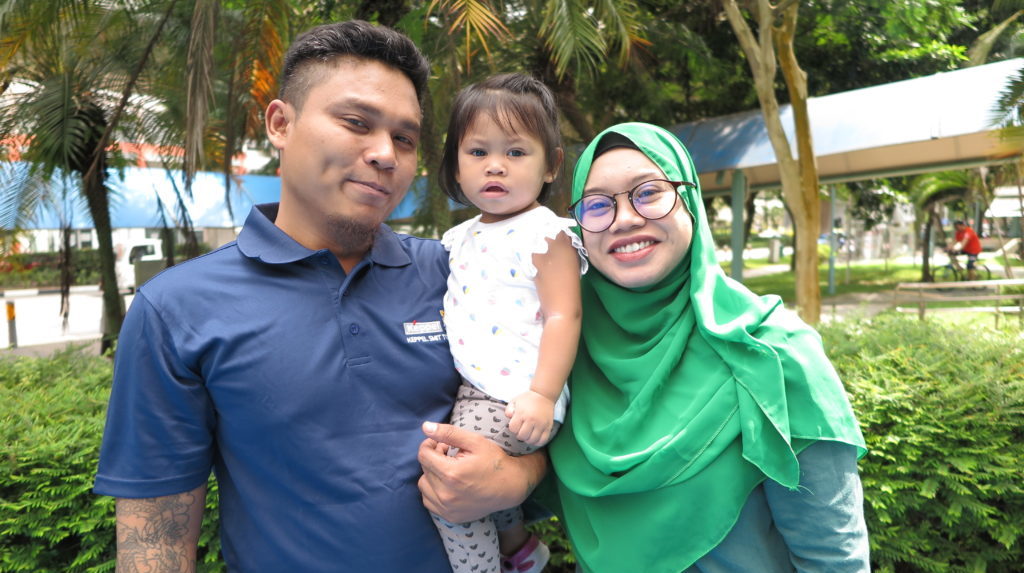 Uncover one man's unconventional journey from nightlife into maritime.
What's On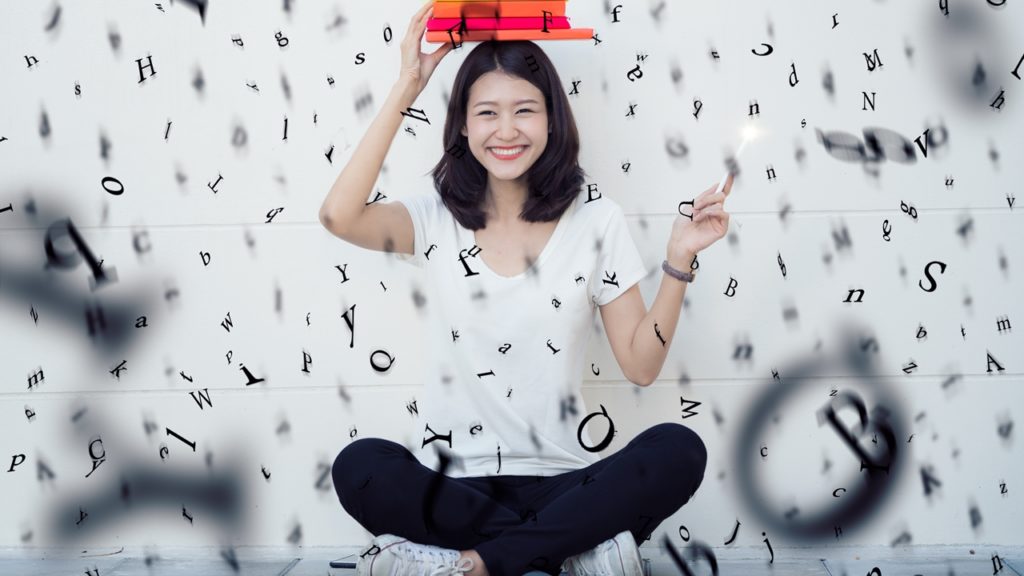 Everyone knows one of the best investments in life is to keep mind and body healthy. Here are ...
Opinions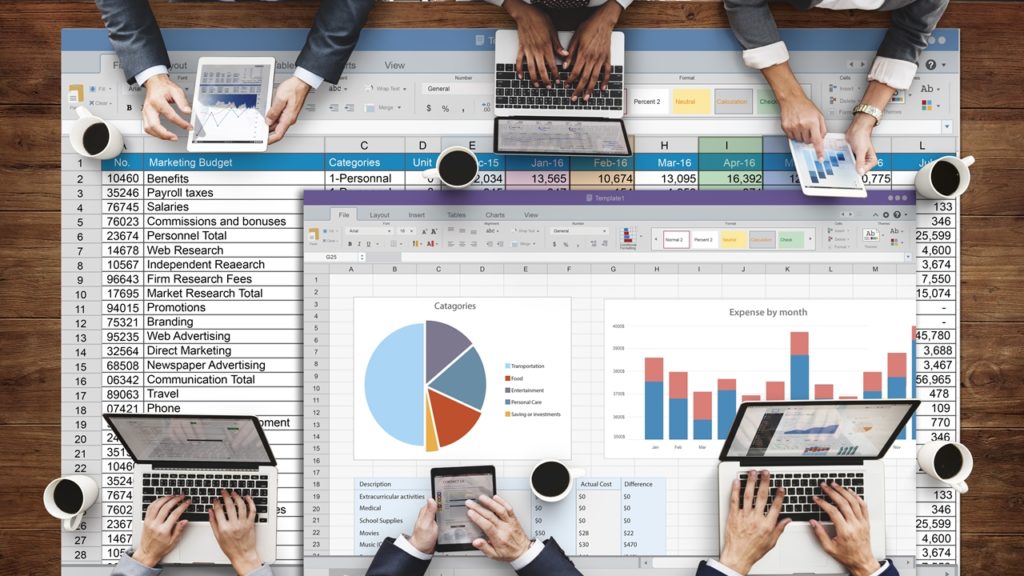 As such buzzwords get thrown around more often, it is timely to start understanding data analytics – what ...