It was one of the most challenging and stressful experiences 63-year-old building manager Andrew Lee has ever had at work.
"A burst ceiling water pipe flooded one of the building's units when I was travelling home after work. I rushed back to the incident site and contacted the relevant parties, including the plumber and cleaners, for a recovery plan.
"Together with other team members, we did our best to cover the unit's interior and furnishings with protection sheets to prevent water damage. We managed to stop the leak temporarily within a short time while the cleaning team cleaned up the area," shared Andrew, who has been with ENGIE Property Services, a part of the ENGIE South East Asia cluster since 2014.
Andrew replaced the affected pipe the next day. In the meantime, anyone in Andrew's situation would have lost sleep.
Thanks to his company, he has a better grip on dealing with these situations. He has attended one of the company's employee mental wellness programmes, which was a lunchtime talk on "Developing a Healthy Sleep".
"Nowadays, I apply the tips I learned on how to get a better night's sleep. My sleep per night has increased from five to seven hours. One of the things I learned was that if you don't fall asleep within 15-20 minutes, get up and do something else like read a book, do some light stretching and return to bed when you are tired," he shared.
Giving Workplace Mental Wellness a Shoutout
For the benefit of employees like Andrew, mental wellness is slowly getting a voice as a growing number of companies adopt various programmes to ensure their workforce is productive and have the tools to cope with workplace stress.
ENGIE is one such company that has put a robust employee mental wellness programme in place. With a current workforce numbering more than 1400 employees in Singapore, caring for ENGIE employees' mental wellness is at the heart of its business.
ENGIE's Regional Human Resource Head Verena Poh said: "Juggling work and family life while adapting to the constant changes in this complex VUCA [managerial acronym for volatility, uncertainty, complexity and ambiguity] world amidst the changing global pandemic situation, our employees might be susceptible to and unconsciously battling various psychosocial risks and stresses of various degree and intensity.
"At ENGIE, we believe it is important that we advocate mental well-being and resilience. Through mandatory eLearning, we aim to equip our employees with the ability to detect early signs and symptoms of mental health issues and prevent or act on it with appropriate assistance."
ENGIE believes this is necessary to help prevent employees' mental wellness from deteriorating into an undesirable state, adversely impacting them, their families and the general workforce.
Andrew is proof that ENGIE's good intentions have a positive outcome for the company's workforce.
In creating innovative energy and smart solutions that enhance the performance of homes, businesses and communities, ENGIE also believes that "no work is so important that it cannot be done safely", and that includes protecting the mental wellness of its employees.
"Whenever there are signs of burnout, anxiety or stress-related health issues spotted by managers, colleagues or reported by staff themselves, we will engage the affected staff or team to understand their issues or concerns.
"We will refer the individual to a medical practitioner, a counsellor or engage the Employee Assistance platform for professional advice and consultation," shared Verena.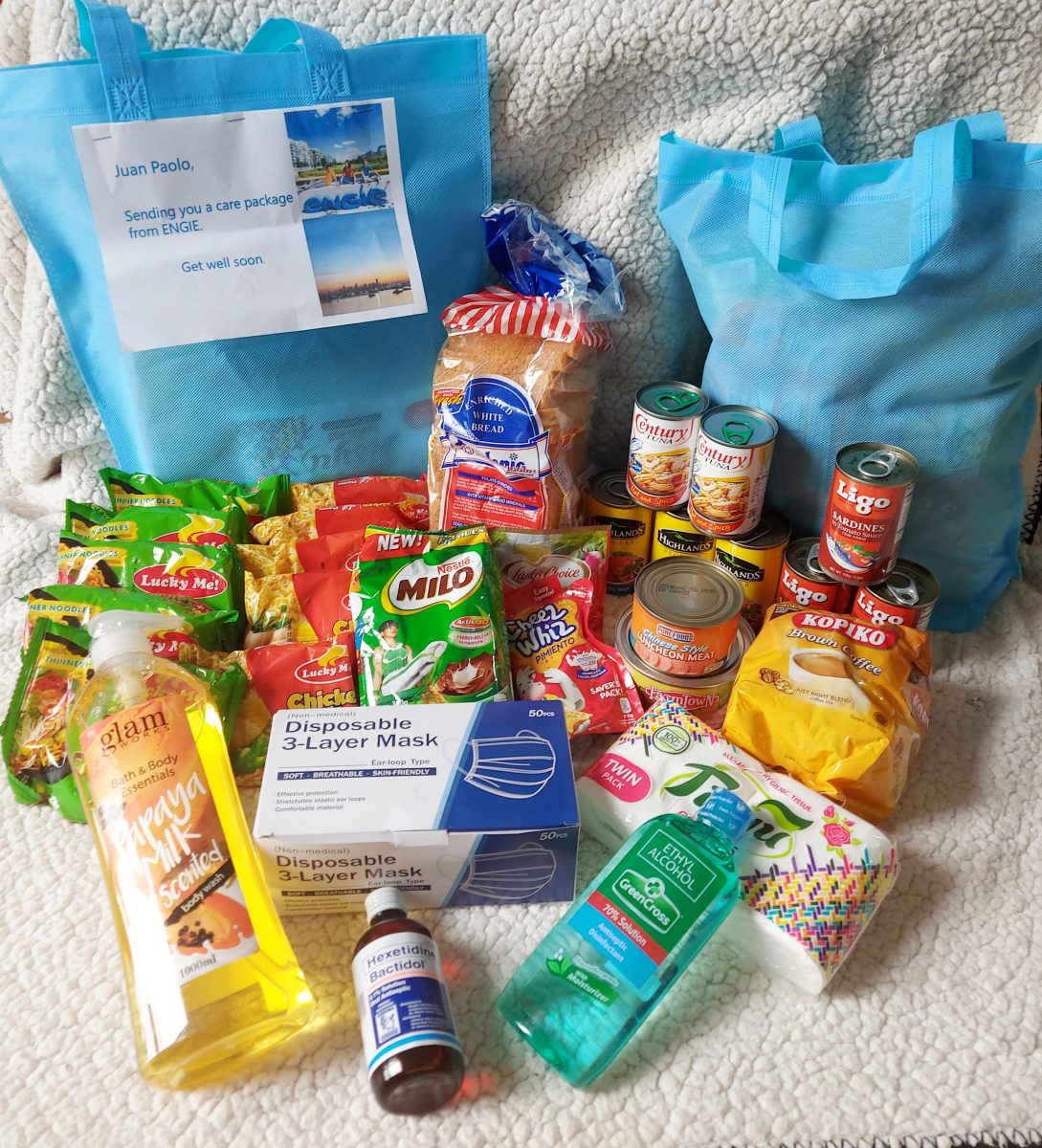 Stepping Up on Mental Health Amidst COVID
Against the COVID-19 backdrop, ENGIE has ramped up its programmes and welfare schemes to strengthen and manage its employees' mental health.
Implemented in June 2020, the Employee Assistance Programme consists of a team of clinicians, counsellors, coaches and professionals who offer well-being support for various aspects of work and life. These include parenting resources, childcare, house matters, nutrition and physical health.
Employees are assured of confidentiality, and the free service is available round the clock.
One of the other initiatives includes a series of online eLearning modules on employee wellness and safety. For example, the "Quality of Life at Work" module has been mandatory for managers since the COVID pandemic.
ENGIE has also tapped on the Health Promotion Board's existing mental well-being programmes under the Workplace Outreach Wellness (WOW) Package. It offers lunchtime talks on stress management, emotional regulation, relaxation techniques, mental health first aid, and crisis management skills.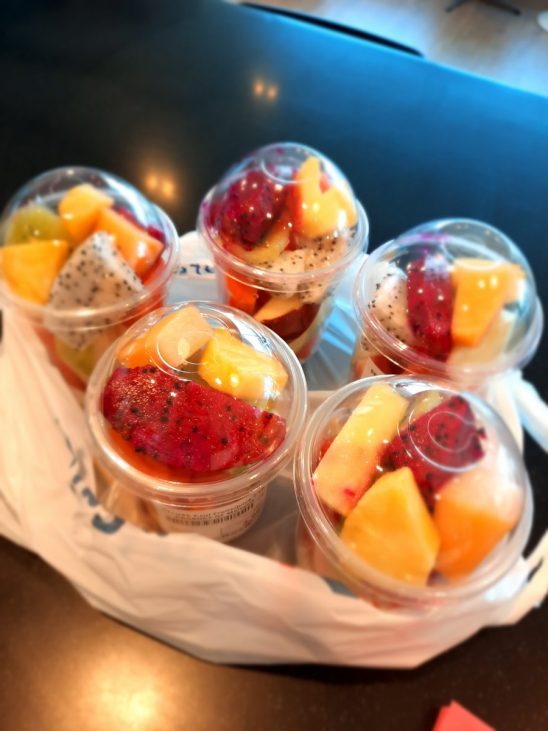 Apart from that, there are welfare schemes such as a 'Fruits Day', birthday celebrations, virtual year-end celebrations and flexible work arrangements.
Some 81 managers have also attended a "Basic Counselling for Supervisors" workshop to help them gain awareness, knowledge, and skills to help them and their colleagues identify and handle mental stress.
"Building employees' mental health, caring for their wellness and strengthening their resilience is a journey. We remain committed to the health and safety of our employees and will continue to implement our action plan across three levels.
"The plan is aimed at individual employees, teams and departments, and the organisation. This will help us build a better workforce and workplace for all employees, as recommended by the Tripartite Advisory on Mental Well-being at Workplaces," said Verena.