Singaporeans aged 25 and above, do you know that you have $500 worth of training credits to gain new skills? They are called SkillsFuture Credit and you can use them for courses that interest you or can help you climb the career. Simply check out the over 18,000 courses by over 700 training providers on a newly-launched portal called MySkillsFuture.
Thing is, only one in 20 people have utilised them so far. Most Singaporeans juggling work and family responsibilities today will probably tell you they have no time, money or both. But since training is important, which course should you take?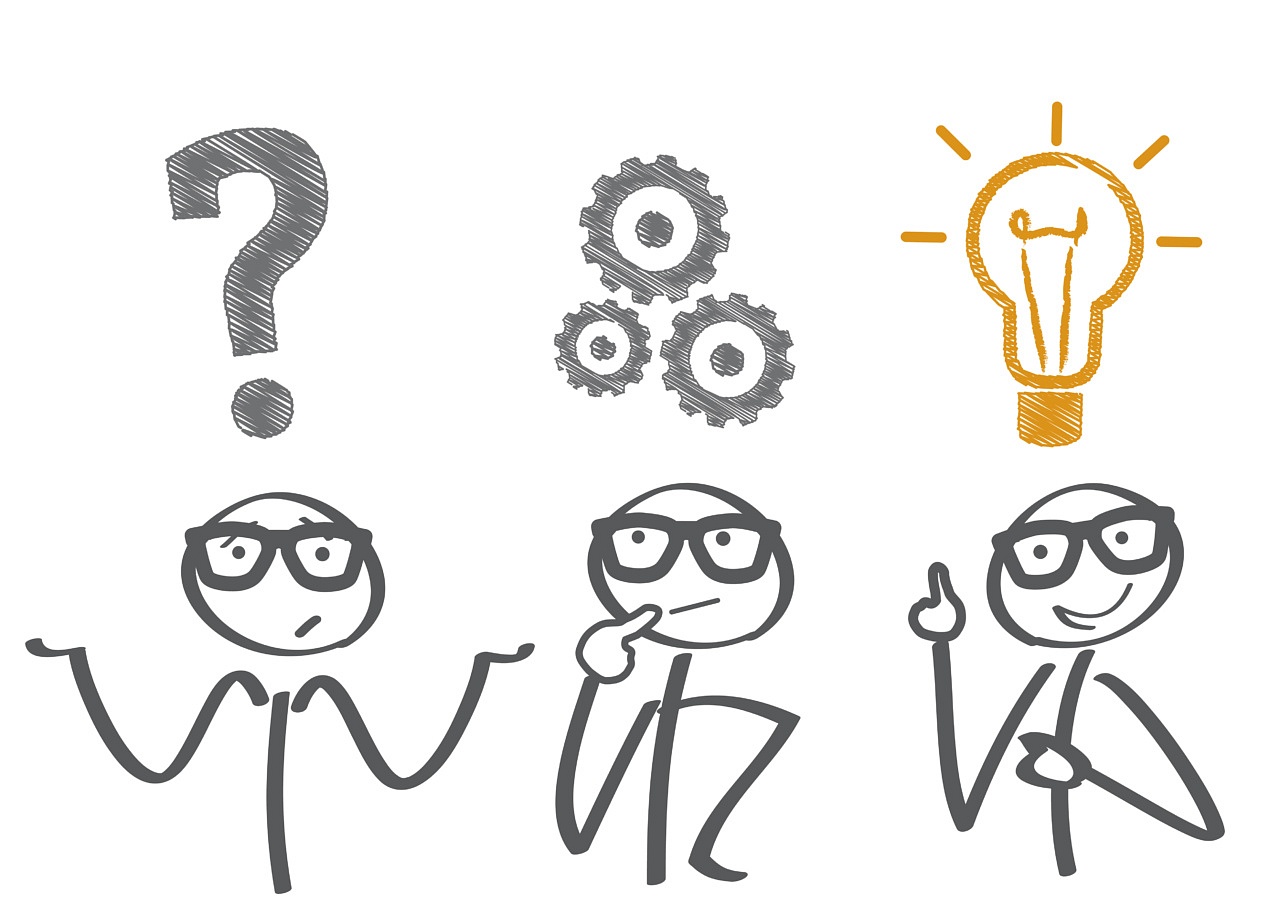 What and Where
Fret no more, the good folks at SkillsFuture Singapore (SSG) have launched a series of over 400 courses in eight growth sectors that should have your career rising in no time.
You will be pleased to know that providers are names you are familiar with such as universities and polytechnics. There will also be offerings from private providers like NTUC LearningHub.
Still worried about the quality and whether the courses are truly tailored to you? Our Education Minister Ong Ye Kung has assured that the schools and providers will be building up the experience and expertise in designing training for adult workers.
Money Matters
Still not convinced? Well, SSG will be pumping in more than $70 million over the first three years so many of the basic level courses will cost less than $500 for Singapore Citizens and Singapore Permanent Residents after the subsidy.
You can also use your SkillsFuture Credit to cover the balance of the course fees, so you might end up paying next to nothing.
What's the catch? According to Minister Ong, the courses may need to be prioritised in the face of a "finite budget". The Ministry Of Education will, therefore, review the funding arrangement and delivery of postgraduate Masters' programmes by coursework at the autonomous universities. These changes will kick in "no earlier than 2019".
SkillsFuture Series: What to Know
What's available: Some 400 courses across basic, intermediate and advanced levels are available. Course list will be expanded by up to three times over the next few years.
For busy professionals: Courses are modular and short, averaging just 25 training hours.
For those on a tight budget: Check if you qualify for the Enhanced Training Support for SMEs or SkillsFuture Mid-Career Enhanced Subsidy. If you do, you are looking at less than $200 for 85 per cent of the basic level courses!
Courses in Focus
| | | | | |
| --- | --- | --- | --- | --- |
| Focus area | Data Analytics | Finance | Tech-Enabled Services | Digital Media |
| Led by | National University of Singapore | Singapore Management University | Republic Polytechnic and Singapore University of Social Sciences | Nanyang Polytechnic |
| Focus area | Cybersecurity | Entrepreneurship | Advanced Manufacturing | Urban Solutions |
| Led by | Temasek Polytechnic and Singapore University of Technology and Design | Ngee Ann Polytechnic | Singapore Polytechnic and Nanyang Technological University | Singapore Institute of Technology and Institute of Technical Education |
Steps to Get Started
Log in with your SingPass at www.myskillsfuture.sg
Click Browse by Categories > SkillsFuture Series
Decide on the course of your choice using the bookmark and compare functions
Sign up for alerts on new course dates, if it does not fit your schedule
Submit an enquiry to the training provider or a SkillsFuture Credit claim through the portal's simplified forms
Still considering? You can read up on the SkillsFuture Series here