"When I asked them where they get their food, they would tell me they had to borrow money from their friends. So I began to think, if I just did medicine alone I can't meet all these needs. That is how we got into a more holistic approach."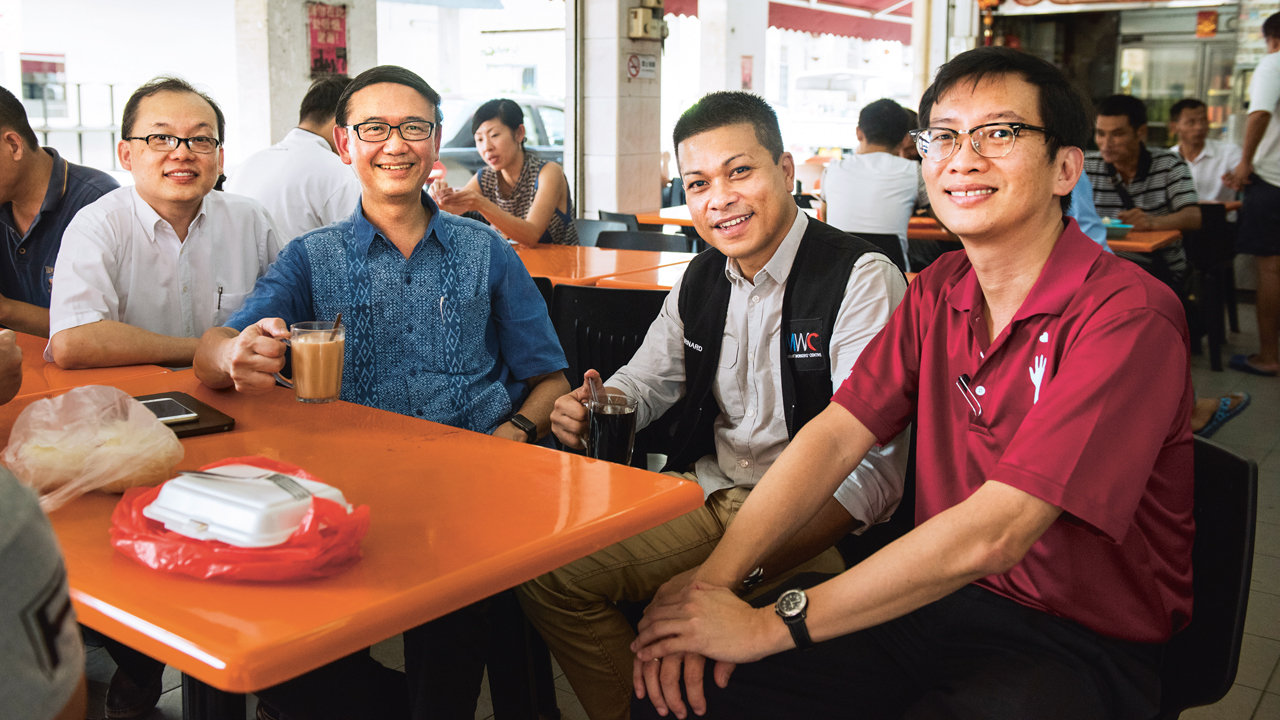 Meet Dr Goh Wei-Leong, widely known as Director at HealthServe and considered by many to be a champion for foreign workers – having started providing medical consultations for foreign workers in the Geylang area about a decade ago. Realising through his engagements with them that many had not enough money to eat, the organisation began working with the Migrant Workers' Centre, through its Geylang Food Project, on ways to provide meals to affected workers.
While primarily catering to migrant workers from China, migrant workers of other nationalities are welcome to dine at the selected stalls in Geylang.
Since 2012, this collaboration has served up some 70,000 meals to distressed and destitute migrant workers awaiting the outcome of employment claims or out of work due to a recovery from an injury.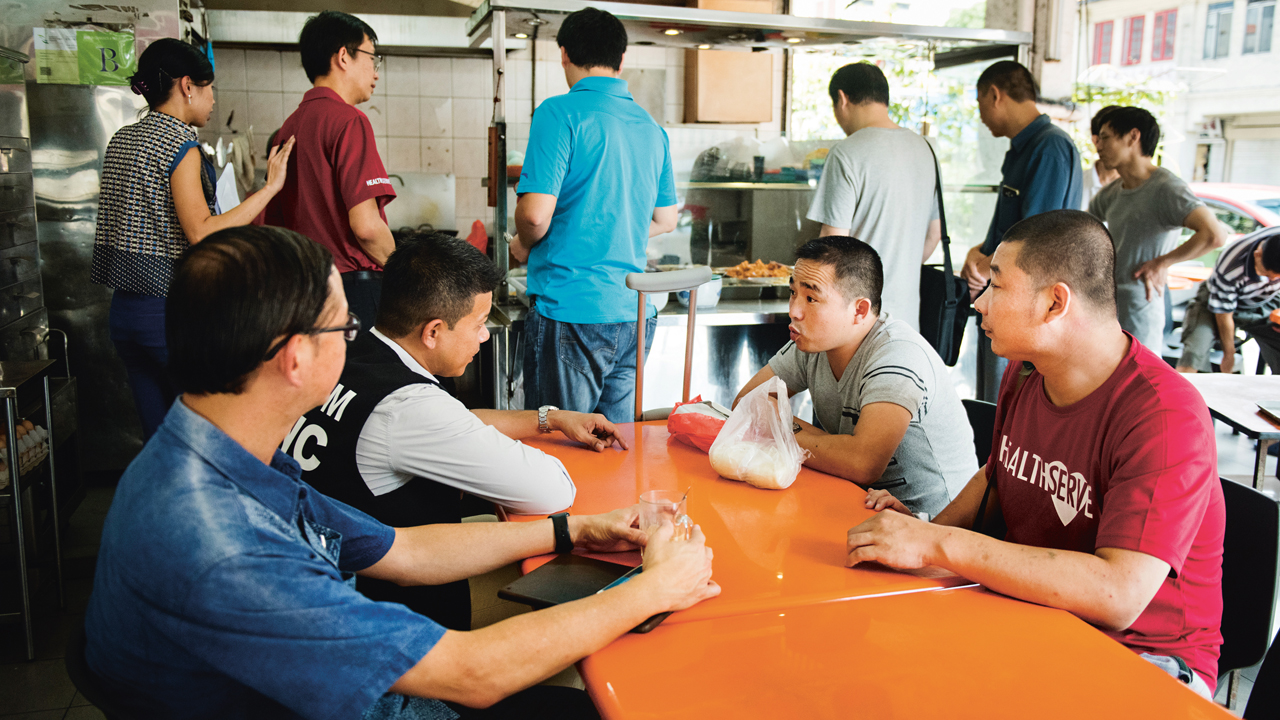 This is also why HeathServe was nominated for the May Day Partnership Awards 2016, as an exemplary company dedicated to its cause and one which has contributed greatly to our migrant worker community.