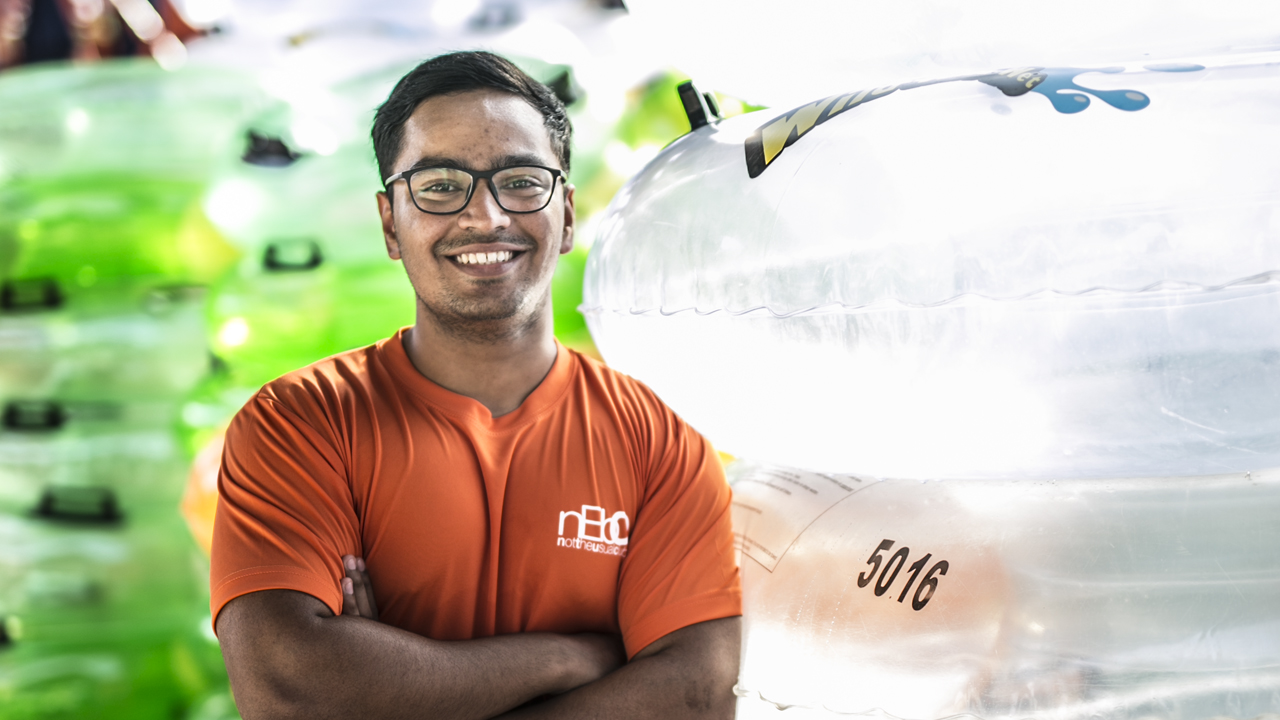 "I took a semester off; sourced my own internship, and this summer I'm going for another."
It's not every day that you run into someone who clearly knows what he wants in life and has no qualms in taking the road less travelled to achieve it – much less one who is all of 24 years old. Yet business student Sakif Shadman Chowdhury has already interned with the likes of established companies such as General Electric and IPSOS and he is looking to go for more.
"It's not so common to take a semester off because most would want to graduate after three  years but on top of my degree, I would want to back it up with some specific work skills and work experience."
With his eye on a career in market research, Sakif has set his sights on securing relevant internships, even going so far as to looking at venturing to Canada for exchange studies the following year.
"There is always the challenge of being able to match your modules but I believe the overseas experience and exposure by itself, is definitely worth it."
This belief was also what led Sakif to take part in a six-week volunteer programme in Sri Lanka, where he worked closely with an adventure tourism company to help promote the country's adventure tourism via social media marketing.
Locally, Sakif is part of AIESEC, an International Non-profit Organisation (NPO). His role in AIESEC involves connecting local businesses with the NPO to form strategic partnerships.
The experience proved valuable, even if it came at a price.
"You just got to make time. It definitely calls for some sacrifices, and priorities change. I gave up cricket which I have been playing since primary school to pursue something that will grant me more experience that will be applicable to me when I enter the workforce."