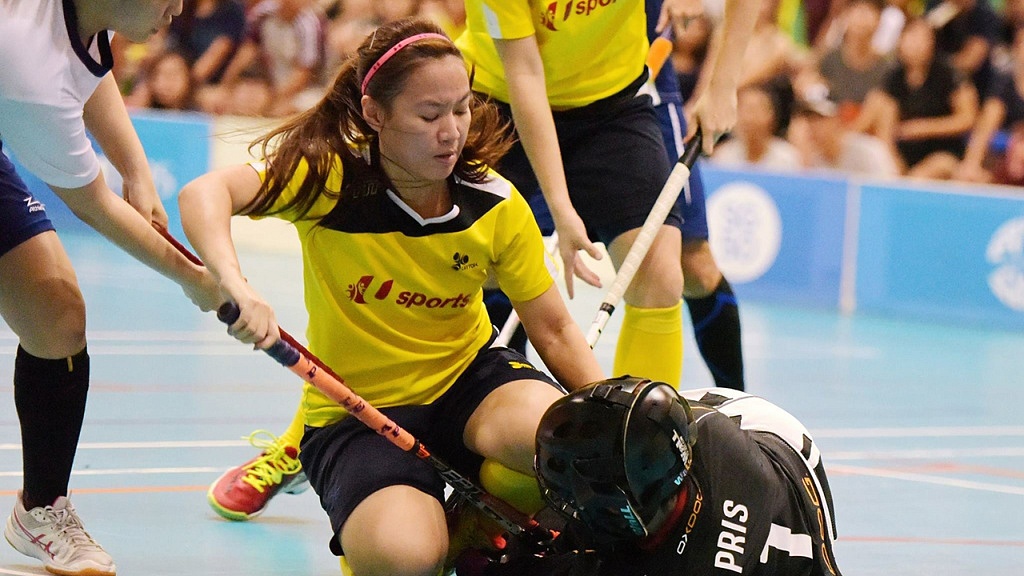 The new season of the U Games by U Sports has just started, and many participants and union members are raring to go. The new season marks a milestone as U Games celebrates a decade of inter-union sports competition and active ageing.
But a lot of things take place behind the scenes to make these events happen and be enjoyed by sportspeople.
Many of the sporting events by U Sports are organised from the ground up by U CHAMPs, volunteer-leaders who make time from their busy work and school schedule to share their passion for sports with fellow union members.
One of them is 24-year-old Felicia Lim, who is a U Champ for U Sports' Floorball team. She recently led her team to organise the annual 3-on-3 Floorball Faceoff competition on 8 and 9 April 2017.
Currently a human resource executive, she first picked up the stick (literally and figuratively) in 2005 when she was studying in CHIJ Katong Convent. And she has never looked back since.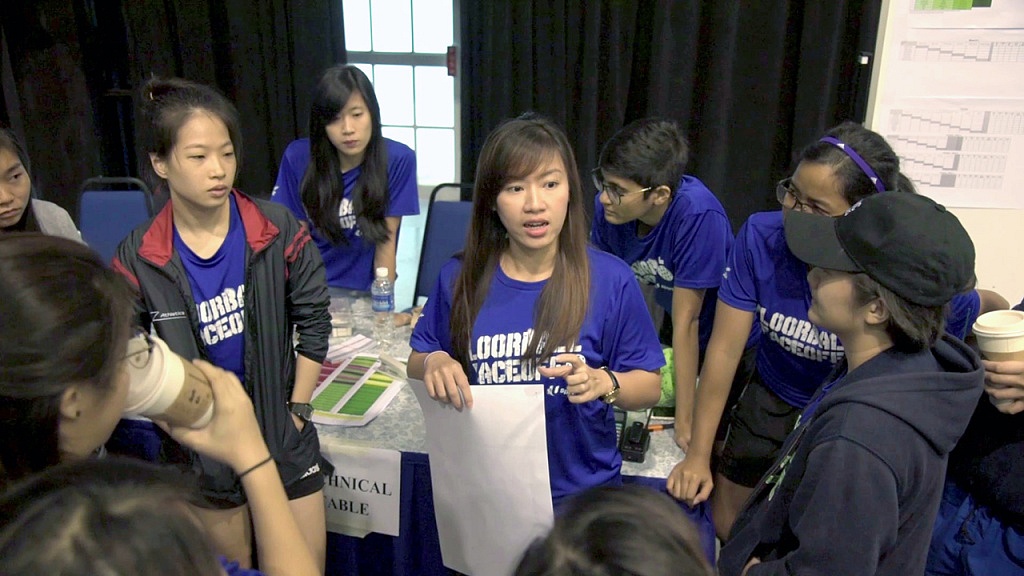 Besides being president of U Sports' Floorball team, which regularly competes in the Singapore Floorball League, Felicia was also part of the Singapore Women's National Floorball Team for SEA Games 2015.
The 3-on-3 Floorball Faceoff has been the pride and joy of the team since they started organising it in 2010. Over 200 teams participated in the seventh and most recent instalment.
If you want to know more about the U Champ Leadership Development Programme and what these champs do to bring a whole new world of sports to U, then watch this special video of Felicia below!