Did you know? According to the Workplace Safety and Health Institute, 268 workers suffered major injuries while 19 were fatally injured at work from January to June 2017. 5,864 workers sustained minor injuries, with over 200,000 man days lost.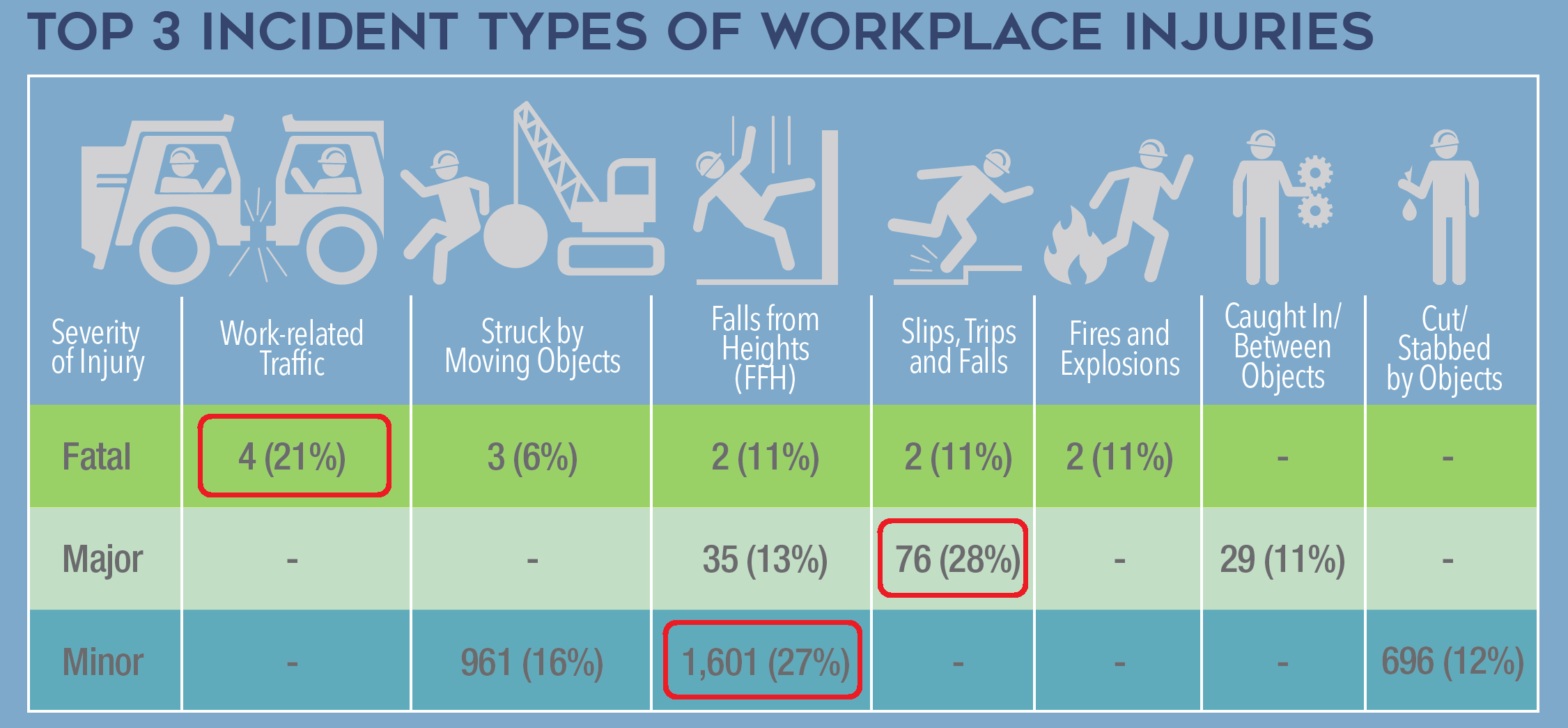 Slips, trips and falls were the most common culprits of fatal and major workplace injuries in top sectors manufacturing, accommodation & food service activities, transportation & storage.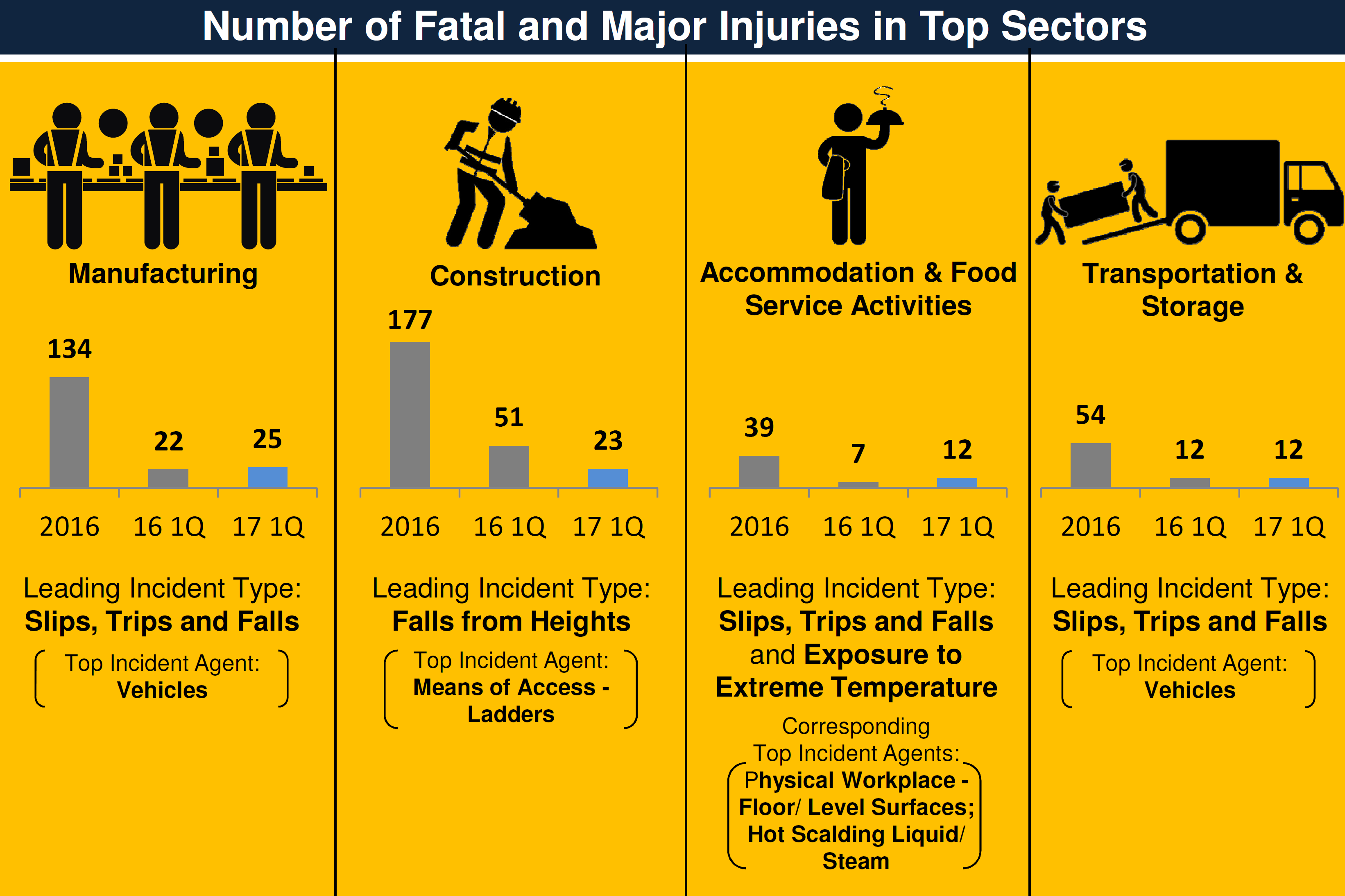 In a blog post earlier this year,  Melvin Yong, secretary of the NTUC WSH Committee introduced a holistic '3Cs' approach to WSH ownership: Better Coordination among stakeholders, targeted Coaching to help workers be more aware of WSH, and greater Commitment by all stakeholders to WSH.
Getting Workplace Safety and Health Right – Let a Union Leader Show You How
Mohamed Yusoff bin Adenan from the Food, Drinks and Allied Workers Union (FDAWU) is a hardcore WSH ambassador. FDAWU, a union affiliated to the National Trades Union Congress (NTUC), represents employees in food and beverage product manufacturing, food processing or catering and in clubs.
It is part of Mohd Yusoff's duties to keep track of the WSH challenges union members and their companies face.
He is also FDAWU's Executive Committee member in the Workplace Safety and Health (WSH) secretariat, and represents union members when giving feedback to the Ministry of Manpower's WSH Council. On top of that, he is the Health, Safety and Environment officer at sugar giant SIS '88 Pte Ltd, tasked with the important job of coordinating, coaching and driving commitment to workplace safety.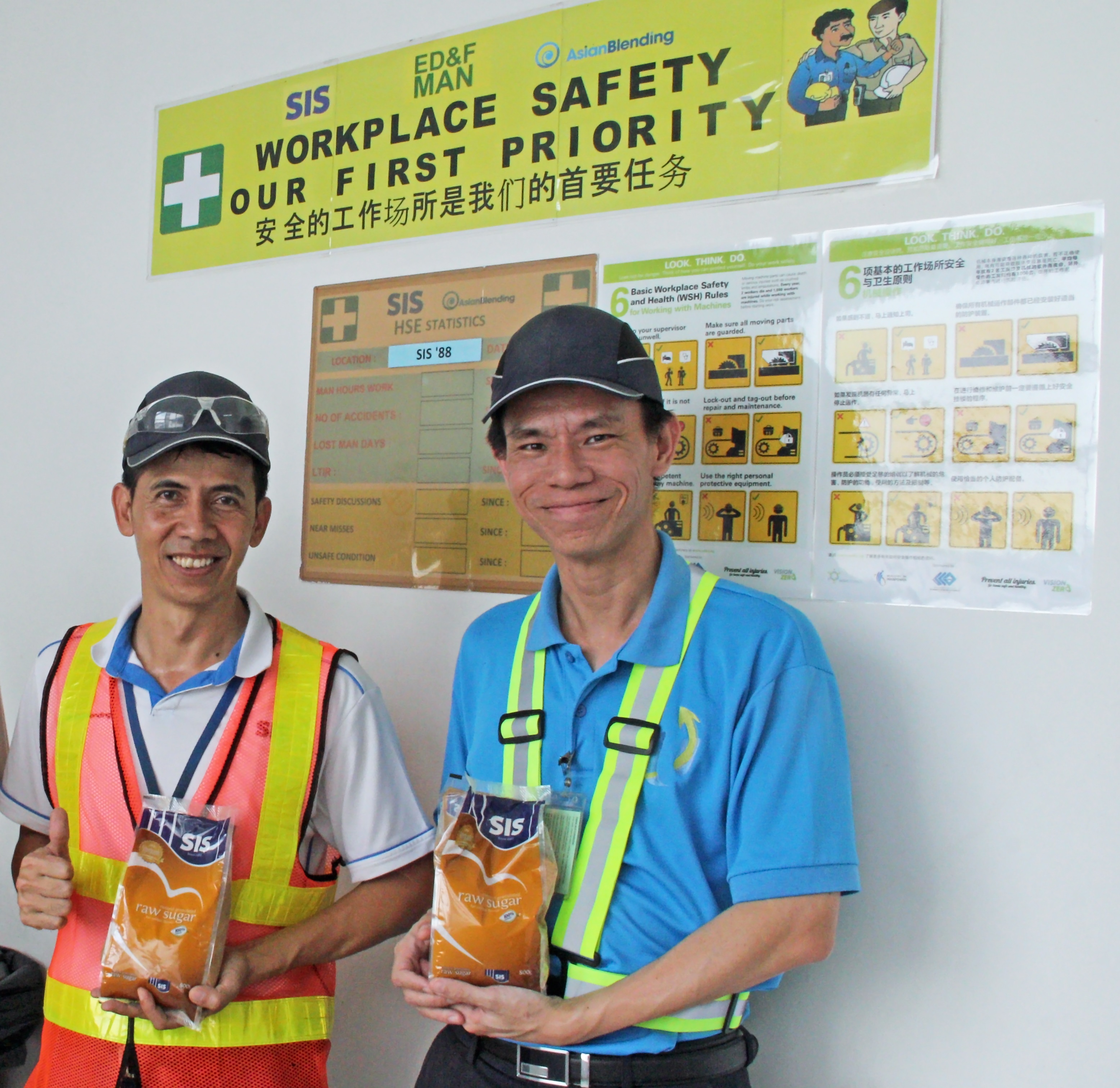 Changing Mindsets for Safer Workplaces
Some companies may feel that focusing on WSH is not a pressing need as they are unlikely to encounter workplace accidents. However, Mohd Yusoff stressed that even "one accident is one too many", and one accident is all it takes to tarnish their reputation, with the consequences of neglecting WSH too serious to ignore.
"An accident doesn't just affect the worker, it affects his family too. When they (workers) get hurt, their families feel the pain too. And if they cannot work, they don't have an income. They also worry about whether their performance assessment will be affected," he shared.
Before he started his new role to improve WSH in SIS'88, Mohd Yusoff rose from a technician to an engineer, and was instrumental in restructuring the processes and production equipment when SIS '88 transformed from a refinery to a processing plant in 2002.
Because his previous job was purchasing and training staff to use the new equipment, he is aware of potential hazards and accidents that could occur if workers do not commit to following safety procedures, and if supervisors fail to enforce them.
"You can put every safety measure in place, but at the end of the day, it also depends on the behaviour of the worker. You can tell them about the things to be aware of, but in that split second, the workers might, just to get things done, overlook this. Workers have to be reminded because what they are doing becomes a routine over time, and they might take shortcuts," said Mohd Yusoff.
Coaching to Make A Difference
In 2012, Mohd Yusoff was a one-man show pushing for better WSH practices. At that time, WSH culture was not pervasive enough and there were many accidents which could have been avoided if safe work procedures were in place.
With the support of his company's management, he initially held WSH training sessions of 30 to 45 minutes every 2 weeks, and can now mobilise 100 workers (out of his company's 200 workers) for WSH training every month.
The regular training sessions, where workers could also feedback to improve processes, taught them to be more aware of possible workplace dangers and made them committed to helping each other stay safe.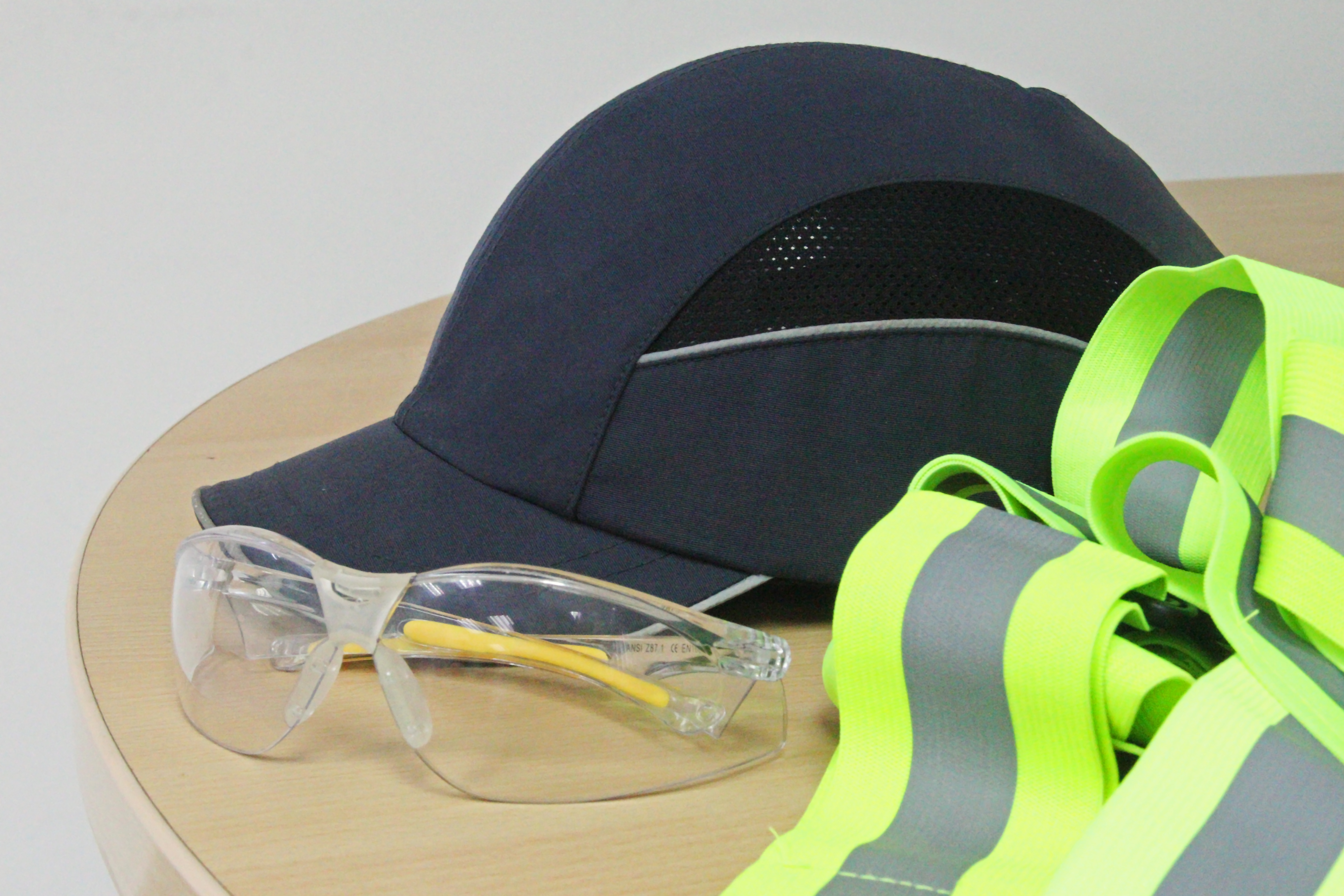 FDAWU also encouraged the management to walk the ground to show commitment towards upholding good WSH practices. There is also a sign at each production area informing workers how many accident-free days that area has had. These efforts have paid off handsomely.
There have been much fewer workplace mishaps at SIS '88 since 2012 (in fact there were zero accidents in 2015/2016). Productivity has gone up as a result of fewer work hours lost to workplace injuries, and workers are now more mindful about reporting dangerous near-misses, as well as unsafe conditions which have helped to prevent accidents.
"Things are going well so far, but more can be done," said Mohd Yusoff, explaining that it is vital for workers, unions and companies to coordinate efforts to reduce the number of workplace accidents.
"Simply put, you need to look at workplace safety because it involves the lives of the people who work for you," he said.
 Coordinated WSH efforts Requires Concerted Effort
Mohd Yusoff said that unions are an effective intermediary between workers and the company management, as they often have a better understanding of the situation on the ground and are mindful of the constraints faced by the company.
"Companies should work closely with the union because we are your partners, to work towards greater productivity and profitability. We want to create partnerships, not conflicts," he explained.
Unions and companies can also tap on the NTUC Workplace Safety & Health (WSH) Secretariat for resources and guidelines to Enlighten, Enable & Empower every worker with the necessary knowledge to take ownership of his own workplace safety and health, so workers like Mohd Yusoff can return home safe and sound at the end of every workday.
However, improving WSH cannot be done in a day. It takes the collective effort of all stakeholders and commitment towards keeping our workers safe every day.