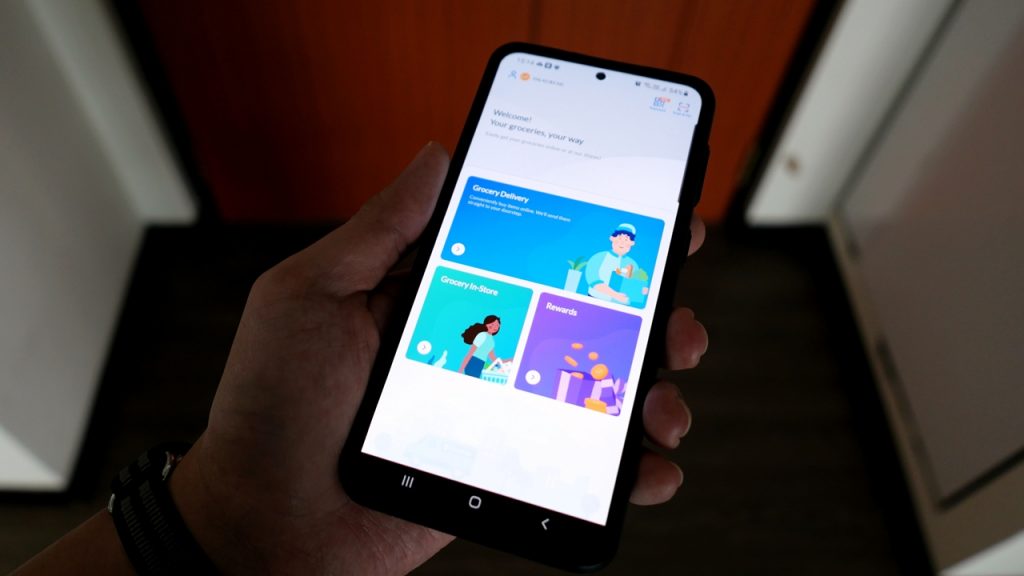 Still paying for your groceries and shopping using cash? Are credit and rewards cards bulking up your wallet like an 80s action hero on steroids?
Now with the new enhanced FairPrice App, you have the option to now ditch the old wallet during your next visit to the store.
The enhancement, which is available from 1 August 2021, enables customers to shop both online and at physical stores simultaneously, all while earning, redeeming and tracking their LinkPoints.
Group CEO of FairPrice Group Seah Kian Peng said that the app marks a significant milestone in the social enterprise's digital transformation strategy, providing its customers with an easier and more intuitive way to make payments.
"It also empowers them with the convenience of tracking their transactions as well as checking balances on their reward points so that they can maximise savings when they shop with us," he said.
How to Make Payment
Gone are the days of frustrated stares at the back of your head while you fumble through your wallet for the correct change and cards for your purchase.
To pay using your FairPrice app, just follow these simple steps: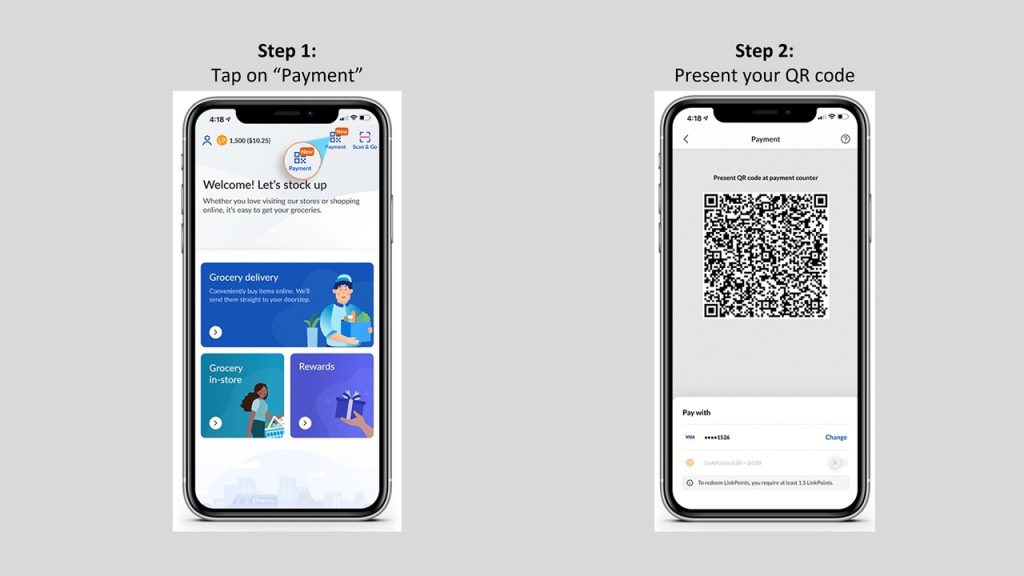 What's More
Also from 1 August 2021, the Plus! rewards programme will no longer require customers at FairPrice, Unity and Cheers to spend a minimum sum of $20 to start earning LinkPoints.
This will enable customers with smaller purchases to maximise their savings, without having to worry about their minimum spend.
To provide a more seamless shopping experience, LinkPoints will also be extended to include FairPrice Online customers. This rewards benefit will supercede the existing system – which allowed only customers at the physical FairPrice stores to earn the points.
The FairPrice app is available for download on Apple Store or Google Play.