Ho Chang Jun is the Founder & Animation Head at Gram, a corporate video and animation consultancy serving companies from multinationals to small- and medium-sized enterprises. In his free time, he writes and also manages a blog on freelancing called FreelanceFuel. Any extracts should be attributed back to the author. 7 June 2018.
All great presentations share common tips and tricks. An effective presentation takes more than talking to do the job. Why do we remember speeches and presentations by Steve Jobs and Obama Barack more so than others? An effective presentation does not only need to grab the attention of your audience, it also has to deliver your key messages and objectives.
In the situation where you have to do a presentation to persuade your client, you have to make sure it is not static and boring. So why not use animated videos to better present your ideas? There are plenty of free online software nowadays for you to create animated videos.
Here is a three-step Planning, Producing and Presenting approach.

Step 1: Planning
This part should be easy. What do you want your audience to do/think/feel after your presentation? If you have a few goals, try to prioritise one as a primary goal, and the rest as secondary goals. This would help determine the content that you put in your presentation and video, instead of squeezing everything inside.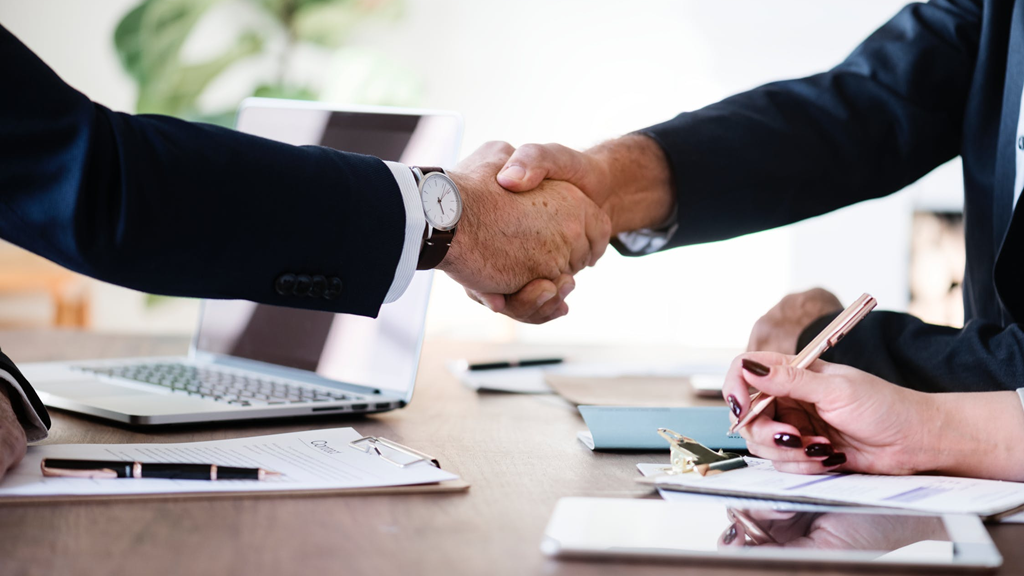 Once you know your outcome, you need to understand your audience to cater your content to them. You can try to do up a target audience profile to better understand who you are speaking to.
Furthermore, knowing your target audience also helps you to gauge their understanding of your presentation topic, such as helping you to choose the appropriate words and jargons that cater to them.
The first step is to identify your target audience. Are you speaking to a group of corporate CEOs, or a group of teens seeking career advice? You can start with identifying their age group and their line of work.
Next, ask yourself: What are your target audience's goals, values, and frustrations?
Once you have a better understanding about your audience and their priorities, you can start thinking about the visuals that are linked to their priorities in order to engage them visually. For a more analytical audience, infographics and statistics will be effective, and for a more emotional audience, pictures and artistic drawings will be more engaging.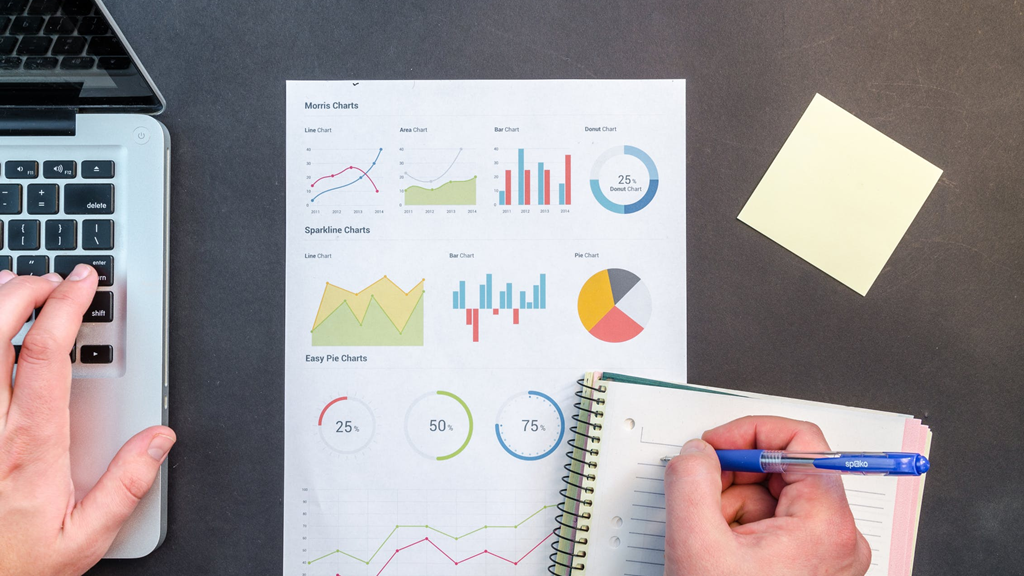 Step 2: Producing
Now that you know your purpose, your audience, and the visuals that would engage them, you can put them all into a script or storyboard. Typically, the structure of a video starts with an introduction to an existing problem or opportunity, followed by the solution, and ending off with the benefits and rewards that they will get if they choose the solution.
Here is a free word document that you can use to do up your script and storyboard.
This storyboard template is split into three main portions: narration, visuals, and visual description. The narration is the script of the video and may be optional if you intend to only show text on the screens. The visuals serve as a storyboard, and the description will help to clarify the visuals.
Pro Tip: Typically the duration of your video should be within 90s, which is an ideal duration that is long enough to contain your story and information, and succinct enough to keep them interested and engaged. It is okay not to include all the information, because you can more effectively explain the details to them verbally.
Once you are done with your storyboard, it's time to create your animation. You can use a free animation creator online to help you produce the visuals. There are many online tools that are free and easy to use. It usually takes less than an hour to create your animation with these tools. Here are some examples of online applications with simple animation tools to help you create videos for presentations:
Most of these online applications offer free trials or a free version, and you can explore the tools first before deciding if you need a monthly plan.
Step 3: Presenting
Remember these 5 tips in order to deliver a well-structured and persuasive presentation.
The first tip is to always start with the context. The context is always important when you want to explain something to your target audience. You can start with a problem or an opportunity that is of relevance to the topic that you are presenting on. If possible, take a step further and make it relevant to your audience by asking them a question. This engages the audience while simultaneously leading them to your presentation.
Rehearse, rehearse, rehearse. You have probably heard this many times, but practice makes perfect when it comes to presentations. There will be a vast difference between someone who relies on slides to present, and someone who knows their content at the back of their hand. Do not memorise your script word-for-word. Instead, memorise the structure and flow of your content, including the key messages to deliver. This way, if you do blank out during the presentation, you will still able to continue smoothly.
Confidence can help to make or break a presentation. When you are confident of yourself, you would be able to overcome your stage fright and anxiety, and deliver a smooth presentation. Confidence does not only include body language and the way you speak, it is also believing in your ideas when you present. Showing confidence will not only improve your own presentation abilities, it also makes your presentation more persuasive and credible.
After presenting the main portion of your content, always remember to follow up with case studies. Case studies serve as strong examples to further cement whatever doubts and questions your audience may have about your presentation. Case studies are usually the last part of a pitch, the last push to convince your audience of your key message.
Lastly, always remember to summarise your presentation. Reiterate your key messages again, and make sure they are short simple sentences that are easy to remember.
This is an example of what you can create!
(Featured Photo Credit: Gram)