The rising cost of living in Singapore due to inflation has been making headlines, especially with Budget 2022 around the corner.
The protracted COVID-19 situation has also exacerbated the rising costs in Singapore for the better part of the past two years.
To help you cope with the situation, FairPrice Group has announced it will give special discounts and hold prices of essentials as part of its new Stretch Your Dollar programme.
The Programme was first introduced in December 2007 when Singaporeans had concerns about inflation and the Global Economic Crisis.
Here are three new FairPrice Group discounts: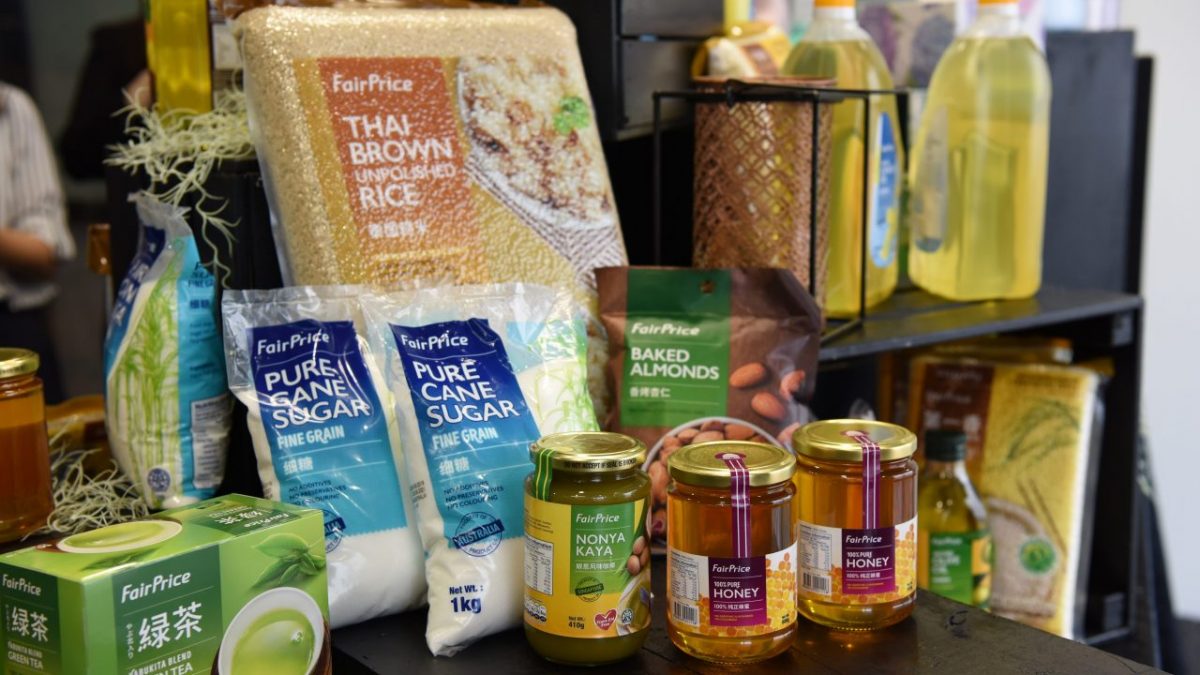 New FairPrice 5 Per Cent Discount Fridays
From 4 March 2022, NTUC FairPrice will introduce a 5 per cent discount every Friday on 100 key essential items across all its supermarkets and hypermarkets.
The essential items on discount include daily household staples like rice, oil, eggs, milk, vegetables, meat, laundry and paper products.
According to FairPrice, the initiative will complement other current discount schemes. They include the Pioneer Generation, Merdeka Generation, Seniors, and CHAS Blue card discounts between Mondays and Thursdays.
With the new 5 per cent discount on Fridays, FairPrice now makes available discounts to you every weekday.

On top of this, you will continue to benefit from the "4 Days Special" where two key items are on a 50 per cent discount over four days every week; FairPrice housebrand products, which are 10 to 15 per cent cheaper than national brands; and the patronage rebates if you're an NTUC member.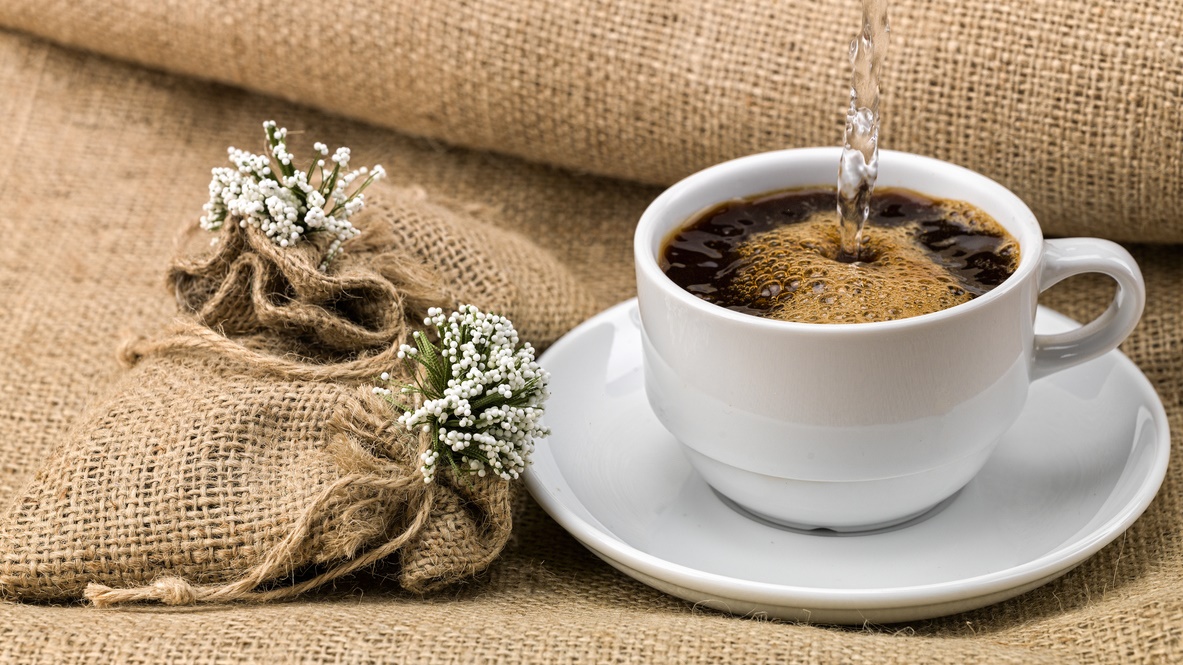 90 Cents Reduced Sugar or No Sugar Hot Coffee/Tea
If you have a Kopitiam or NTUC Foodfare nearby, head down to get your Kopi-O Siew Dai/Kosong and hot Teh-O Siew Dai/Kosong at 90 cents anytime.
From 14 February 2022, the discount will be available at more than 80 Kopitiam and Foodfare outlets for the rest of the year.
Despite cost pressures, FairPrice Group is holding the price at over 16 per cent lower than the average market price of $1.08.
And if you are a Kopitiam cardholder, you can enjoy a further 10 per cent discount on the 90 cents at Kopitiam outlets.
Both Kopitiam and Foodfare have also committed to holding prices for their regular hot coffees and tea for the rest of the year.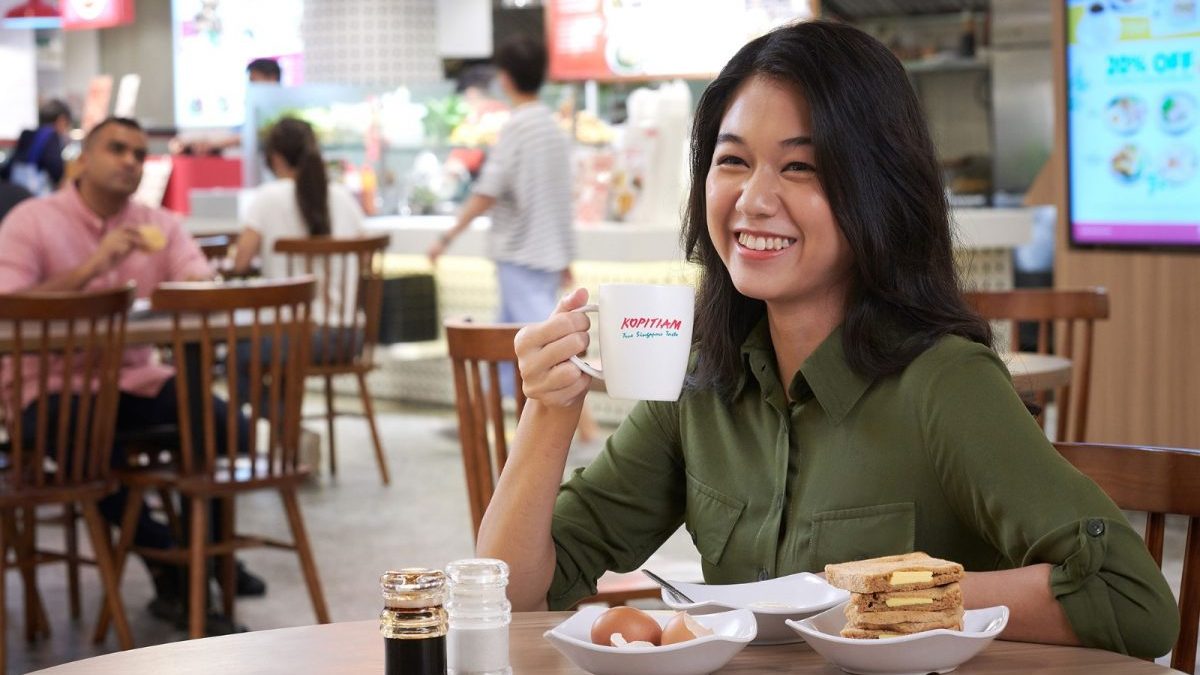 Holding Prices of Breakfast Sets and Expansion of Rice Garden Programme
Thinking of getting a good breakfast at an affordable price?
From now till 31 December 2022, Kopitiam and Foodfare will set the price of their signature breakfast set (Kaya toast, two eggs and Kopi/Teh) at as low as $1.80 for union members and $2.20/$2.50 for non-members.
In comparison, similar breakfast sets in the market tend to range from about $3.00 to $6.00.
Meanwhile, Kopitiam will expand its Rice Garden Programme to 40 Rice Garden stalls by the end of the year, up from the current 19.
Rice Garden is the economy rice stall brand that provides subsidised meals comprising one meat and two vegetable dishes to ComCare cardholders at just $1.50/$1.80. The same meal is priced at $2/$2.50 for PG, MG, senior citizens and NTUC union members.
To help those in need, the second half of the year will see FairPrice Group launch a free meal programme and a special budget meal initiative at its Kopitiam and Foodfare outlets.
So why is FairPrice Group coming up with these initiatives? According to FairPrice Group CEO Seah Kian Peng, it all boils down to its social mission.
"As an organisation that offers both groceries to help families prepare meals and items for their household needs, as well as cooked food options, we are committed to our social mission to help moderate cost. We will continue to monitor the situation closely and explore ways to make lives better for all," he said.
For more information on the Stretch Your Dollar initiative, visit FairPrice Group.