U Leap is up and alive and we thought we would see what it is like to pick up nuggets of knowledge anywhere, anytime and all in a matter of minutes. The mobile app, developed by NTUC's e2i (Employment and Employability Institute), offers bite-sized, easily-digestible learning to keep you in the know with current conversation at work and in personal life. The U Leap app can be downloaded for free on both Apple's App Store and Google Play Store.
Here's our take on a few more of the courses, with our LabourBeat editors taking a bite out of one lesson.
Part 1: What is Online Security? By Temasek Polytechnic

It took me all of 15 minutes to learn a little bit more about online security! The new bit-sized offerings by U Leap is great when you've got a few minutes to spare and want to give your knowledge bank a mini boost. The first part of the online course I chose comes in an easy to understand format, organised in neat sections with relevant headers, and a quick quiz at the end. I scored full marks with no cheating involved, and each correct answer got me a 'great work' response from my 'online tutor'. I would definitely be checking out U Leap more to find out about things I always thought I never had the time for!
– Gurmeet Singh, Editor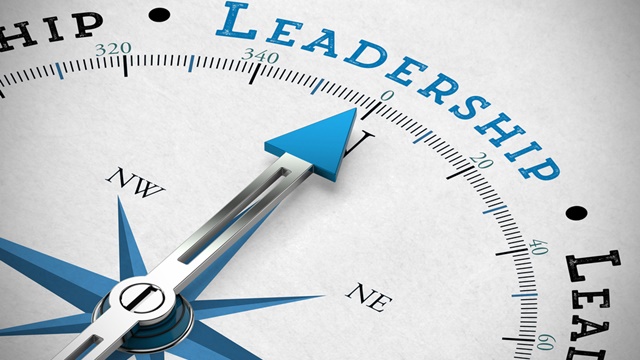 Part 1: Diversity for Strategic Leadership by SeraphCorp Institute
I picked this course because I work with teammates of different races and religions, and I want to be able to understand them better. I like the real-life experience sharing by the two lecturers on working with teammates from other counties and embracing inclusivity at the workplace. They came across as real and relatable, and I found the 'pop up' tips particularly useful as they told me the points I should remember. There was also the usual classroom-style teaching, with a voice-over to explain pictures, words and diagrams.
In just under 18 minutes, I was able to learn two things which I intend to do by the way – attend events and activities specific to and use the term 'differ-bility' to refer to a person with special needs. What could be better though is the pause function which didn't allow me to return back to where I stopped. However, that meant I got a refresher on that section again, which really wasn't so bad.
The best part about learning on the go through my mobile? Doing so while getting in a pedicure. It's a great use of time for a busy executive like me who wants to learn and look good at the same time.
– Nicolette Yeo, Editor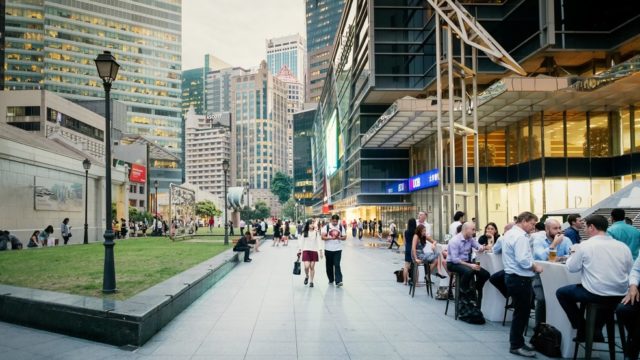 SGSecure & bizSAFE Level 2 by SISO
It is the much talked about subject these days, SGSecure, the need to harden the community and businesses in the event of an impending terror attack.
It's a subject that has always interested me ever since the government launched the national movement to combat terrorism and prepare the citizenry. And now working with the Labour Movement, the role of the company in ensuring workplace safety and a secure working environment interested me even more.
I found the contents in the course materials useful as it gave a very detailed description of what businesses must do in these times to prepare for a continuity plan and also at the same time train their staff to be ready in the event of an attack. Nicely explained in the form of simple pictographs and easy to digest paragraphs.
Then came the knowledge quiz. I attempted all five questions and got four of them correct.
All in all, a good refresher on staying prepared always.
– Ramesh Subbaraman, Contributing Editor