U Leap is up and alive and we thought we would see what it is like to pick up nuggets of knowledge anywhere, anytime and all in a matter of minutes. The mobile app, developed by NTUC's e2i (Employment and Employability Institute), offers bite-sized, easily-digestible learning to keep you in the know with current conversation at work and in personal life. The U Leap app can be downloaded for free on both Apple's App Store and Google Play Store.
Here's our take on a few of the courses, with each LabourBeat journalist taking a bite out of one lesson.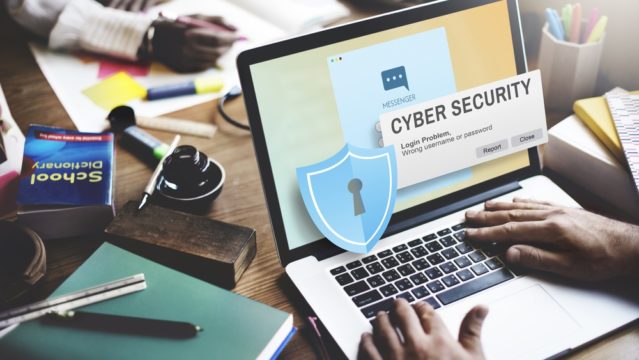 CyberSecurity by NTUC LearningHub
Terrorism can take on any form, not just through guns but improvised explosive devices. The e-learning course took me about 40 minutes to finish during my lunch break. Although it was longer than I expected, it was worth the time as I learned valuable lessons on cybersecurity and how it matters to everyone.
Even though there are six 'stops' – they have presented the journey as that of a car at various 'stops' and each 'stop' has 1 to 3 videos – the videos are engaging enough to keep me wanting to learn more.
The videos included slideshows and role-playing scenarios. I thought it was a good way to prevent a person from dozing off from boredom. I learned about the various types of cybersecurity threats, what we have been doing wrong that puts us in compromising positions electronically, and what preventive measure we can take to safeguard personal data and property at work.
At the end of the e-learning course, there was a quiz, where I scored a perfect 10!
– Shukry Rashid, Journalist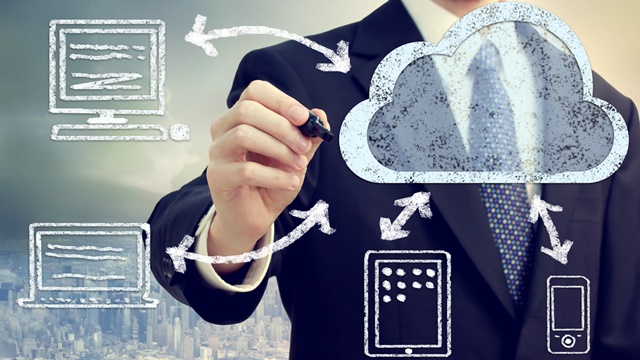 Cloud Computing Essentials Overview by Institute of Technical Education (ITE)
There may be lots of buzz about cloud computing but for a layman like me, it is all fuzzy. I was hoping this basic e-learning course, with just four lessons, could help me gain some clarity.
Some technical bits took some re-reading amid my post-lunch food coma, but the video summaries and success stories kept me on track and awake. To make sure that I was not scrolling through mindlessly, I was quizzed with two multiple-choice questions at the end of each lesson.
While the 45 minutes course did not make me a cloud computing expert, it did a good job of selling me why I should pick up a new technology like that. I also like that there is an additional "how to sign up" module, so I know how I could pursue cloud computing if it piqued my interest.
– Avelyn Ng, Senior Journalist
Risk Management at the Workplace
Exactly 13 minutes 25 seconds – that was how long I took to take a course on Risk Management at the Workplace on the U Leap app.
I tried the course while on the MRT on the way to work, which was a change from my usual routine of checking my emails and Facebook timeline. From understanding what risk management is to identifying hazards at the workplace, the course gave a noob like me an excellent introduction to what the topic is all about.
– Fawwaz Baktee, Senior Journalist
Conflict Management
I would like to think that I have enough sensitivity and experience to navigate the inter-personal aspects of my workplace, but disagreements can take place. As I watched the Conflict Management video module on the U Leap mobile app on my commute to work, I could actually better identify what is conflict and understand how my existing skills can be applied. Being able to identify triggers, especially in the tone and choice of words, will allow me to better keep myself in check, work through disagreements when they occur in the office, and move beyond them.
Particularly interesting was just how quick the entire exercise was – 30 minutes was all it took to refresh my mind and pick up some new knowledge which I can go back and refer to when and where necessary.
– Jonathan Tan, Senior Journalist