Phillip Thevathasan started working at Shangri-La Hotel Singapore in 1979, a bygone era for many of us. Fast-forward 41 years, and he still works at the hotel.
Many things have changed for the 62-year-old, including his job description. From housekeeping to food and beverage, and now guest services, he has moved up the career ladder.
One thing that remained constant, however, was his belief in lifelong learning.
"I've taken up various courses, upgraded myself, completed my secondary school education, and as I moved on to different departments, I again took relevant courses, to better myself.
"Technology changes fast, and the hotels have to adapt to new systems. Being a long-service staff, I always faced difficulties. I had to unlearn what I've learnt and learn new things as they come to make myself relevant to the job," shared Phillip.
He believes that this mindset is what allowed him to keep up with the times, which changed quite dramatically because of COVID-19.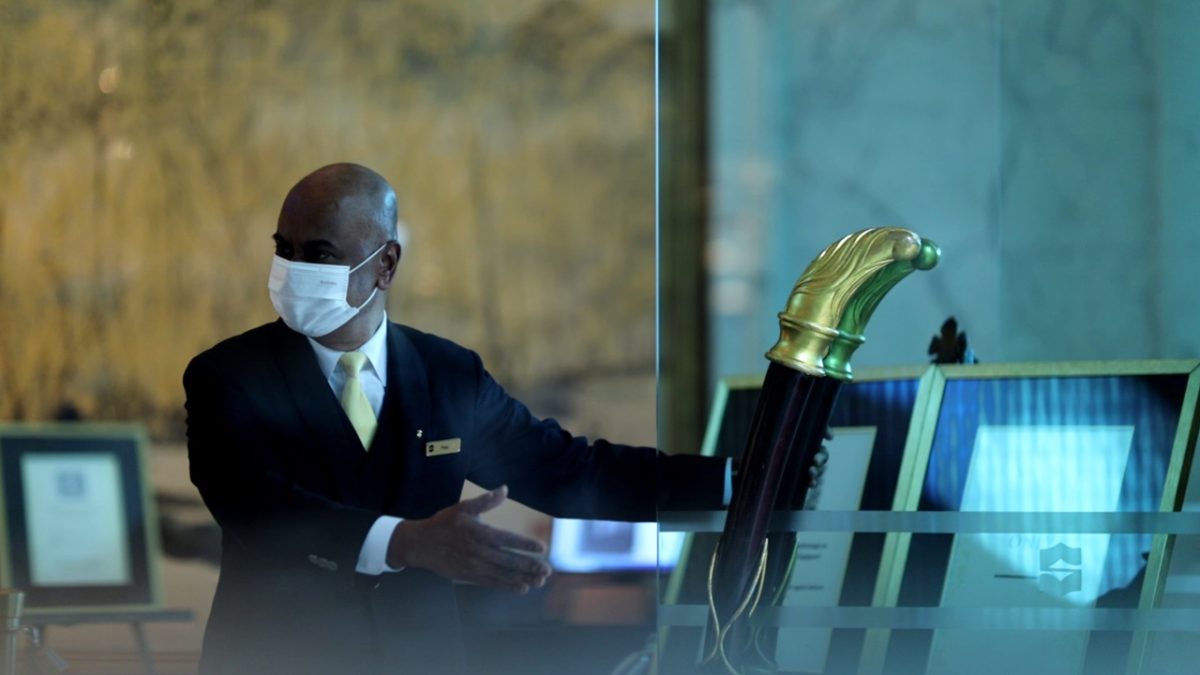 Learning Something New in the New Normal
Everyone was blindsided when the pandemic struck earlier this year, and the hotel industry was one of the hardest-hit sectors.
"Never before have we seen anything like that. I have been working here for 41 years, there has never been a recession like this. The planes are not flying, tourists are not coming in, businesspeople are not coming in. It affected us so much," said Phillip.
Like many others, Phillip's job was impacted. He was initially put on leave when Singapore went into circuit breaker mode. For the first time ever, he was worried about losing his job.
"There was a fear within us. This thing could go on indefinitely. But fortunately, we're able to keep working," he said.
While staff were on leave, the company arranged for them to attend online courses to pick up various skills during the downtime – from up selling of hotel rooms to guests, to improving emotional intelligence at work.
This was the first time in years that Phillip was able to brush up on his digital skills since he was always busy at the front desk of the hotel.
Taking courses was nothing new for him. What was new was the method of learning.
"I had never heard of Zoom in my whole life until this whole training started. Most of the learning institutions used Zoom as well as other online platforms.
"And so initially, I experienced a lot of difficult days. Same for my colleagues, older people, but as we continued to do it every day, it became very useful and very easy for us to use," he said.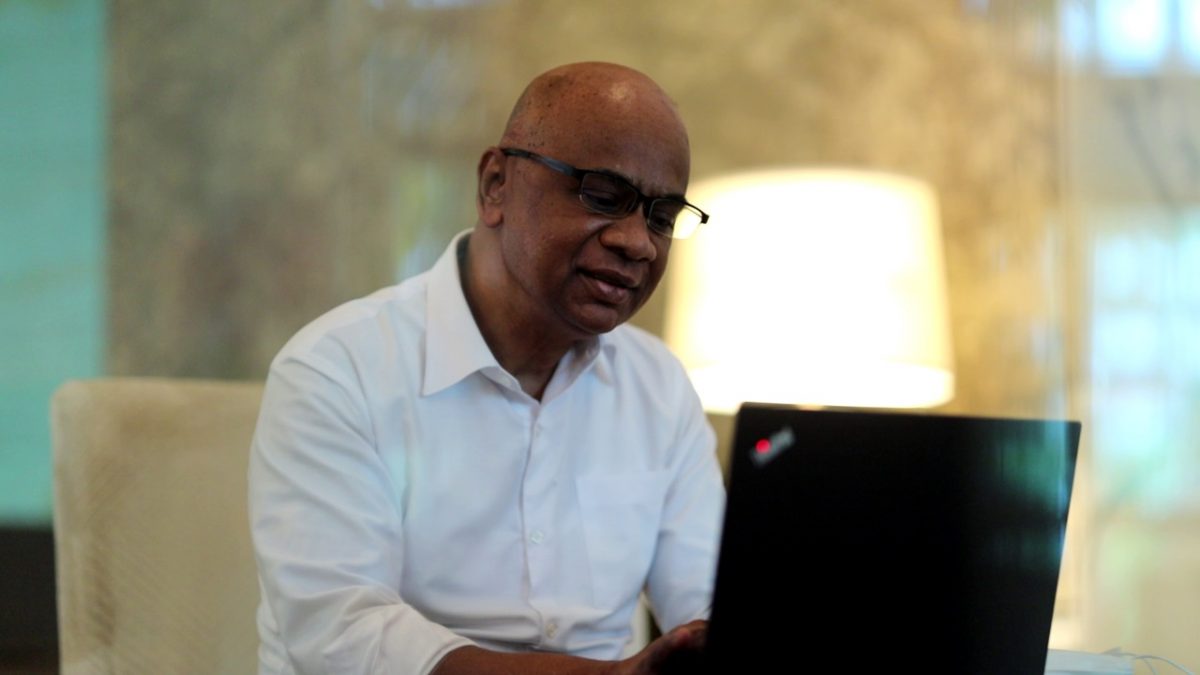 Staying Relevant in His Golden Years
At his age, Phillip fully understands the importance of keeping abreast with changing trends. And he doesn't want to get left behind.
"Opportunities are given. Government is doing a lot to keep older people employed. Still, we should also do something for ourselves, keep ourselves relevant to our work by learning new skills and embracing new technologies," he said.
Phillip plans to keep working beyond the retirement age. To do this, he aims to keep his body and mind fit for the long haul.
He sums it up nicely: "Staying at home and doing nothing could lead to health issues. But keeping occupied mentally and physically is a good thing. I don't feel any older actually. I think I still have a long way to go in my working life."