What does it take to stand out from the crowd online, push your personal career boundaries and stay ahead of disruptions in the workplace?
We caught up with Olivier Legrand, LinkedIn's managing director for Asia Pacific, to find out what he has to say on the matter.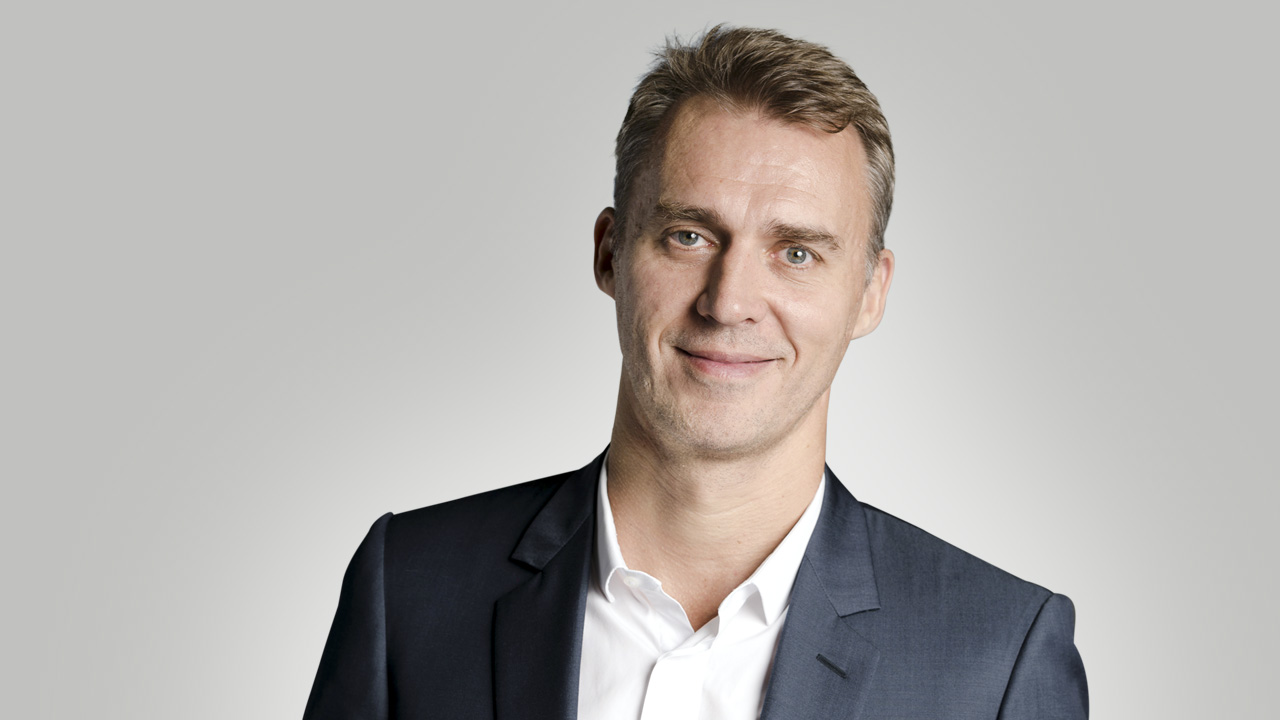 NTUC This Week: Tell us about your career journey that has spanned Europe and Asia?
Olivier Legrand: My top three learnings are: Pick a place that inspires you, have a place to land and know what you want to do. Joining LinkedIn gave me the opportunity to lead and shape the internet industry as opposed to continuing digital transformation work for traditional players.
What do you look for in your staff?
Learning agility, an appetite for change or curiosity and cultural fit. I admire people who embrace change and are curious about new technologies that can disrupt their expertise and skillset.
What kind of work culture do you foster?
It has always been about collaboration and respect, and the LinkedIn culture has helped me codify this in a consistent yet scalable way across offices and regions. This has truly differentiated us from other companies and is why the best people want to work with us.
How do you think workers can push themselves?
There are three key elements. Join an organisation which believes in its purpose, understand the company's mission and vision as well as its culture. If these three stars are aligned, it will likely be a good ride.
How do you balance the demands of your work with family commitments?
I borrow from Jeff Weiner and Jeff Bezos' 'work-life harmony' as opposed to balance. I do not try to balance both equally as it would be unrealistic. However, I apply a strict set of rules with regards to how I manage my time and I try to make the moments I spend with my family as meaningful as possible by being present.