What can working professionals do to stand out from the crowd in an increasingly borderless digital world, and how can they push themselves to cope with the dramatic changes in the workplace?
We caught up with Ilja Rijnen, Edrington's HR director for Asia Pacific and India to hear what he has to say. Edrington is an international spirits company best known for its Scotch whiskies and is based in Scotland.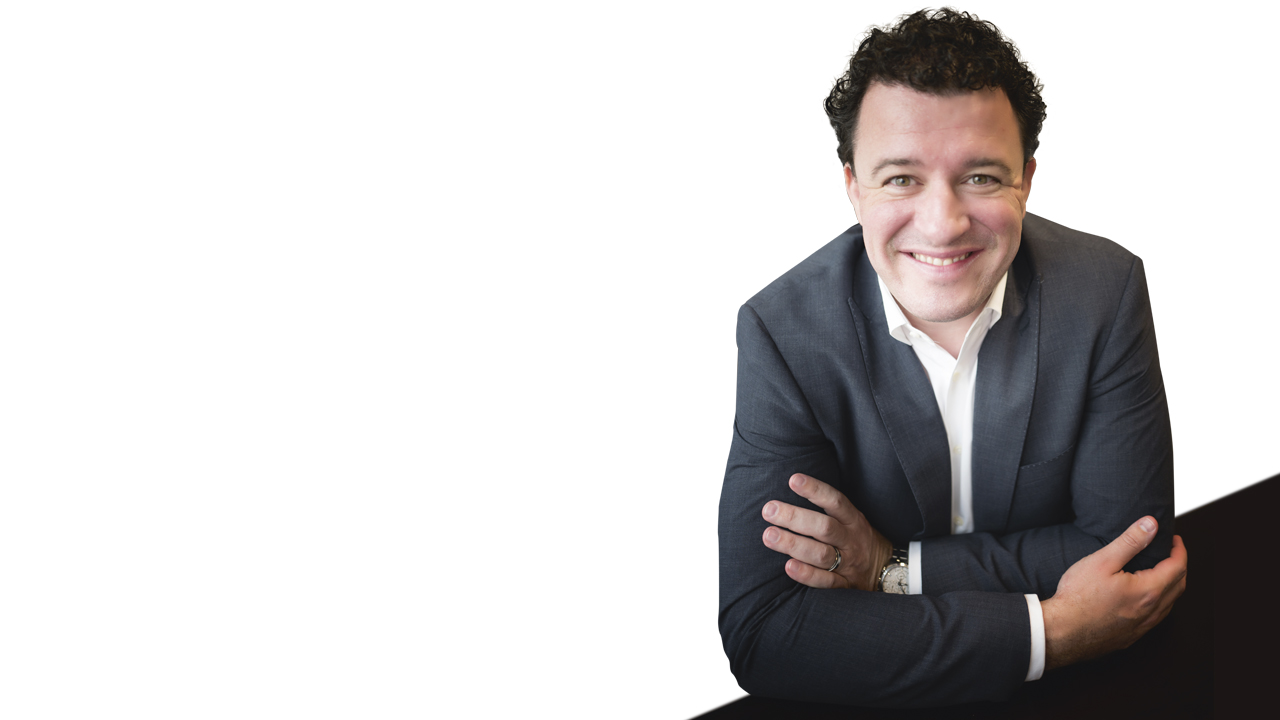 NTUC This Week: What kind of working culture do you foster in your workplace?
Ilja Rijnen: I foster a learning culture where people dare, and can make mistakes while being open about having done so and learn from them. It is also an environment that stimulates diversity of thought, where hierarchy is not the norm and where people are approachable and accountable, regardless of seniority or experience.
I think the most important way to achieve this is by promoting trust amongst staff and one of the ways this happens is through regular engagement sessions with all employees to share strategies, personal leadership and foster ideas on how to overcome our business challenges. We also stimulate diversity by getting staff into short business assignments or project groups, regionally and even globally, to expose them to tackling specific business challenges.
How do you inspire that?
Through leading by example. Allowing people to make mistakes, having open discussions and coaching them so that we may all learn. I love to ask people about the motivation and drivers in life both outside and inside of work, their bigger purpose in life and their career ambitions.
How can people continue to push themselves to be their best?
First and foremost, by understanding the person you can, want and need to be. Understanding what motivates and drives you also helps you know what blocks or scares you. This awareness can help you make conscious choices that motivate and help in overcoming barriers. Always celebrate successes, no matter how small they are.
How can individuals stand out in an increasingly borderless digital world?
A high level of self-awareness and knowledge of what is needed to be successful. Growth, nowadays, is too focused on certification. I think people who understand their purpose as a person and as a leader, who know what motivates or hinders them, who can translate their fears into possibilities, who know how to inspire or rally others around them, will stand out for miles in a crowd.
What are your thoughts on training and upgrading?
The world will never be as simple as it is today. It is changing and innovating quicker and we need to stay relevant to survive. It is no longer as important to identify the person with the right skills as ensuring people keep growing and transforming at a speed that is ahead of the market or competitors. I believe in short, relevant training and workshops over multiyear programmes.