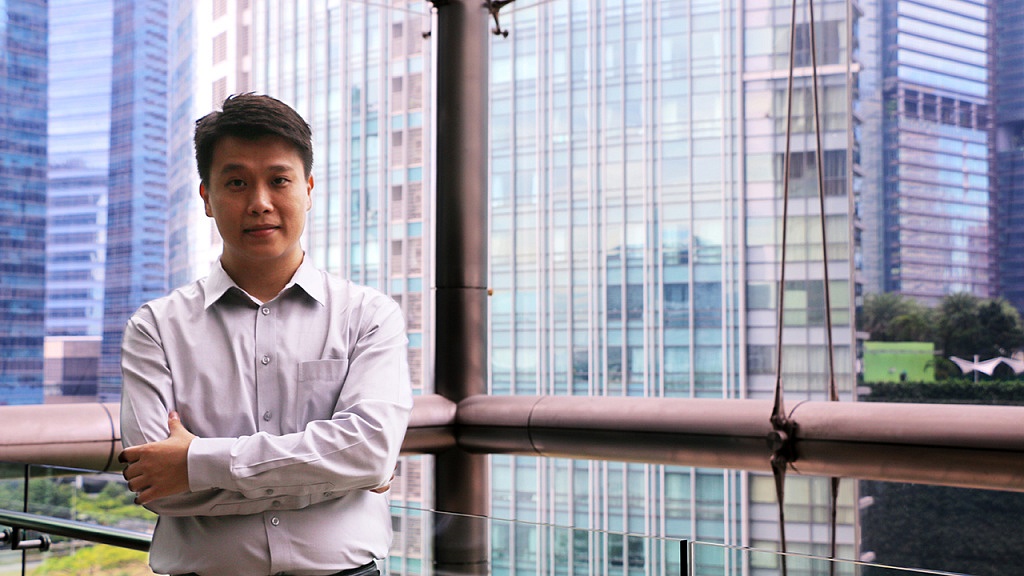 "We do recognise that if teachers' well-being is not taken care of, they will not be able to look into the needs of the pupils," said Singapore Teachers' Union said its newest president, 35-year-old Nigel Tan.
Teachers' well-being – That is the latest area of focus for the union.
Teacher Wellness
STU has developed a teacher-wellness programme with the help of a consultant. The next task is to reach out to the schools.
"We are going to the schools to provide teacher-wellness talks. Most of them often have this stigma about receiving professional help. Our message to teachers is to come forward and seek help without having a feeling that you are being judged," said Nigel.
Facing Disruptions
Nigel assumed the union's presidency at a time when the teaching profession is addressing challenges of preparing educators for the schools of the future.
"STU is concerned with the disruptions which require teachers to be more adaptable to using various teaching methods to engage students in their learning. Teachers also face the arduous challenge of meeting multi-faceted demands from stakeholders like parents and colleagues. This is where teacher wellness plays a part," he added.