Irene Ho, the branch official of Wing Tai under the Singapore Industrial & Services Employees' Union (SISEU), started working in Wing Tai's garment factory when she was 16 years old as a packer and a quality checker. When the company moved their manufacturing outside Singapore, she was assigned to do retail work and has been doing so for the past two decades.
Working at G2000 now, Irene learnt how to recommend a style that suits customers' preferences and needs as well as to educate them on the quality of the fabric.
"SISEU has been working with the Wing Tai management on various initiatives aimed at increasing productivity and skills level of the retail assistants. Both management and union share the common goal of wanting to help retail assistants keep pace with changes in the industry, be it technology or business models. While online shopping is increasing, there are customers who still like services that online may not be able to offer," said SISEU Executive Secretary Sylvia Choo.
VALUE-ADDING CAREER
Personal touch has been at the heart of Wing Tai's customer service. Take their brands, Topshop and Topman for example, where sales assistants are all fashion coordinators.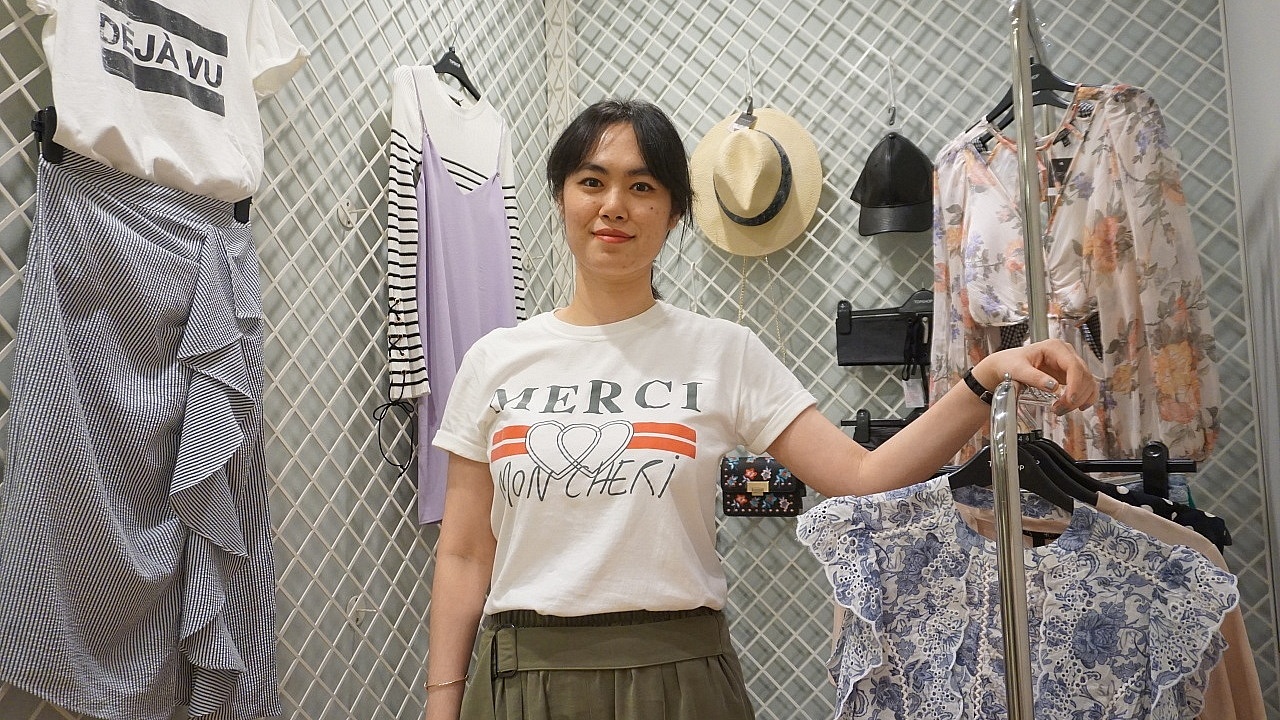 Anny Lin, 32, joined Wing Tai as an assistant style advisor for Topshop in 2006. Over the years, she was promoted to lead cross-brand shopping for customers across Wing Tai's retail brands. Since 2014, she has moved on to operations and assumed the role of a store manager at Topshop and Topman at ION Orchard.
"Styling skills enable staff to add value to the customer's shopping experience. They can advise customers and demonstrate their knowledge of the product and market trends.
"I still have regular clients who request to make appointments with me for styling and shopping advice. Even though I'm now a store manager, I accommodate out of goodwill because these are longstanding relationships with trust built over time. The session is like a mini fashion workshop where they take home items they know they will love and feel confident in," said Anny.
Additionally, Topshop and Topman provides a mobile application for tech-savvy customers to self-serve and check stock availability in-store.
Take a sneak peek into the evolving shopping experience – Check out these features on Reebonz, Zalora, Commune and Plus!