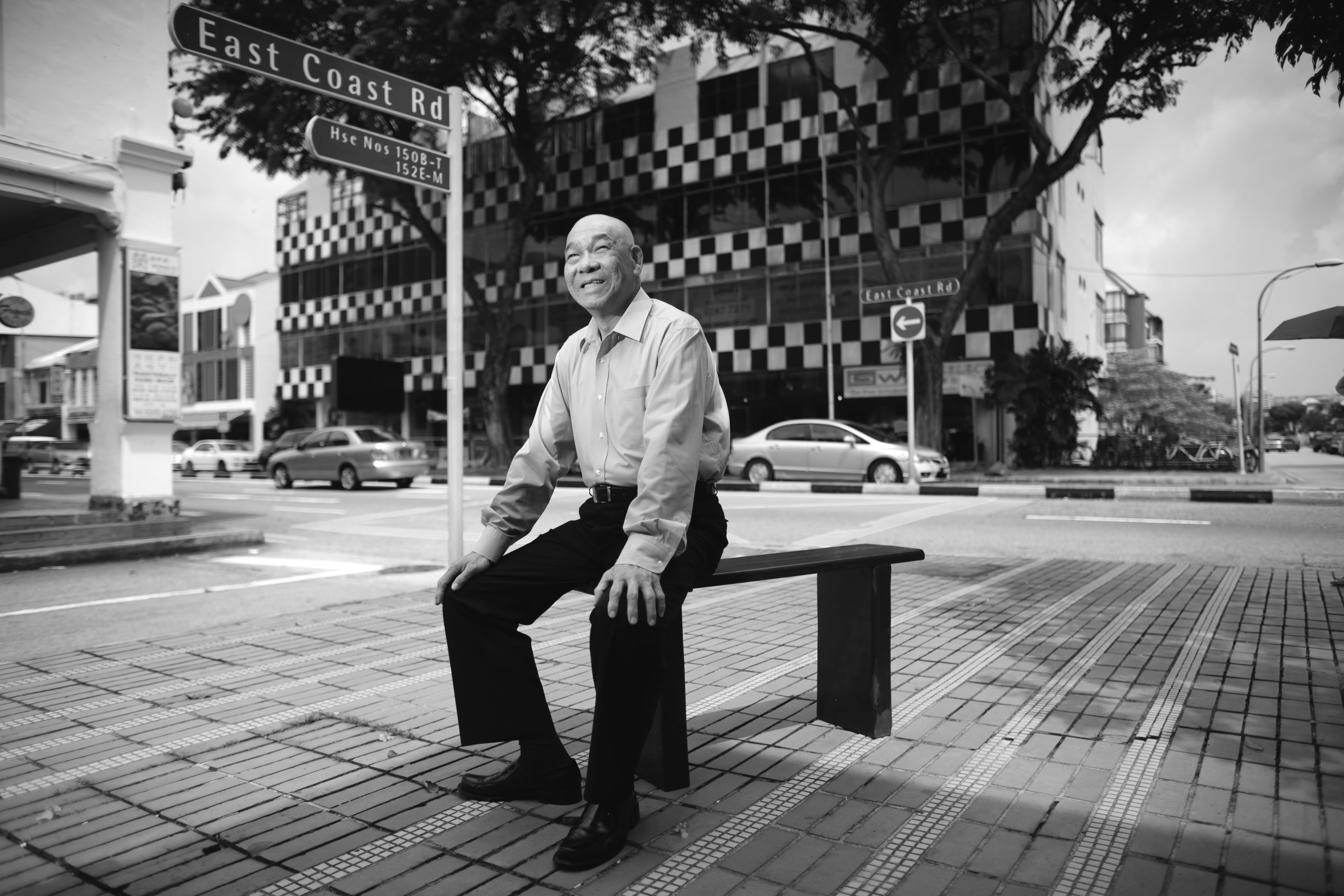 Former NTUC Vice-President and past United Workers of Electronics & Electrical Industries (UWEEI) General Secretary Cyrille Tan Soo Leng passed away on 10 November 2017.
He was 67. He leaves behind his wife and two sons.
Cyrille was the UWEEI consultant at the time he passed on.
In their condolence letter to his family, both NTUC President Mary Liew and NTUC Secretary-General (SG) Chan Chun Sing described him as an iconic figure, well known for his generosity, gregarious nature and kindness.
"He has left an indelible mark on the Labour Movement and many generations of union leaders to come will continue to be inspired through the example of his life," said President Liew and SG Chan.
The Fearless Unionist
To many who had known the late Cyrille, he was their brother-in-arms, union leader, mentor, friend and golfing kaki.
He began his union journey in 1981 when he volunteered as a union leader with UWEEI.
In 1984, Cyrille was elected as UWEEI's president. By 1990, he had moved on to become its general secretary, a post he held till he stepped down in February 2012 to make way for a new leader.
"He was instrumental in preparing and guiding the electronics workers as the industry transformed and restructured over the past three decades. With grit and positivity, he helped both workers and management alike overcome three major recessions and strongly encouraged members to upgrade their skills.
"He frequently spoke up for our workers and championed for their rights – and did so earnestly, fearlessly and passionately," said President Liew and SG Chan in their joint condolence letter.
Cyrille also held several positions in the NTUC Central Committee.
From 1994 to 1997 and 1998 to 2003, he was the NTUC Secretary for Financial Affairs. From 1997 to 1998 and 2003 to 2011, he served as NTUC Vice-President. He was also an Ong Teng Cheong Labour Leadership Institute fellow from 2012 to 2015.
Cyrille also had the honour of being a parliamentarian.
From 1 October 1997 to 30 September 1999, he was the Labour Movement's Nominated Member of Parliament.
Cyrille also held several public appointments including positions in the National Wages Council, the Singapore Workforce Development Agency, the National Productivity and Quality Council, and ITE Board of Governors.
He was conferred the Public Service Medal and Public Service Star in 1999 and 2006 respectively.
In 2011, Mr Tan stepped down from active union work. A year later in 2012, he received the Distinguished Service (Labour) Award by NTUC on May Day for his positive contributions to the Labour Movement.