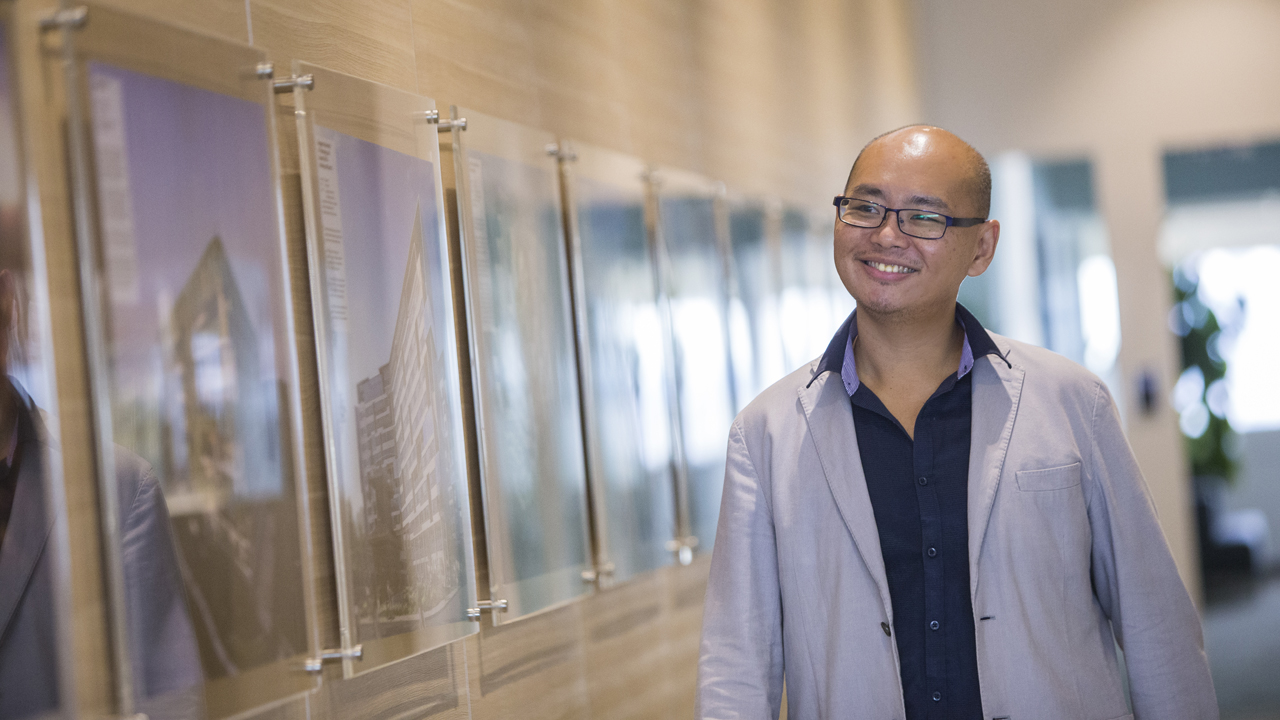 "It started very personally, it was when I was working on my first project that dealt with sustainability for a new generation of public housing, which was when I also had my first kid."
This journey, borne out of convictions both personal and passionate, has seen 42-year-old architect Owen Wee strongly advocating for the green movement, buoyed by a strong commitment to incorporate sustainable design into our everyday surroundings.
In his words, "a green building is one that consumes as little resources, ideally it is self-sustaining (in terms of water and energy), and does not take away the ability of future generations to sustain themselves."
"Most importantly," he shared, "a green building must be comfortable for the occupant. That means things like available sunlight, fresh air, and a comfortable temperature. The most wonderful 'green' building that isn't comfortable, and underutilised is even worse than anything else because you've spent time, money and resources for nothing."
Spur Factor
Holding himself to that same philosophy, Owen has invested time and effort into researching and learning about global environmental issues and the world his children would grow up in.
"I realised that I knew so little," he revealed, "which is why I started signing up for all the courses that were available. You need to constantly upgrade yourself, otherwise you won't be able to continue functioning at this level—projects can easily cost up to a billion dollars or more, so we cannot play play."
Beyond that, he also cites enlightened clients willing to push the boundaries as additional "shiok factors" that come with the job.
One such project, he shared, is the new School of Design and Engineering's faculty building at the National University of Singapore. Through design and the use of clean technology such as solar panels, the building will be able to sustain its own energy needs.
"This is one that will raise the benchmark that people can adopt and learn to see what works and what doesn't in our climate."