Whether you are 8 or 80, volunteering is a very personal and special thing. We got to meet two very special volunteers who have been taking time off their lives to make a difference in the lives of others.
[Watch] their stories in this special tribute video or read on to learn more about their stories.
The CAN Carer
What would your life be at 80? Would you be nestled in an armchair sipping tea, or out and about looking after the needs of other seniors who may need a little extra care in their homes?
For 86-year-old Mdm Puvanadevi Sivagnanam, or Joanna as she prefers to be called, retirement has never been an option.
Working together with NTUC Health's Cluster Support in Bukit Merah since 2015, Joanna spends her mornings checking in on vulnerable seniors in her neighbourhood who need intervention care.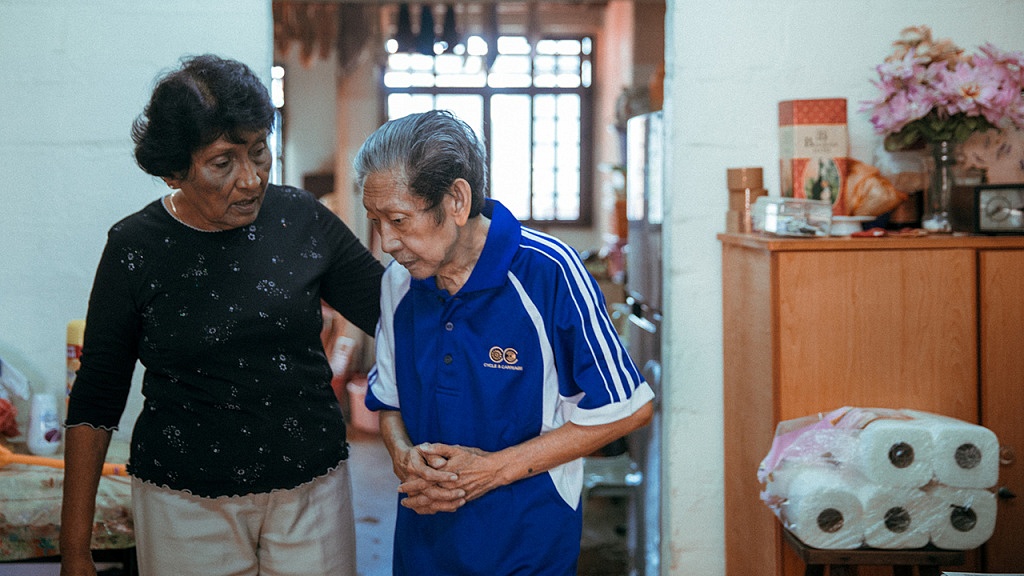 "I am the type who just can't sit down and do nothing. It is my nature to help others and I've got the experience. When NTUC Health asked me if I would like to volunteer in the Caring Assistance from Neighbours Programme (CAN), I said yes. In whatever way I can help, I will do it," said the retired nurse with 64 years of experience.
As a CAN carer, Joanna's role involves checking in on her elderly clients. The frequency of home visits will vary from client to client, but she ensures they have been taking their medication, and keeping up with doctor's appointments, all the while lending a listening ear in the process. Joanna has also recently benefited from training provided by NTUC Health which equipped her with the necessary knowledge to work with clients suffering from dementia.
"I see them improve and become happier. What I want is for them to be happy to see me. I am happy that I am able to go out to them and talk to them again," she added.
The Volunteer Hairstylist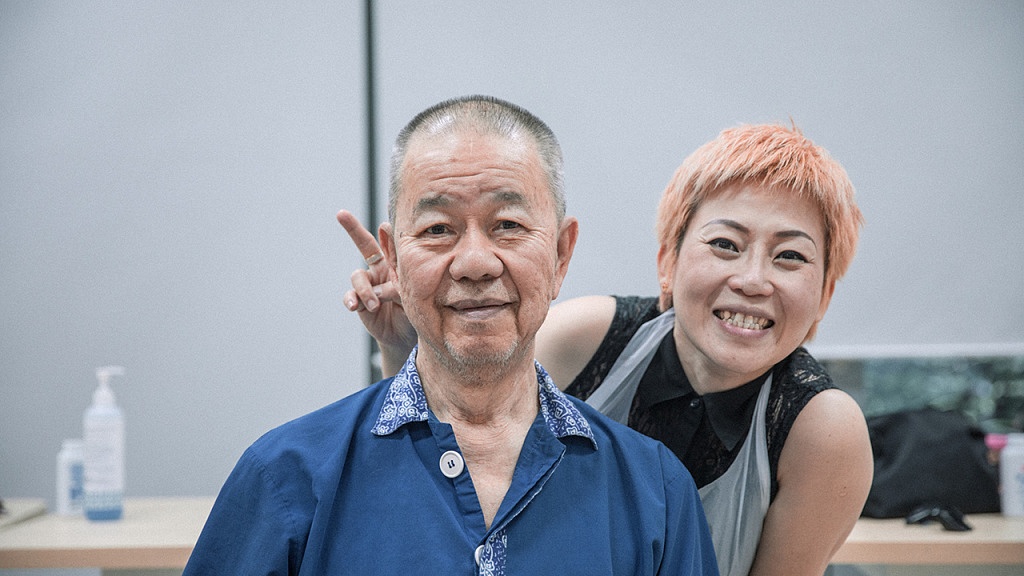 While nurses and therapy assistants are responsible for the care of the residents at NTUC Health Nursing Home (Jurong West), a group of volunteer hairstylists have also been caring for them in their own special way – free haircuts.
Since 2015, salon owner Linda Chin, 50, has been rallying friends and colleagues to join her at the nursing home to give the residents haircuts every month. From a group of seven, the volunteers now number 30. "I'm very happy doing this because when I see the smiles on the seniors' faces, I'm very satisfied," she shared. Depending on the activity, Linda closes her salon to volunteer on occasions.
"Although I am not rich, although I am not very highly educated, I can use my skill to give back to society… Give me your hand and give me your heart, I will teach you what to do," said Linda, who also mentors new volunteers on hairstyling techniques so that they can do their part for the seniors.