Victoria Junior College's Interact Club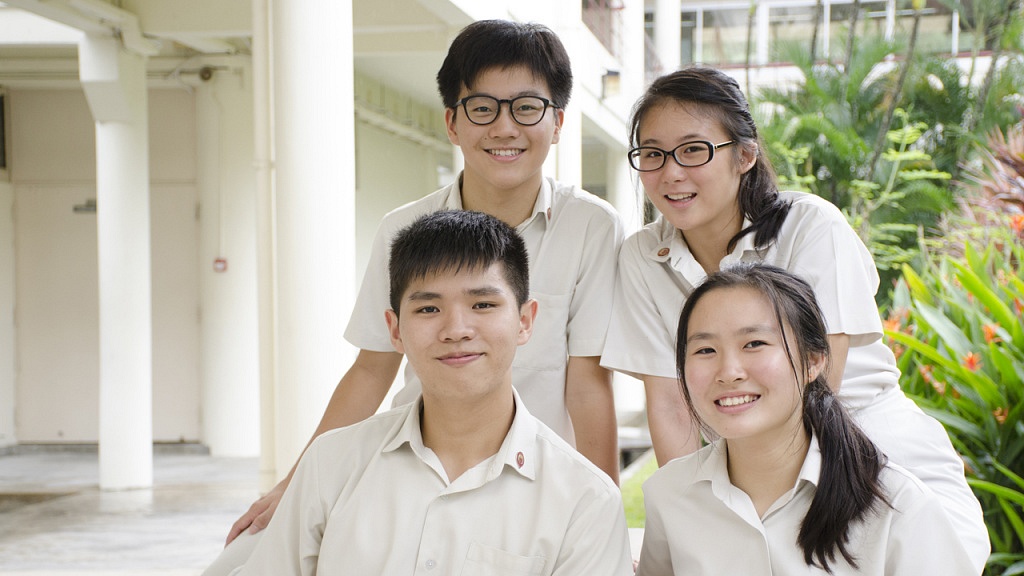 Having previously worked with people from various segments of society such as the elderly, a group of Year 2 students from Victoria Junior College's Interact Club wanted to reach out to migrant workers as well before stepping down from their club to focus on their upcoming GCE A Level examinations.
"Migrant workers make up a really big part of our society that we do not always interact with. Having helped people with special needs and the elderly, we should also focus on a group that has helped build society up with their own blood, sweat and tears," shared Hanan Huang, who is one of six members of the club coordinating the volunteerism effort.
Together with NTUC's Migrant Worker's Centre (MWC), the students organised a week-long campaign that included a presentation on migrant workers, talks by representatives from MWC and a booth manned by club members to offer a peek into a day-in-the-life of migrant workers in Singapore. Fellow students were also invited to pen notes of appreciation to be presented to MWC.
"Our main highlight is during the celebration event. Besides serving out dinner to the migrant workers, we will get to interact with them. We also plan to make friendship bracelets together with the migrant workers as a gesture to immortalise the moment," said Didymus Ne, who led the coordination between MWC and the school.
"Some of the stories that we've heard of the migrant workers from MWC struck a chord within us. These workers have families too which they sacrifice to help us build up our country, and they should have some sort of recognition for that," she shared.
Didymus added that the group was doing it not out of sympathy, but with empathy and to recognise them as equal counterparts in our society.
Katherine Seah, 37, Business Development Manager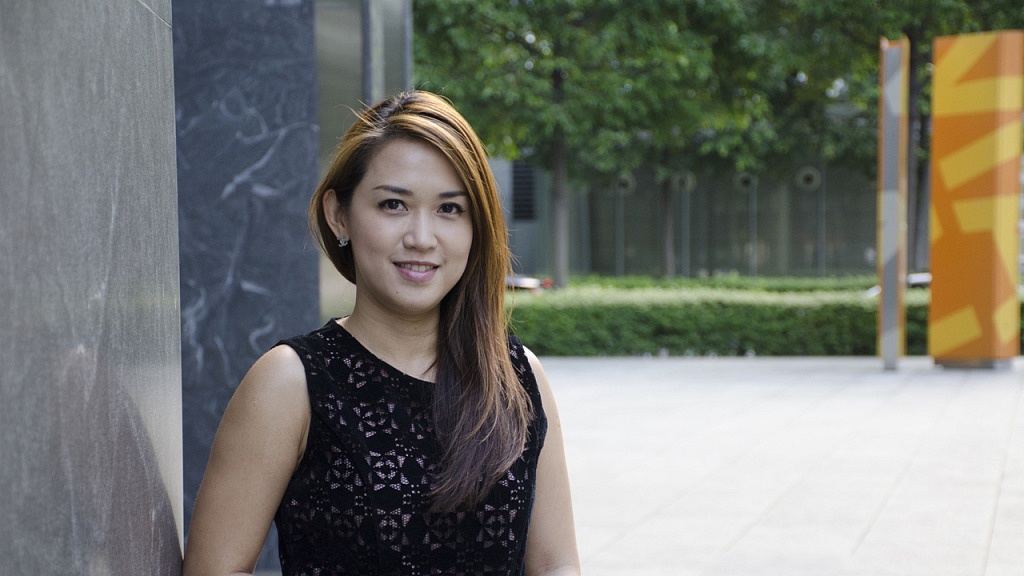 In the three years that Katherine has worked with DBS Bank, she has been active in the bank's staff volunteer programme, 'People of Purpose', helping to organise projects for her department as a meaningful form of team building.
This year, Katherine and her team will be mingling among and getting to know migrant workers.
"Working with migrant workers is a meaningful cause to embark on as they are a group in society that is quite neglected. Migrant workers do not have obvious needs for help. It is about helping them better integrate into our society.
"We do not have to do a lot, or need special skills to help them; it is about being welcoming, interacting with them, having some fun and through engagement, allow them to integrate, mix around and feel accepted," shared the DBS Staff Union member.
Katherine has learnt more about migrant workers over the course of planning the programme for the group of 70 volunteers from DBS.
She was surprised to find out that there are many efforts to help migrant workers through organisations like NTUC's Migrant Workers' Centre. And through volunteerism, she hopes to raise awareness and recognition for them in Singapore.
"These migrant workers contribute to our society by building our offices and homes. But not much has been said about this and not much recognition has been given to them for their work… I think the key to bridging this social gap is through education as a lot of us have very limited opportunity to interact with them.
"This may be a one-off event, but it gives our volunteers an opportunity to interact with migrant workers and this can help change their perspectives. They are people just like us who want to be socially accepted. Through this positivity, we can share the experience with others," she added.