"My mum is actually doing nursing in the cardiac laboratory at the National Heart Centre. When we were young, we used to go to her office to wait for her."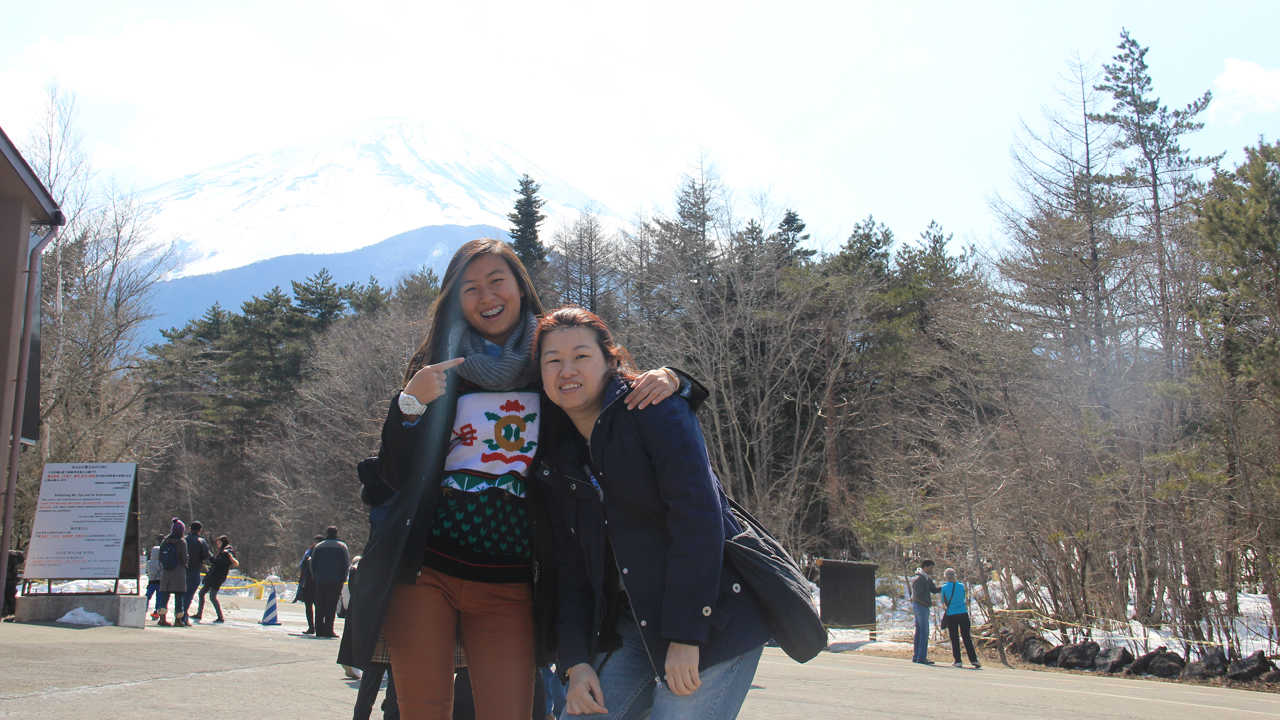 Perhaps it is the fact that she has been exposed to the Healthcare sector since young, or that her mother is a nurse, that has kindled an effervescent interest in biomedical science for 20-year old Loraine Ng.
She tells us: "I will be taking a part time diploma – which starts in August – in biomedical science at the Management Development Institute of Singapore (MDIS). I am interested in the healthcare sector; partly because my mum is there and also because I've actually learnt a lot from her."
"From watching my mum, I think nursing is quite a tiring job and I really admire them greatly. For my mum, she actually has to be on standby on alternate weeks. When we were young, I remember she would have to go back to work because of emergency cases. In fact, many times, she would bring us to the zoo, but we never manage to go in because she would get called up to go back to work."
Recognising her mother as a great influence in her life, Loraine is now keen to play her part and contribute to the biomedical field.
Her mother, naturally, is both excited and proud.
"My mum is actually quite supportive of my decision. Because before this, I didn't really know what I wanted to do, so now that I've found something I want to do, she is happy for me. In fact, she has been helping me to look for relevant courses to attend!"