Poh Yong Shun is only 19 but he has packed in more hours as a volunteer than most people twice his age. A member of NTUC's junior wing, nEbO (nobody Enjoys being Ordinary), since he was in Secondary Three, he has been involved in countless events and activities to benefit underprivileged children and the elderly. What is more commendable, Yong Shun has spearheaded a number of them since he was just 17.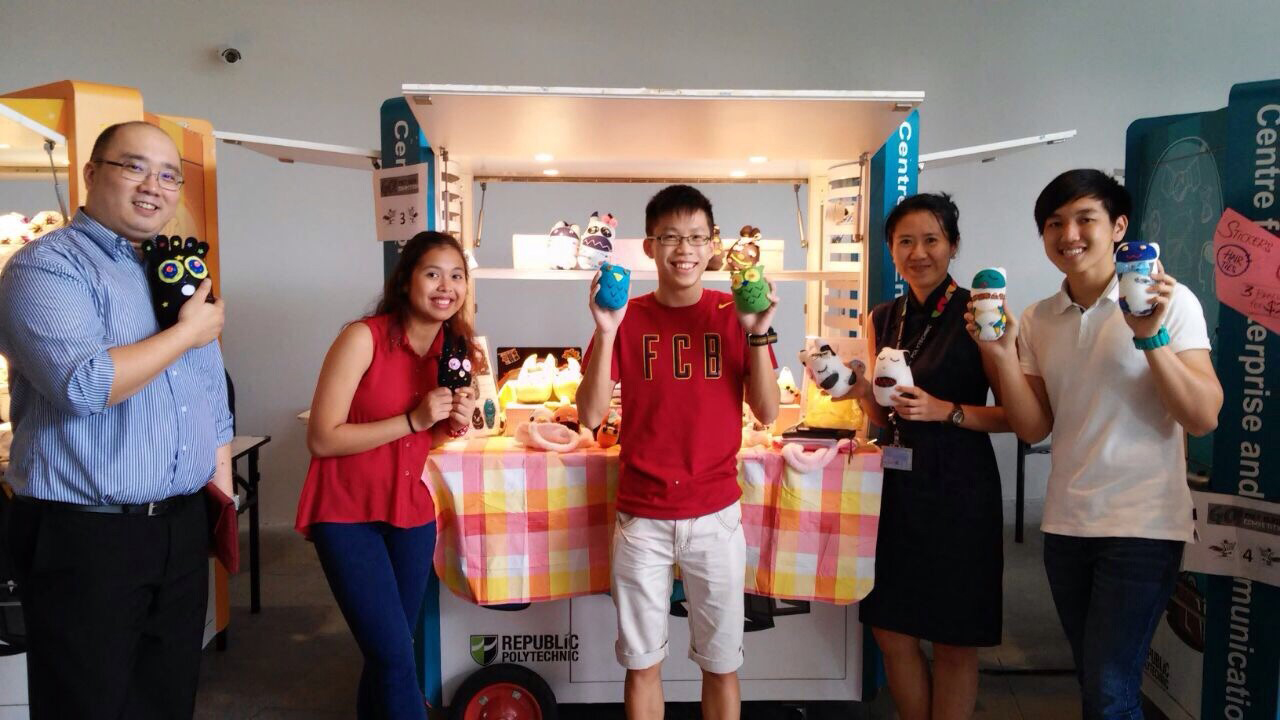 "My tuition teacher at the CDAC (Chinese Development Assistance Council) was working in nEbO. He invited me to join it," recalls Yong Shun, a third year Republic Polytechnic (RP) studying Human Resource Management and Psychology.
His first foray into volunteerism was an outing to the Marina Barrage with children beneficiaries of the organisation. It was a simple excursion but it opened his eyes to a new world of possibilities.
"We brought them on a tour of the Barrage and flew kites with them. The ones who were organising the event were teens younger than me – 14-year-olds. It really amazed me and made me want to continue volunteering."
Leader of the Pack
Yong Shun got more adventurous with his next outing.
"nEbO encourages its members to take charge and organise the events. So I decided to organise an outing on my own next."
Together with friends from his school, Yishun Secondary School, which he got to join nEbO, Yong Shun organised a trip to Science Centre Singapore for pre-schoolers called Junior Kids Day Out. From where to go, whom to bring, and what to do, the group of 15-year-olds planned it all.
"We took them around and taught them about plant cycles. We brought them to see eggs being incubated and taught them about animal life. It was quite an experience managing such young children," laughs Yong Shun.
A Call to Action
After that first taste of leadership, he was ready for more. Not only did he continue taking charge of events, he became a nEbO champion, getting his friends and classmates to join him. And, his projects became more innovative. In 2015, he recruited new friends he had made at RP to organise a unique performance for the residents of various old folks' homes.
"I wanted to do something that had never been done before. Many of the events were for children. So, I wanted something for the elderly that could help bridge the generation gap between youths and them," he explains.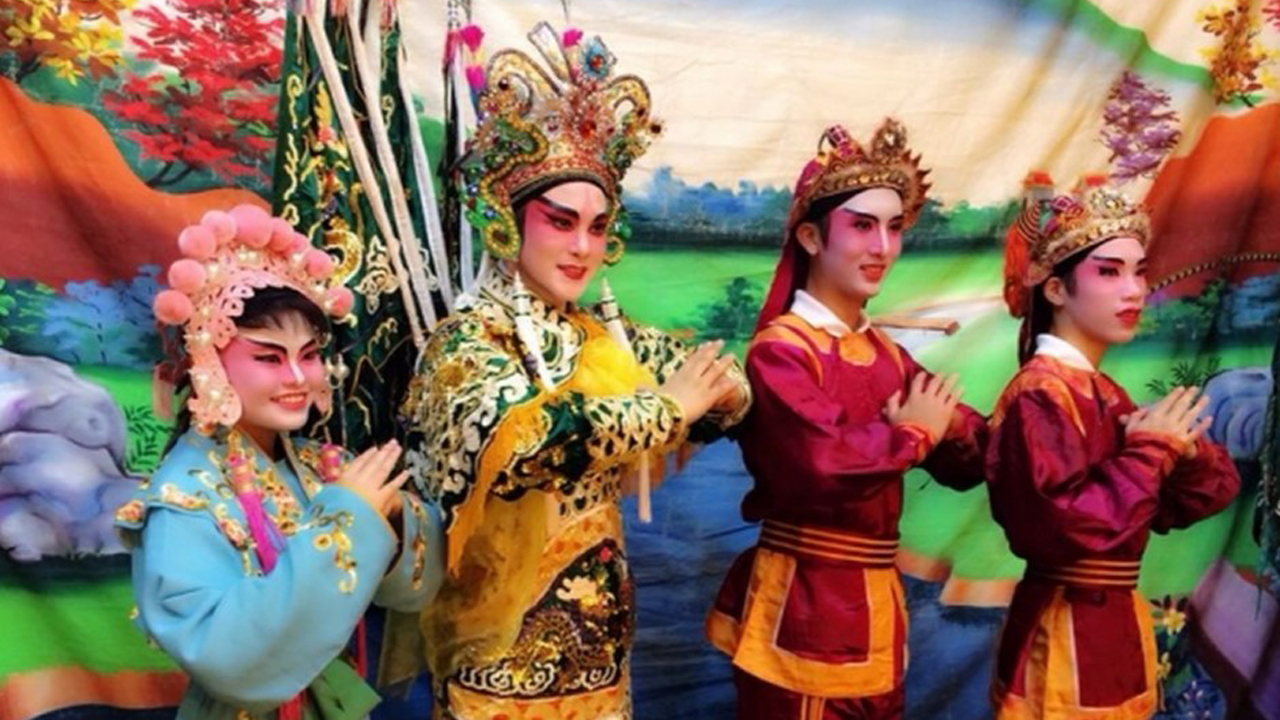 The result was Xiang Dang Nian (想当年), a Chinese opera performance which his team staged. The group of five friends took Chinese opera lessons from former MediaCorp artiste and Chinese opera advocate, Nick Shen. He is the founder of Tok Tok Chiang, a company specialising in Chinese opera, and cultural events and workshops.
"I performed a few times but on that day, I was the events manager while my friends performed. It was quite memorable."
His involvement in nEbO has since given him more opportunities to learn. Yong Shun picked up sewing when he organised Sew for Love, a project in which he got sponsors to donate socks which were then made into stuffed animals.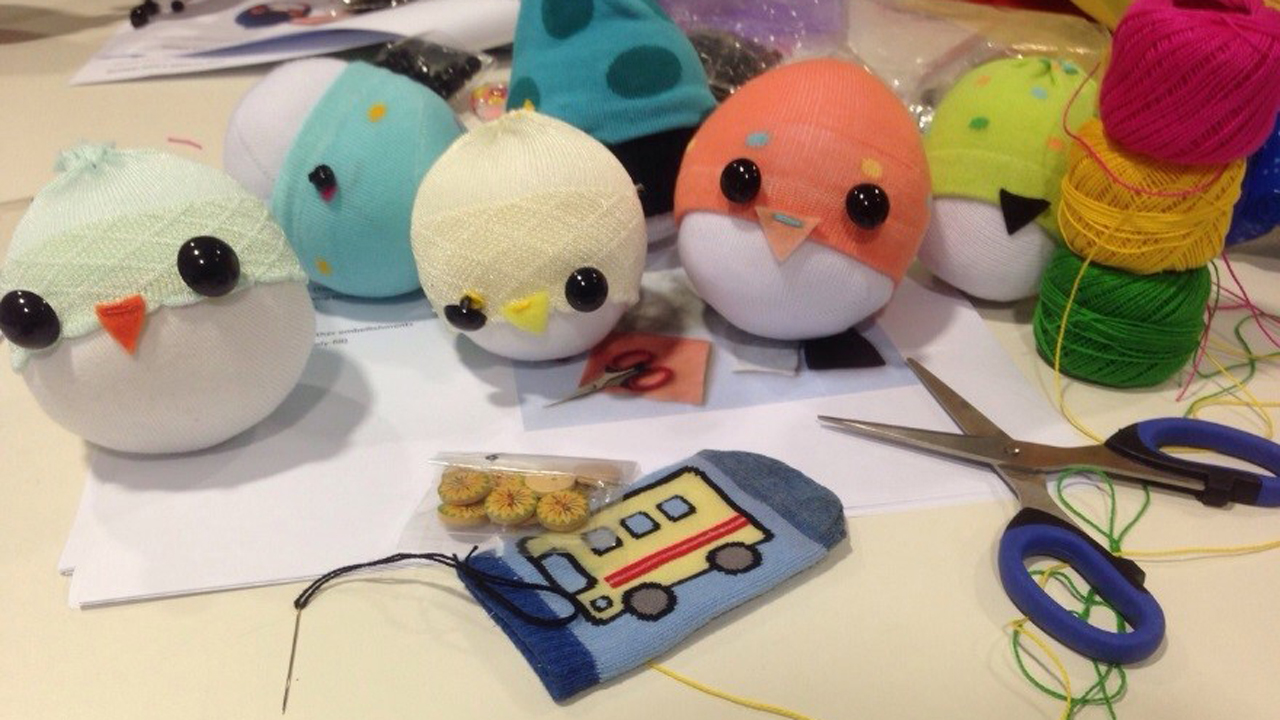 "I Googled tutorials on turning socks to stuffed toys and ended up conducting training sessions for the volunteers," says Yong Shun.
Their handiwork raked in about S$3,000 for needy children. He even got his secondary school to adopt the project.
"I talked to my old Values in Action teacher who happened to be in charge of the school's table tennis team. The whole team ended up sewing sock toys for charity."
A Gift to Give
"I am so grateful for the chance to be in nEbO because the more I volunteer, the more appreciative I am of what I have," says Yong Shun.
"Planning and running events has helped me honed by people and leadership skills and I have also been given so many opportunities."
Currently in nEbO's Lead programme, Yong Shun gets to attend leadership courses.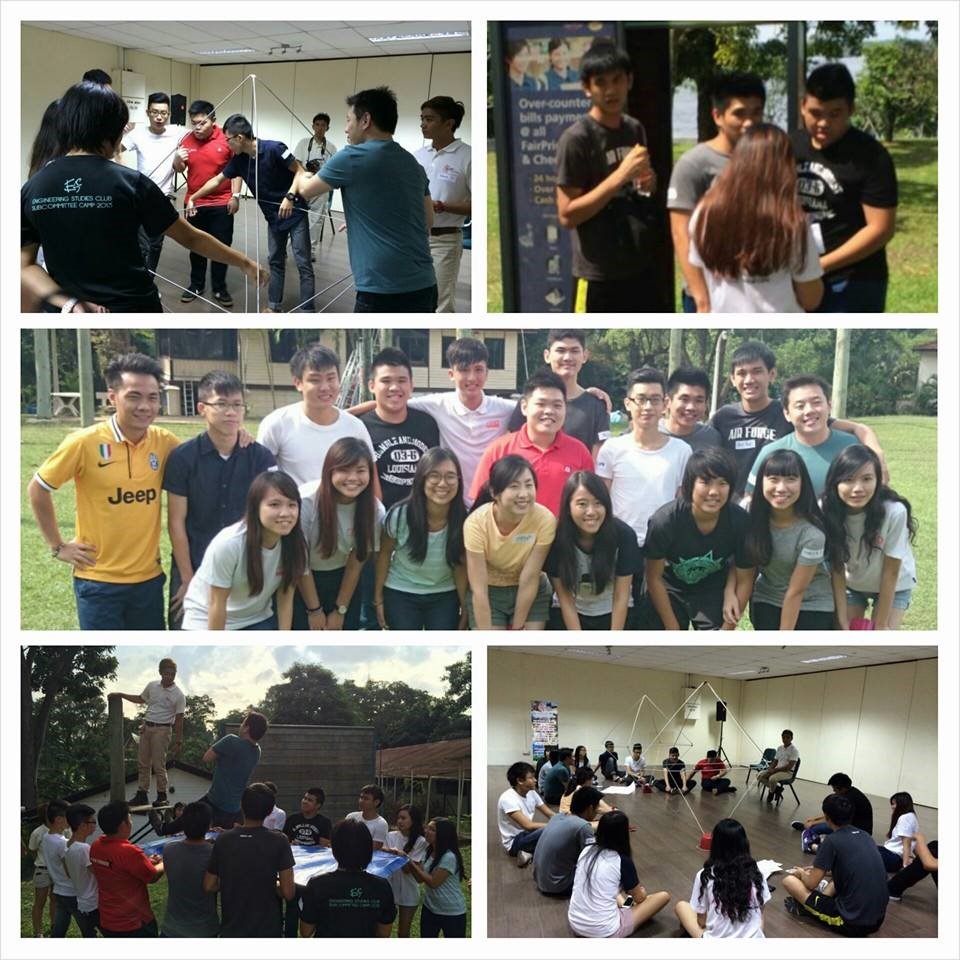 "At these workshops, I not only learn how to be a leader, I get to meet the other leaders of the various committees within nEbO to network and exchange ideas for future collaborations."
In March 2016, Yong Shun was also invited to be part of the pre-Budget Dialogue with NTUC's Secretary-General, Chan Chun Sing. He was the youngest participant.
"It is a gift to be able to give and I have found that in giving, I have received even more."
This year, Yong Shun is moving into a new role within nEbO. He is mentoring the younger members who are planning events.
"My dream is to start my own business," he shares.
With years of experience starting initiatives from scratch, Yong Shun will probably have no problems realising his dream. After all, he is living nEbO's vision of turning out work-ready, world-ready, and life-ready youths.