Things looked promising at the start of the year. The numbers were good, business was booming.
And then COVID-19 struck.
For Benjamin Nai, 35, one of the directors of a sales and service consultancy who also works as a financial adviser, the situation came as a shock.
"To be honest, my mind went blank for a short while because I didn't know what to do. My company was very much affected because we are considered under the events or roadshow sector where we are not allowed to go and deploy manpower.
"And as a financial consultant, I couldn't physically meet my customers. Everything had to be done online. It took a while to get used to," shared Benjamin.
Another business owner, Alice Pang, 45, who was in the wholesale skincare trading line, reacted the same way.
The mother-of-two revealed: "I was sitting at home one whole week and was like, what can I do? There's nothing I can do. People will stop buying beauty products and most are working from home."
For inflight-manager and freelance emcee, Aaron Leong, 28, it took some time to process what was happening.
"It got a little bit overwhelming. If this is going to last for the next six months, we are going to have a problem," he thought.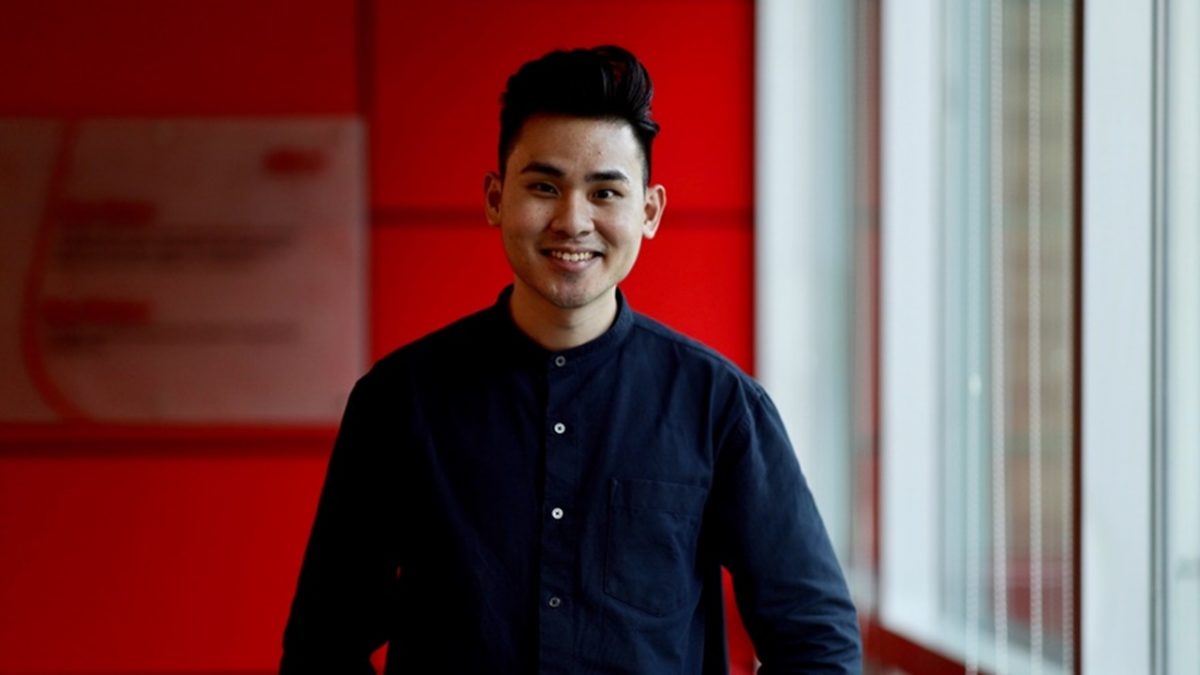 And Then Came SIRS…
On 26 March 2020, Deputy Prime Minister Heng Swee Keat announced the Self-Employed Person Income Relief Scheme (SIRS).
Those eligible for the scheme will receive three payments of $3,000 each in May, July, and October 2020.
It aims to help self-employed individuals and freelancers like Benjamin, Alice and Aaron tide through the tough times.
"I just heard about it in the media and I thought, oh, self-employed will now be given grants. Cool, this will be the first time because usually we are overlooked," said Aaron.
Benjamin, on the other hand, wondered if he was eligible for SIRS: "Everything was still very grey initially, so I looked into it quite a bit."
Alice said: "There was a lot of queries in my mind when I got to know about this grant, but I didn't know how to go about it."
Little did they know, they would soon get insider information about SIRS – and know the ins and outs of the application process by heart.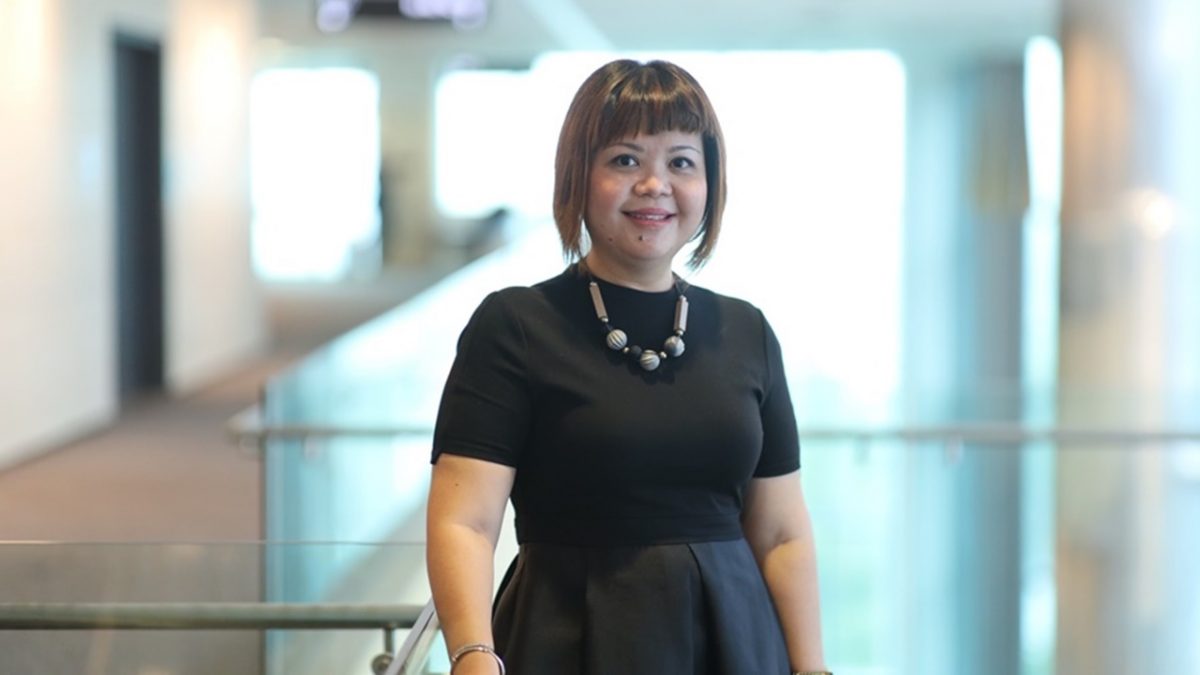 And Then Came a Job Opportunity with SIRS…
The National Trades Union Congress (NTUC) was tasked to assist the Ministry of Manpower (MOM) to administer applications and appeals for SIRS.
To help in this endeavour, NTUC opened temporary positions as virtual assistants and processing officers.
It was the perfect opportunity for Aaron, although he didn't know it at the time.
"It was more of a panic application. I was applying for all the essential services because all the other jobs were not available.
"And then, fortunately, an NTUC representative gave me a call, and I said 'Yes!' I haven't even heard the job description. Then I realised it was for the SIRS grant. Maybe it could benefit me," he admitted.
Aaron filled in a role as a virtual assistant, answering applicants' queries and concerns about SIRS, and eventually moved on to back-end operations. Alice and Benjamin came onboard as well.
"We were given proper training to learn all about SIRS so that we could understand it better," said Alice.
Benjamin added: "I thought it was a good way for me to learn a little bit more about the scheme before I applied for it myself."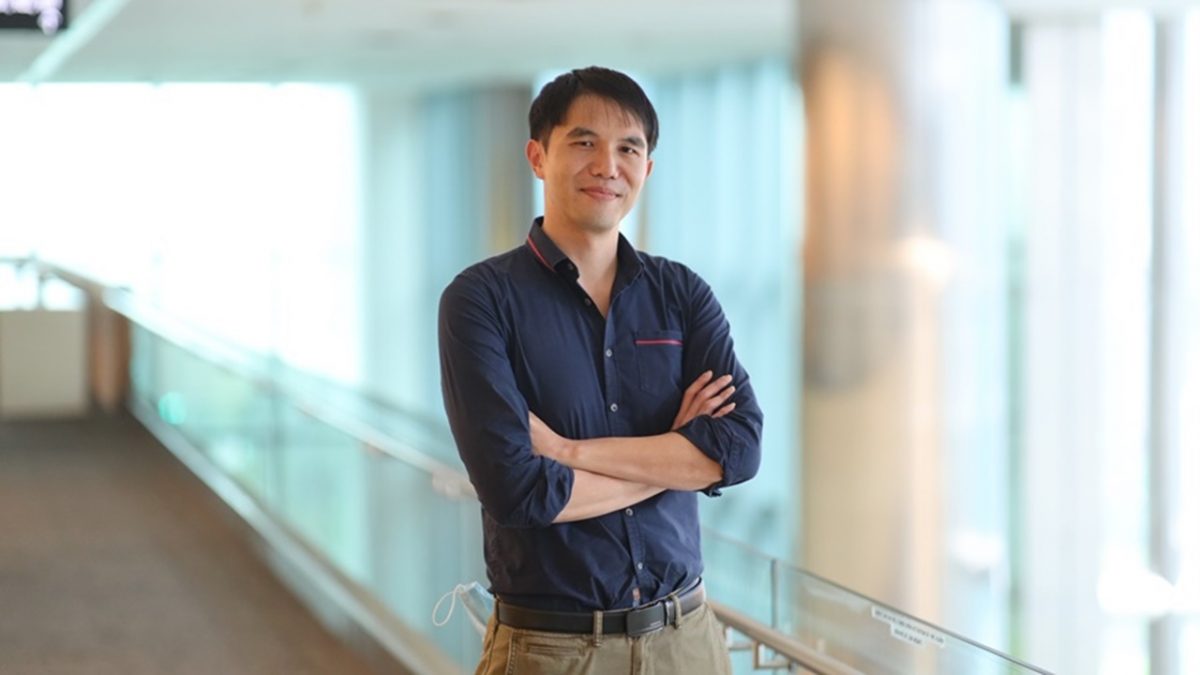 SEPs Helping Other SEPs  
When the online system for SIRS first opened, there was a massive surge of applications that caused connectivity problems for users.
NTUC eventually resolved these issues, but the virtual assistants had to hold the fort those first few days.
"People were asking, 'Why is the server crashing? Why is it so difficult to get in?'" said Benjamin.
Alice added: "If I didn't work here, as an SEP, my frustration will be the same as theirs. But since I worked here, I understood that this COVID-19 came without notice, and it takes time to get everything running well."
Aaron said he could empathise with applicants and understood that they needed the funds urgently.
He said: "We tried to explain to them calmly, professionally, that if you can try again a few days later, you might be able to get in. I realised that the way that you should approach it is really just to give a very reflective listening ear, and also approach every situation with a beginner's mind with no pre-judgment."
Beyond the skills and experience they picked up on the job, they gained much more.
More Than Monetary
As her part-time stint at NTUC comes to a close, Alice reflected on what she has learnt from the experience.
"When I took on this job, the first thing was, oh, I have some income already. But after a couple of days, I told myself, if I can help myself, I can help other SEP by explaining how the system works."
For Aaron, the work was meaningful.
"I believe that if you're in the midst of trouble, instead of just wallowing in self-pity, open up and put your head up and look around, there are other people that are doing less better than you.
"And if you could help in whatever way you can, that can change somebody's situation for the better. I believe that it really brings out the joy in you, and that will help you in your situation as well."
And for Benjamin, the job was indeed a very important one.
"I feel that I'm an essential worker because I'm doing my part in helping out the SEPs right now – not just SEPs, anyone in general. I'm quite glad that I can help advise them during this period."