Far from a regular desk-bound job, a career in medical research can entail being at the forefront of trending topics. For research associates Tan Hwee Cheng, 57, and Summer Zhang, 33, their work in the Laboratory of Dengue Virology, Immunity & Pathogenesis at the Duke-NUS Medical School involves better understanding of the mosquito-borne Dengue and Zika viruses.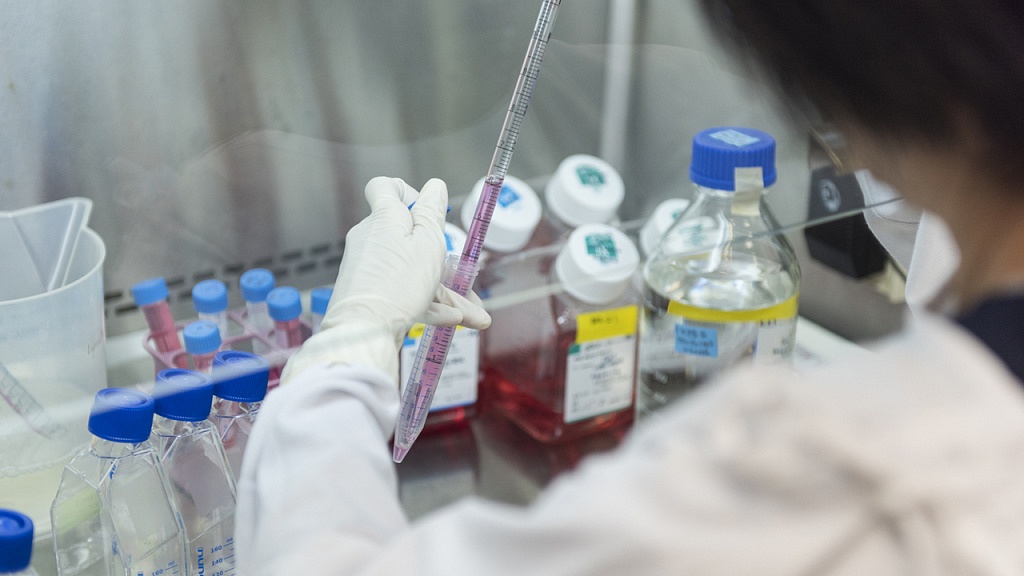 In The Name Of Research
"The technical term for our work is research associate, but it is like managing a household and ensuring that everything runs smoothly, with enough inventory and having a watchful eye in ensuring that everyone follows the rules in the lab," said Hwee Cheng, who's been working with the laboratory's principal investigator, Professor Ooi Eng Eong, for 16 years.
"We will do everything from conducting the experiment to tabulating the results as well. The information will go towards the writing of research papers, which can be applied to processes such as vaccine development," detailed Summer, who has been working in the laboratory for slightly over two years.
The Good, The Bad and The Eureka
The job is interesting, but it does come with its own unique challenges such as doing things repeatedly and tight deadlines.
"Sometimes, you don't always get the results you want, and you don't know why even after doing the experiments over and over. It can be very frustrating," shared Hwee Cheng.
Summer also added that when reviewers of the research papers come back with comments, they have to address them within a very short time, making the situation stressful.
Eureka moments, though, do make up for the angst and frustrations. Hwee Cheng and Summer both agreed that the most satisfying days are when the research papers they've been a part of get accepted by journals and medical boards and when there are breakthroughs in their research, especially when their ideas are proven to work after months of conducting experiments.
Landing The Job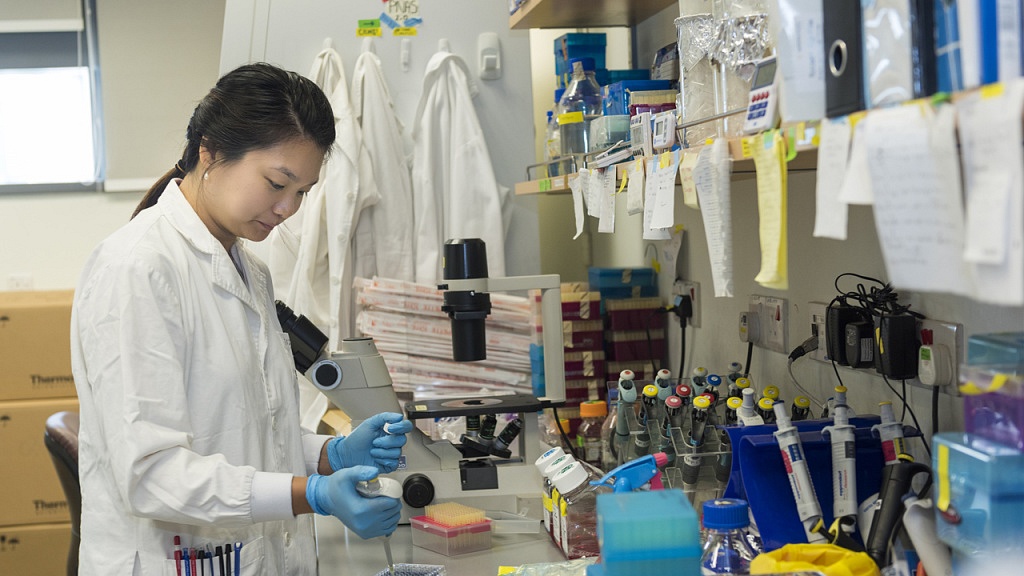 For Summer, it was an interest in the practical aspect of science that saw her take up a career in research after she graduated from the National University of Singapore with a Bachelor of Science (Life Sciences) degree.
Hwee Cheng, though, worked her way up through the ranks since she joined the National University of Singapore as a laboratory technician back in 1981. She is now a senior research associate.
Highlighting how laboratories are always on the lookout for research assistants (a cursory search on a notable job portal threw up close to 400 openings for such roles), both Hwee Cheng and Summer shared that while fundamental knowledge in science will help, it's more about the attitude and the willingness to learn and work hard.
"An average person will be able to pick up the necessary skills on-the-job in a year or two. What determines how good you are in the laboratory is how consistent your work is in replicating the same results," said Summer.
Did You Know?
As part of Singapore's $19 billion Research, Innovation and Enterprise 2020 plan announced by Prime Minister Lee Hsien Loong on 8 January 2016, the health and biomedical sciences sector is poised to receive some $4 billion in funding over the next five years.
The field of medical science is expected to grow even further as more funding gets channelled into research projects, opening up more positions for research fellows, engineers, research coordinators and clinical research associates.