Online, Smith Leong (@Smithankyou) seems to be living the life we all dream about, with a seemingly continuous holiday in picturesque locations, pursuing interests at leisure and generally, living it up. With such cool photos Instagram photos depicting his life, its little wonder that he's been able to amass a follower base in excess of 30,000.
On his blog, he discusses an eclectic range of things. From traveling to fashion, volunteerism and even careers, all with a humourous twist.
Call him a blogger or social media influencer, but this insta-glam life didn't come easy.
The Back Story
Recounting his experiences with blogging and the sphere of social media, the 34-year-old social media entrepreneur said that blogging had originally been an exercise to improve his English, with his friends doubling as editors.
"Using the internet was a hobby for me, and I had been blogging from when it first started. I have been using it as a virtual diary and had been very active on forums," he said.
Smith might have a diploma in engineering but realised during an internship that he preferred a job that allowed him a greater degree of human interaction. This saw him eventually embark on a career with roles spanning across events management, social media engagement and community management with a real estate management company, digital marketing with an agency, as well as eventually running his own social media agency together with a partner.
"You could say that I got my jobs because of my blog. You could be a top blogger and earn a living from being an influencer. But you can't stay on top forever if you're purely creating content and selling your own brand. What's important is how you translate your knowledge and skills to diversify your impact," he said.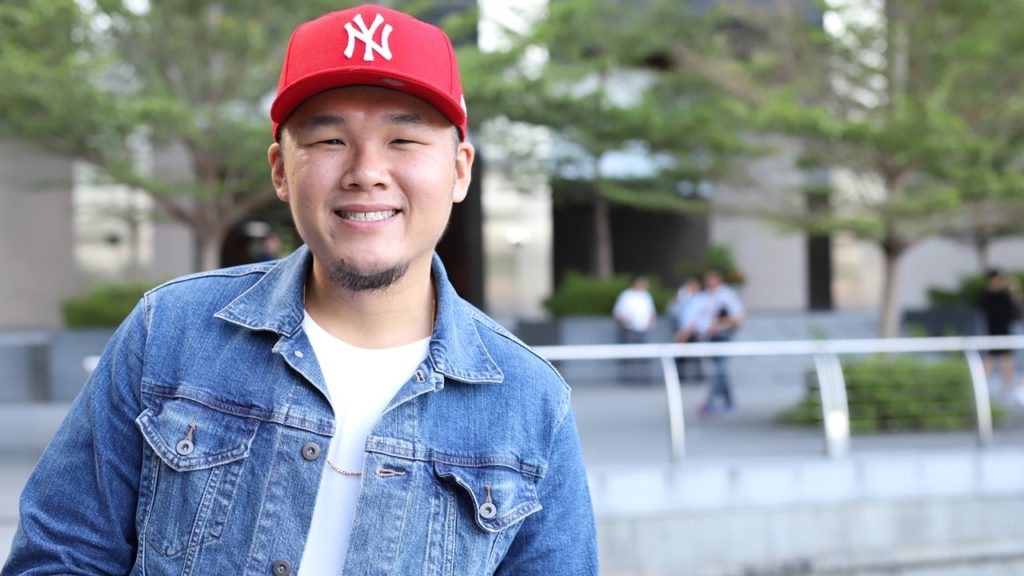 Staying Relevant
"When I was starting out, I was tweeting a lot about experiences with social media. This saw me build a reputation as 'the social media guy'. A lot of my content was centered around sharing social media tips which I had picked up. I was sharing such things and it was getting traction, and I was being recognised that way," he added.
From those early days, Smith began evolving his style to adapt to changing consumer tastes. This saw him observe and analyse the way others were developing content, evolving his writing style to remain relevant to changing reader preferences and even pick up the technicalities behind photography.
"The road was definitely not smooth, but it is really about being able to innovate and keep pace with the changes," said Smith, who credits the network of friends, partners and clients he's cultivated over the years for having made a big difference in his career.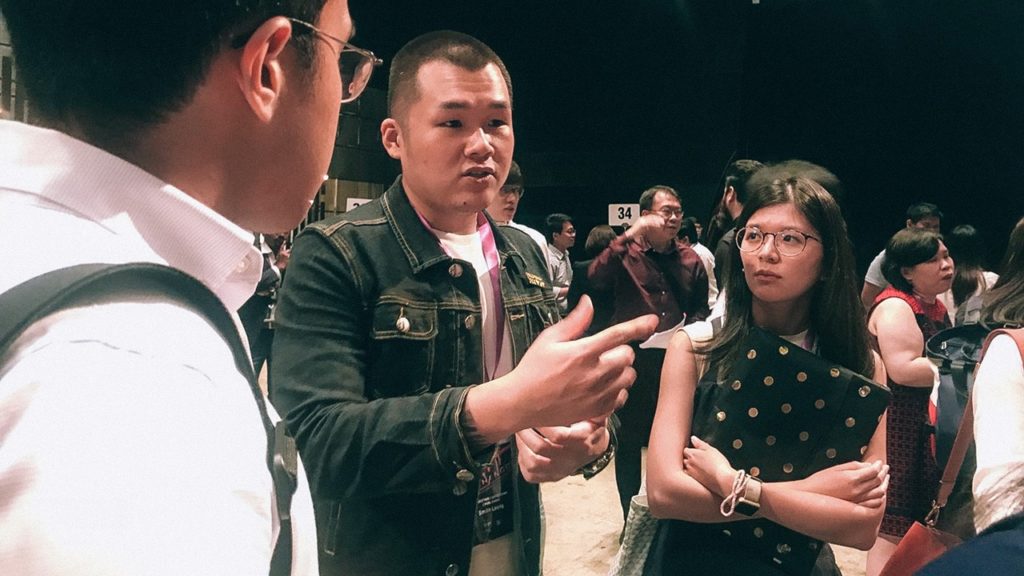 The LM Connection
As an influencer, Smith often got invited to events, which he would later blog about. Through those engagements, he eventually got to learn of the Labour Movement's cause.
"As I got more exposed, I began to appreciate the work done by the Labour Movement and the unions. Covering the first Todo Todo Skills Marketplace in 2017, I also got interested in Young NTUC's Youth Career Network where I could work with youths," he said.
Smith also shared that he always envisioned himself giving back to the community, and the Youth Career Network stood out for him as a platform where he could share his career story and give youths a different perspective on how their careers could shape up.
"I wanted to share with them how despite having a diploma in engineering, I've crafted a career in both traditional marketing and social media marketing. Our skills can translate themselves over different industries.
"While I took the longer path to find out what I enjoyed doing, I hope to help youths find an easier path to their careers. With my network, I hope to be able to help them with that first start," he shared.
As for the most satisfying part of being able to give back, Smith says that it lies in being able to successful help his mentees through their challenges and being able to build a deeper connection.