This post is a contribution by NTUC Assistant Secretary-General, Melvin Yong. Any extracts should be attributed back to the author. 8 October 2019.
Bus conductors and drivers used to have their drinks and meals onboard old buses which were converted into mini canteens.
This was some 40 years ago. Then, these "bus converted" canteens could only accommodate up to 20 people and were only found in few locations across the island. Those days, our bus drivers could only choose between taking a cold and soggy pre-packed meal or rushing to the nearest food centre for a bite, all within 20 minutes!
Such conditions were dire, especially when bus drivers had to turn up for work as early as 3am at bus depots!
In 1980, the National Transport Workers' Union (NTWU), decided to take on the canteen business, to help our bus workers enjoy quality food and beverages at reasonable prices. Our first NTWU Canteen was operated out of a container.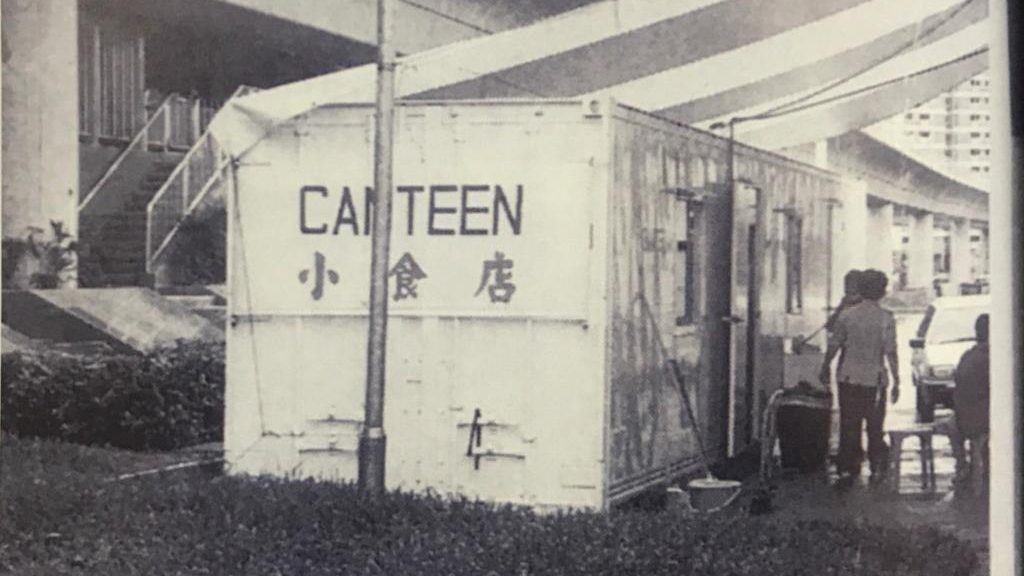 46 Canteens Operated By NTWU Island-Wide
Today, NTWU operates 46 canteens at the various bus interchanges and depots island-wide. This figure is expected to hit 50 by the end of 2019.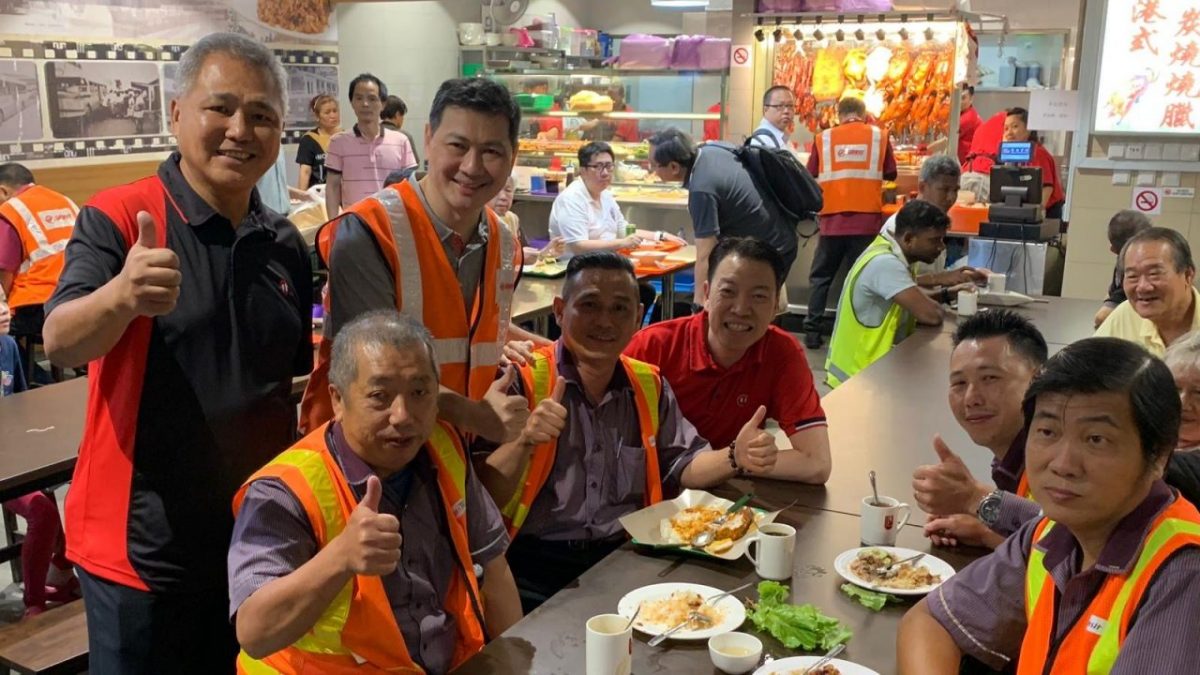 The union's priority is to look after members' welfare. While our canteens are open to members of the public, members of NTWU get to enjoy their meals at discounted rates. In fact, we ensure that there are at least three $2.80 set meals sold at each canteen. NTWU members also get to enjoy coffee and tea at a relatively lower price of $0.70 as compared to other food centres.
We also implemented a Bus Captain Priority scheme to give priority to bus captains buying their meals at NTWU canteens and designated tables are reserved for bus captains. This helps our bus captains save precious time on queuing and finding a table to have their meals.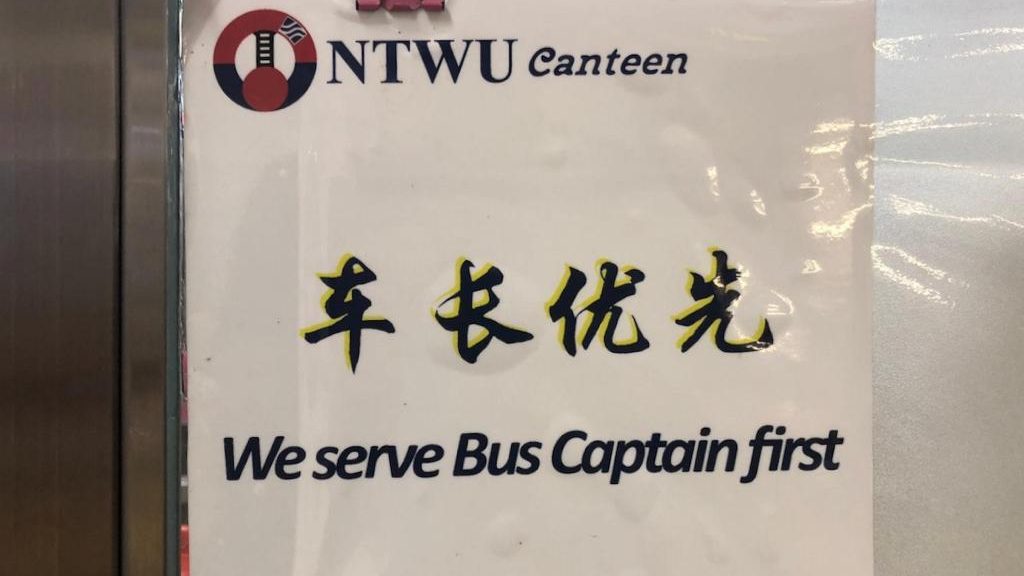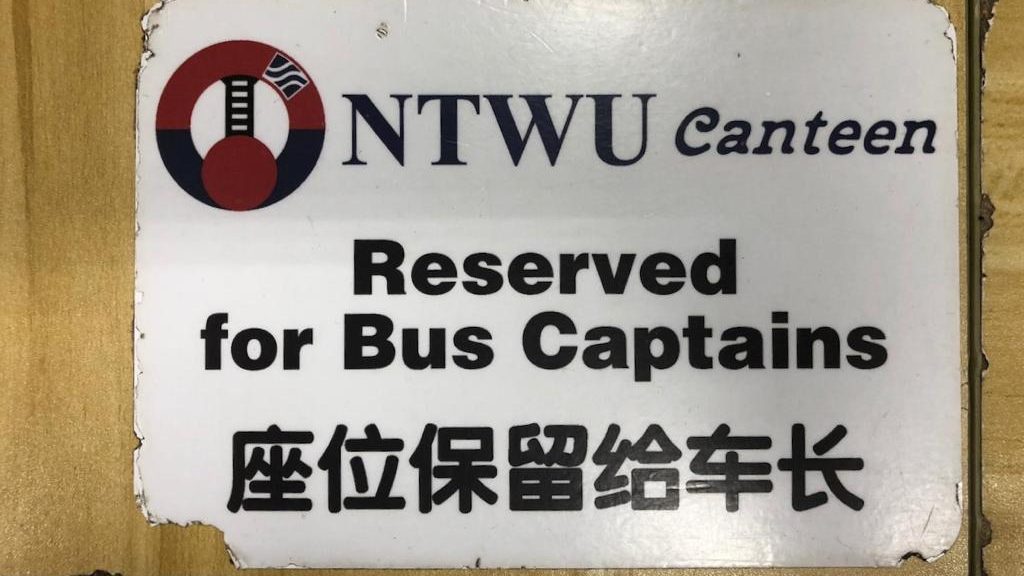 Healthier Worker, Happier Worker!
With 46 canteens, NTWU enjoys economies of scale and can control the quality of food without compromising on the affordability and convenience. In recent years, I have also come to realise that we can also influence the eating habits of our members.
In 2018, NTWU Canteens launched the "Brown Rice, So Nice" Campaign to encourage our bus workers to choose brown rice instead of white rice. Meals with brown rice were offered to members at a subsidised rate. To further incentivise workers to opt for brown rice, members were given a reward card to earn stamps and they can enjoy a free meal worth $2.80 for every 4 stamps collected.
The Brown Rice Campaign was well-received and a total of 50,000 plates of brown rice were sold to members across our NTWU canteens within 6 months!
Awarded Singapore HEALTH Award
Last week, NTWU was honored to receive the Singapore HEALTH (Helping Employees Achieve Life-Time Health) Award presented by the Health Promotion Board. The award recognised the union's strong commitment in promoting healthy eating at the workplace.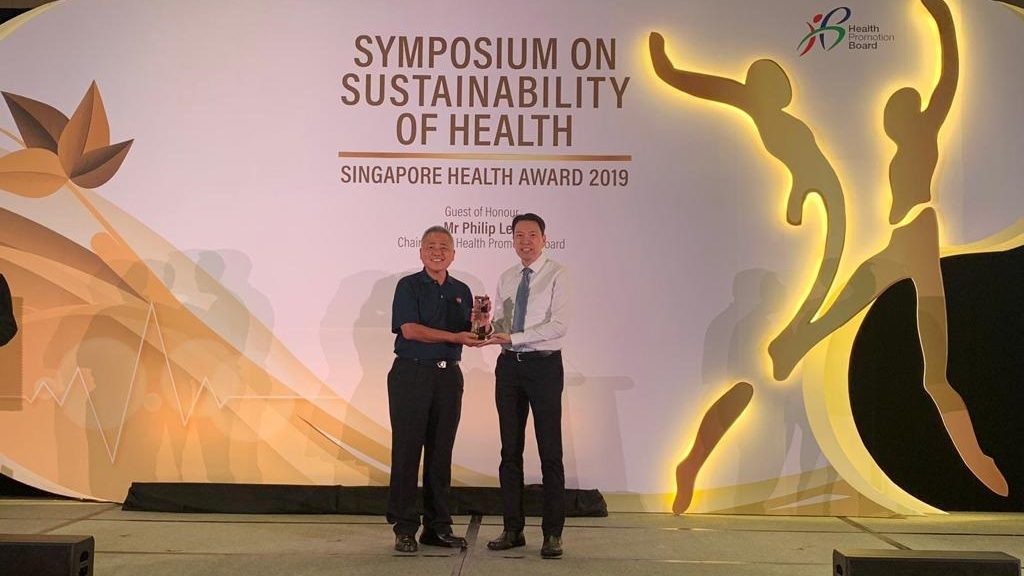 "Apple of the Month" and "Kosong Friday"
The union is motivated to do more for our workers.
In addition to the Brown Rice Campaign, we have also introduced two new initiatives – 'Apple of the Month' and 'Kosong Friday' – to promote healthy eating habits. From October, apples will be provided at all NTWU canteens on every last Friday of the month.
To support the Health Promotion Board's fight against diabetes, no sugar will be added to all hot beverages every Friday to encourage members to reduce sugar intake in their diet. For members who cannot live without a little sweetness in their kopi or teh, a sugar counter will be available – although members are encouraged to use it in moderation!
Conclusion
As they say, we are what we eat.
The NTWU Canteens will continue to roll out initiatives to promote healthy eating to our members. I am a strong believer that healthy worker is a happy worker and a safer worker.
And a big part of being healthy means eating healthy!