Freelancers, or self-employed persons as the Government terms them, number over 200,000 and counting in Singapore's workforce today.
We may envy them for how they get to turn their passions into a profession, choose the clients they want to work with, work from home, travel at will, and enjoy the freedom that comes with planning their schedules to suit their lifestyles.
Freelancers Face Challenges Too
The life of a freelancer sounds perfect… except that it isn't always rosy, and they have their fair share of gripes, just as us salaried folk.
According to the recent Tripartite Workgroup Report on Self-Employed Persons, payment related disputes, loss of income in the event of illness and injury, lack of CPF savings for healthcare and retirement as well as not having clear training pathways rank as four of the most common challenges freelancers face today.
The good news here is that having understood some of these key challenges, the workgroup has also tabled a list of recommendations to the Government in the hope of better supporting freelancers in the course of their careers.
And just in case you were wondering, the tripartite workgroup (TWG) consists of representatives from the National Trades Union Congress (NTUC), Ministry of Manpower (MOM) and Singapore National Employers Federation (SNEF).
Want to find out what they are recommending? Here's the list.
Time for Standardised Contracts
It's about time contract guidelines are available for freelancers and service buyers to adopt. While it can be convenient for freelancers to receive 'gigs' over email, text, phone calls and even social media, things get dicey when disagreements occur, especially when it comes to subjective deliverables. This should help minimise pay-related disputes.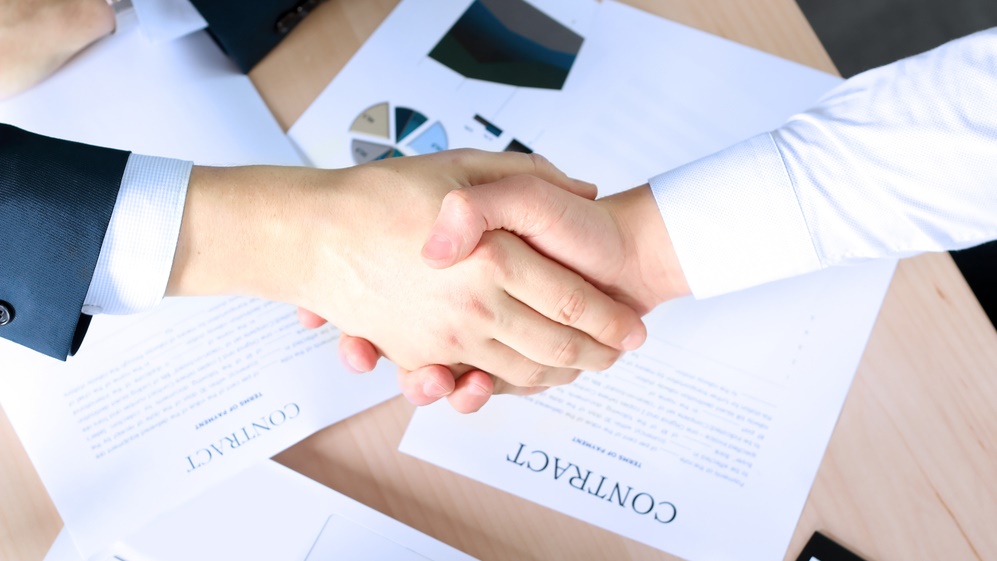 More Avenues for Mediation
As a last resort, freelancers can take clients who default on payment to task at the Small Claims Tribunal. As an alternative, the TWG has recommended that more avenues for mediation be made available. One possibility could be extending the Tripartite Alliance for Dispute Management's (TADM) services to include voluntary mediation to freelancers.
TADM… what? Jointly set up by tripartite partners (NTUC, MOM and SNEF), TADM is where working people could go to should there be issues arising in the workplace, such as disputes or discrimination.
Making Insurance Affordable
Personal accident insurance and MediShield Life may cover freelancers when the worst happens, but not when they are waylaid by job-related injuries or illnesses. This is where the TWG hopes that tripartite partners can come up with an affordable insurance product that can offer a daily cash benefit for hospitalisation stays exceeding one to three days or prolonged medical leave exceeding seven to 14 days.
Additionally, the Government could also lead the way as a model service buyer by promoting the adoption of insurance for freelancers in higher-risk occupations.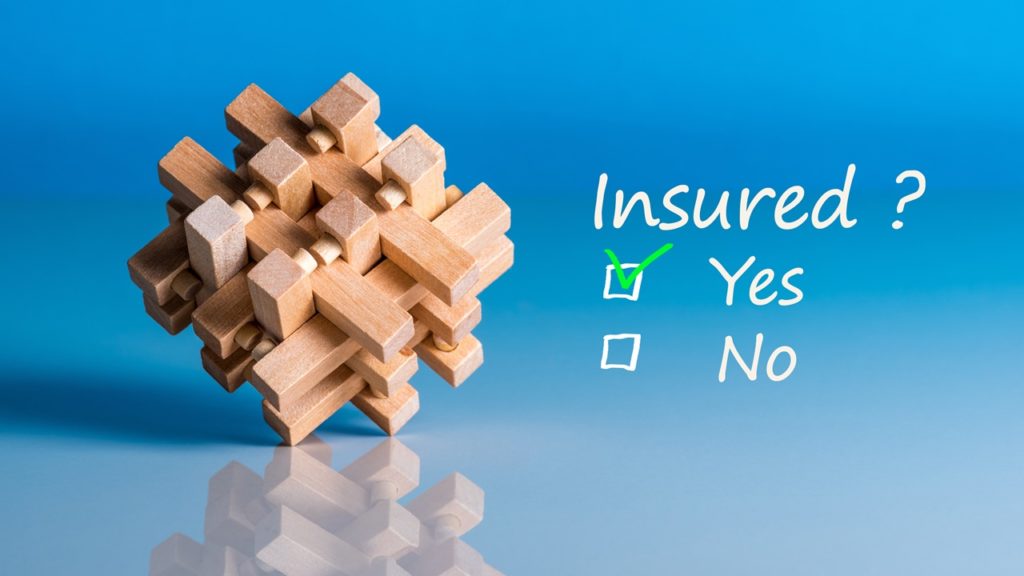 Contribute-As-You-Earn
This should help freelancers build up their Medisave accounts through gradual payments. This could work by having freelancers contribute a portion of their payments from clients as and when they receive it. The contributions could be made on their own, or by the intermediaries and corporate clients they work with.
As Medisave contributions are mandatory anyway, this should help ease the burden of lump sum contributions freelances have to make once their taxes have been assessed.
However, given the complex work environment freelancers exist in, where payments come in all shapes and forms, the TWG has suggested for the Government to study this in greater depth.
Support for Associations
It's a dog-eat-dog world out there and one way freelancers can enjoy viable careers is if they are well equipped with the right skills. This is where the TWG is calling on the Government and businesses to collaborate with freelancer associations and develop a host of standards and skills maps.
While these recommendations have been formally accepted by the Ministry of Manpower, their shape and form remains to be seen. All this may be revealed come early March, following the post-budget debates in Parliament.
In the meantime, you could read more about the key highlights from Budget 2018 here, or get to know more about how the Labour Movement is supporting freelancers here.