You've probably heard that the National Wages Council (NWC) has announced its guidelines for 2018/2019.
In a nutshell, the NWC is recommending that employers raise wages and offer bonuses particularly for low-wage workers.
Here's what things would look like for you if the recommendations are adopted by companies.
#1 A Higher Basic Wage
Workers on the lower end of the wage scale can look forward to a raised basic wage threshold from $1,200 to $1,300. That means more workers stand to benefit from better wages, especially if they are in sectors like cleaning, security and landscaping.
#2 Salary Increments
Depending on how companies have performed, workers could receive a pay increment or variable bonus pegged to their performance, skills and how much their companies have benefited from productivity initiatives.
For low-wage workers earning $1,300 or less, the council recommends an increment of between $50 to $70 to their basic salary.
For low-wage workers earning more than $1,300 a month, the council is hoping that employers could still increase wages, and hopefully, bundle that with a one-time 'bonus' that matches skills and productivity.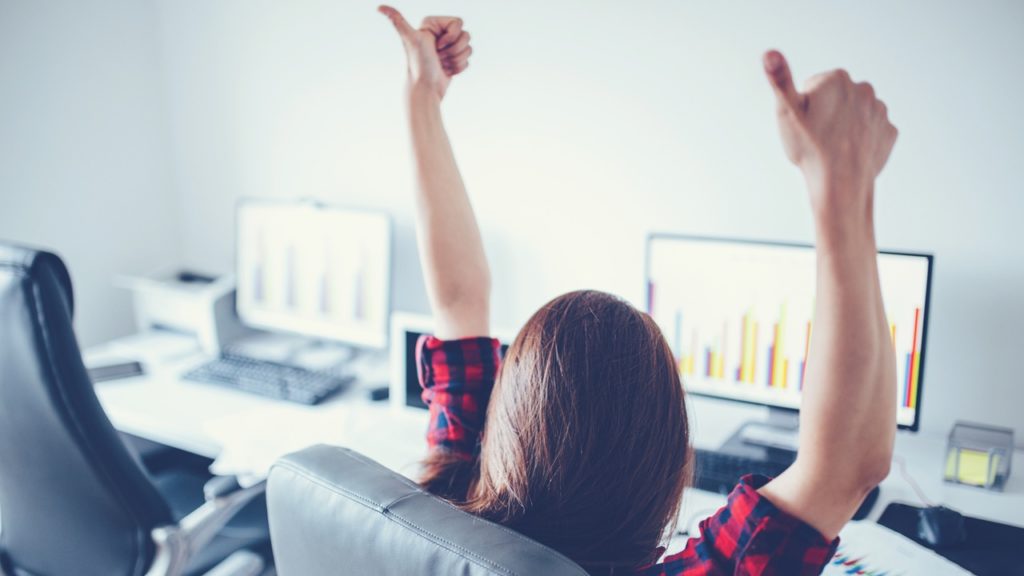 #3 One-Off Bonus
Companies are encouraged to share the gains of better productivity. Besides a pay increment, there could also be a one-off special payment for workers.
For low-wage workers earning a basic salary of up to $1,300, the council recommends a sum of between $300 to $600. This could come in one lump sum, or over several payments – either way, it's a big plus.
#4 More Companies Adopting the Guidelines
Admittedly, these recommendations are just a guide and companies are not obligated to follow suit.
The good news: More companies have been adopting these guidelines.  The number has risen significantly from 21 per cent in 2016 to 48 per cent in 2017. We hope the upward trend continues, so more workers get to enjoy better wages this year.
 #5 Protecting Contract Workers
Contract workers can expect better employment terms, training, salary adjustments and having Annual Wage Supplement (AWS). This is thanks to the push for fairer and more progressive employment practices.
Their experience and performance will also be taken into consideration, possibly eliminating the scenario where any salary gains or welfare benefits gained over the years get reset when there is a management change.
#6 Career Progression
With the Progressive Wage Model and the hope that more industries will adopt it, workers will know where and how they can progress in their careers. With new skills, comes better productivity and performance – all of which will mean better salaries because employers recognise their contributions. A win-win outcome, really.
#7 Inclusive Workplaces
More inclusive workplaces will mean more age-friendly workplaces and jobs where older workers are trained to do their jobs effectively. There will also be less discrimination against age as ability and aptitude take priority.
Inclusivity will also mean more opportunities for women looking to return to the workforce through flexible work arrangements and family-friendly workplaces.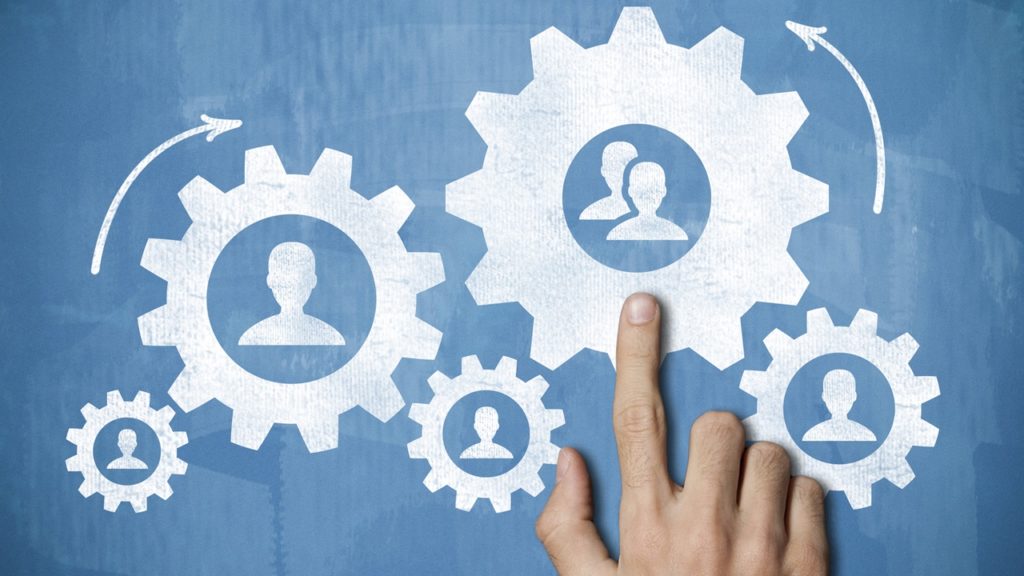 #8 Better Productivity
Collaborations between companies, sector agencies and unions will mean more learning opportunities and training prospects for workers. As workers pick up new skills, companies can continue to work with trade unions and tap the wide range of Government initiatives to further transform their businesses and seize new opportunities. When companies do well, workers stand to benefit too.
To find out more about the formal report, click here.