An exclusive job fair organised by the Attractions, Resorts & Entertainment Union (AREU), NTUC's Employment and Employability Institute (e2i) and Jurong Country Club (JCC) management has given JCC retrenched workers more confidence for the future.
Held from 4 to 6 October, 23 employers from several country clubs, hotels, National Healthcare Group and NTUC FairPrice were on hand to interact with the 112 workers present.
UNION AND MANAGEMENT HELP
Jobs offered at the fair included housekeeping, golf course maintenance and buggy crew. FairPrice's job openings included retail assistants, storekeepers and cashiers.
One of the affected staff, 32-year-old guest relations officer Rosslinda Habas, has been checking out the opportunities.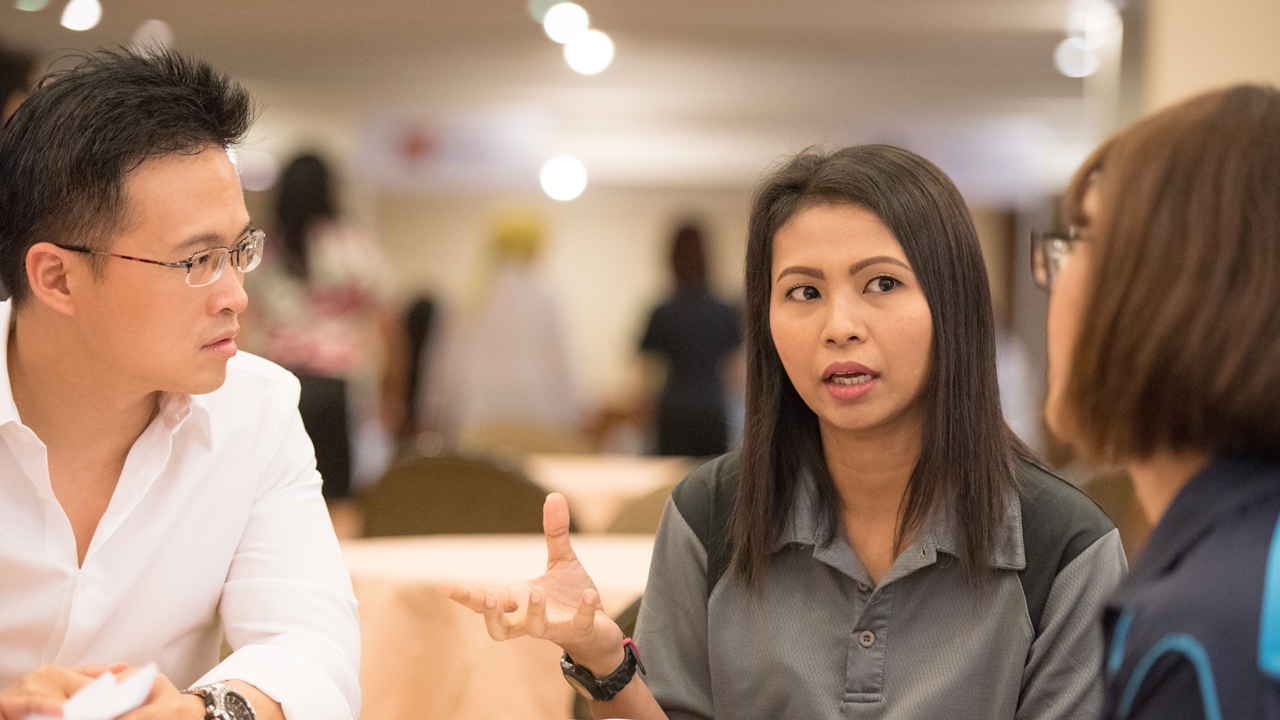 "At this job fair, I am looking at what the other country clubs are offering as I prefer the same line.
"They also have jobs in the food and beverage department which I would consider," said Rosslinda, who has been with JCC for four years.
JCC's Sports and Recreation supervisor Maya Razali, 28, was all praise for the job fair arrangements.
"They really put in a lot of effort, both the management and union … We are quite happy to have this kind of job fair, this is an exclusive one.
"We would like to thank e2i, the union and management. Without these three groups, this would not have happened. I am looking more at the healthcare, administration, government departments and some of the country clubs for a job," said Maya.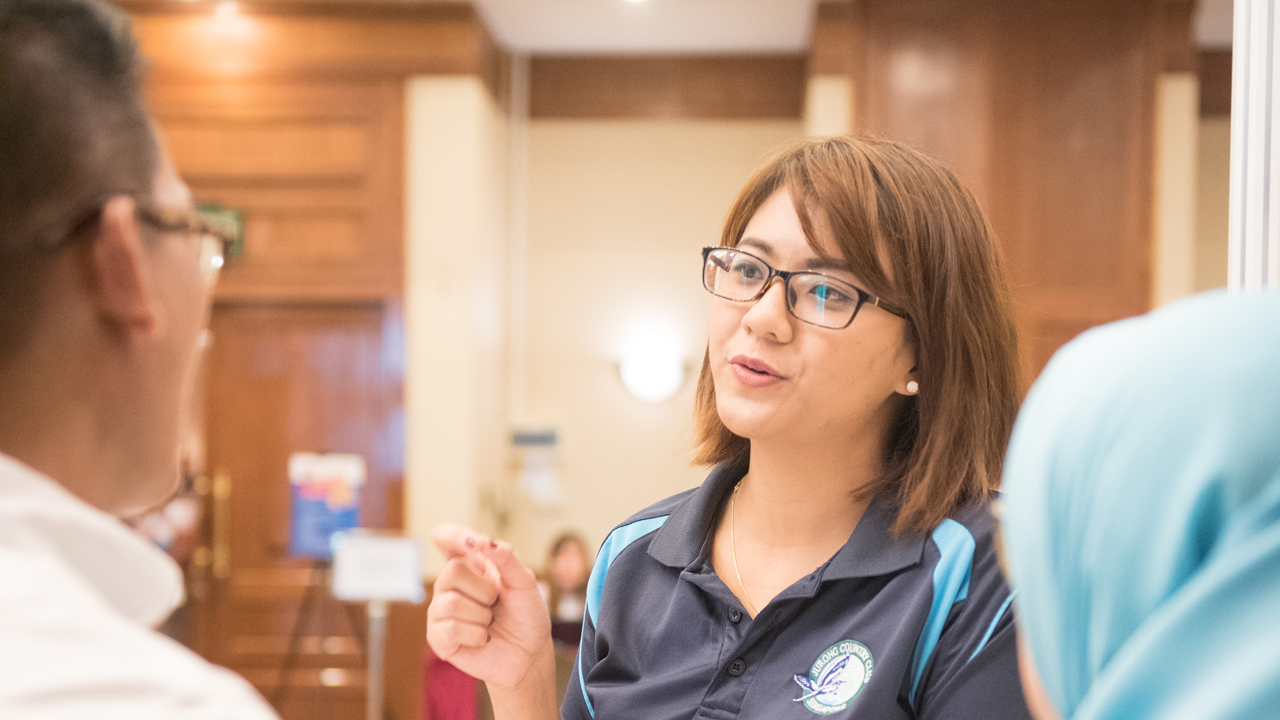 LABOUR MOVEMENT'S HELP
AREU's Executive Secretary Mr Desmond Choo, who was also present at the job fair, said it was critical for JCC's workers to find jobs quickly, now that the retrenchment package had been secured. He added that the Labour Movement will always be there to lend a helping hand.
"When a problem hits, we are able to pull together different resources to help our workers through their toughest times. One of the workers told me that when they were flipping through the newspapers, they found many of the jobs unsuitable for them.
"But today, when they came in, there were a lot more opportunities, as they are able to find jobs that were curated specially for the members here," said Mr Choo.
He added that this exemplified how the Labour Movement is willing to go the extra mile to help workers.
"Not only will we help to secure retrenchment packages, but we will bring jobs to you and we will help you to secure these jobs," he added.
Mr Choo hopes by the time the workers leave JCC at the end of the year, majority of them would start their new year with a new job.
Beyond job placement, a compensation package negotiated between AREU and JCC management during an earlier Town Hall session in August was also announced.
As part of the package, each worker will receive a $1,500 training grant after they are issued a formal letter of retrenchment expected in November.