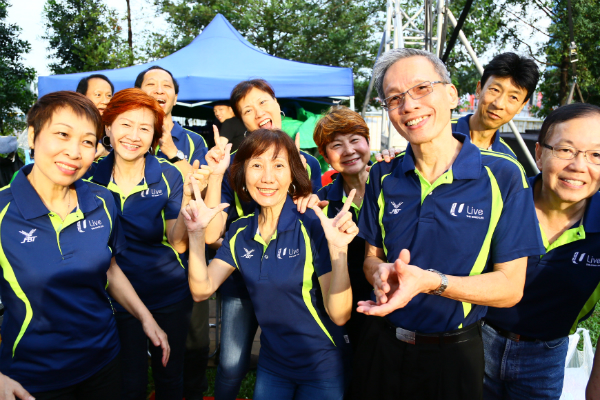 Special Employment Credit (SEC) sees enhancements and Silver Support Scheme will cater to older Singaporean workers.
The Government will raise the SEC further to encourage employers to voluntarily re-employ workers aged 65 and above in 2015.
The SEC eligibility criteria
Employers who hire Singaporean workers aged 65 and above earning up to $4,000 a month in 2015 will receive an additional offset of up to 3% of wages.
With this enhancement, employers who hire such workers this year will effectively receive an SEC of up to 11.5% of an employee's monthly wage.
The Silver Support Scheme (from first quarter of 2016)
A permanent scheme targetted at the bottom 20% of Singaporeans aged 65 and above, with a smaller degree of support extended to cover up to 30% of seniors.
Payouts of between $300 and $750 on a quarterly basis.
The scheme will work in tandem with the Workfare Income Supplement to address income and wealth inequalities.
Eligibility For The Silver Support Scheme
Eligibility depends on one's lifetime wages, household support and housing type.
Majority of seniors living in one or two-room flats can expect to receive Silver Support.
"It is heartwarming for us to learn of the Silver Support Scheme that DPM Tharman has just announced. A new, permanent Silver Support Scheme for low-income Singaporean earners aged 65 years and above will help them greatly in their mature years. Our low-wage workers who have done their part to shape the country in their prime years – many of whom are still working – well-deserve this…"

NTUC Assistant Secretary-General Zainal Saprari, in a Facebook posting