While we're thinking about sleeping in, eating out, or where to for our weekend dose of fun, over 1,000 volunteers will be making a beeline for Tampines to spread some Lunar New Year festive cheer to underprivileged families and seniors.
Come Sunday, 20 January 2019, these volunteers will be combining their efforts to help spruce up the homes of these beneficiaries. Part of Young NTUC's Project Refresh, a total of 83 units will be cleaned, decluttered, repainted and have broken furniture and household appliance replaced.
This may be the 12th iteration of Project Refresh, but it is also its biggest one yet, with participation from unions, schools, corporate organisations, grassroots and Tampines residents. Besides the large-scale spring clean, the volunteers will also be pitching in with festive decorations and the distributions of handmade cookies, mandarin oranges and red packets to the beneficiaries.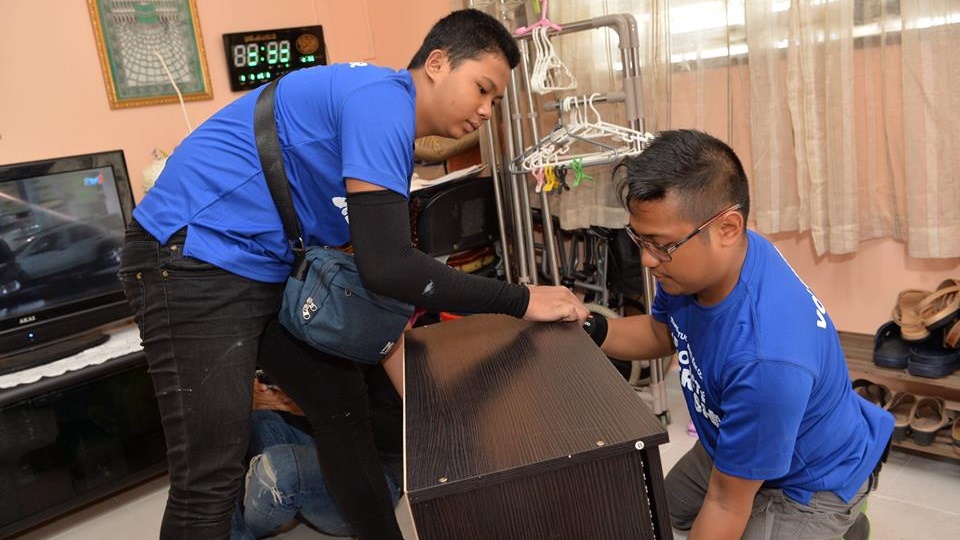 Should you find yourself in the area, keep your eyes peeled for a specially commissioned mural at block 868B. Singaporean artist Patrick Yee and his network of volunteers will be putting the finishing touches on his mural.
The art piece depicts volunteers at work in a resident's home and centres on the theme of neighbourliness. Aiming to inspire volunteerism in the Tampines community, the move is in support of the Tampines Kindness Movement which seeks to connect individuals for a kinder Tampines, through small acts of kindness to families, neighbours and the environment.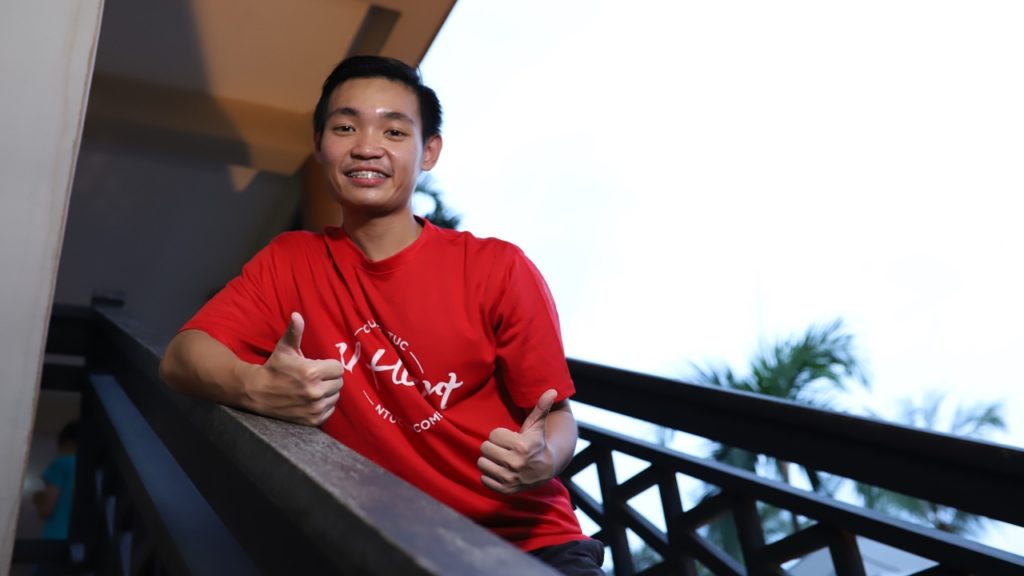 "It's always been a joy for me to serve others, and I would always seek opportunities to volunteer my time. It has never been something I would do for myself, but to make a difference in someone else's life. Anyone can make that difference, as long as you have the heart and willingness to do it with sincerity," said 24-year-old Goh Geng Ting, one of the youth volunteers who helped organise the engagement.
Interested in volunteering with Project Refresh? Find out more about upcoming opportunities here.