Shopping for furniture is getting more exciting with companies like Commune giving customers new experiences to see first-hand what their dream room or home will look like.
Commune, a subsidiary of Singapore-listed furniture manufacturer, Koda is now run by the second generation of the family. This includes brand director Julian Koh who travels frequently in search of fresh ideas to incorporate into the company.
For instance, thanks to a dummy-proof 3D planner software they have developed with the help of a vendor, users get to play interior designers at Commune's Experience Centre.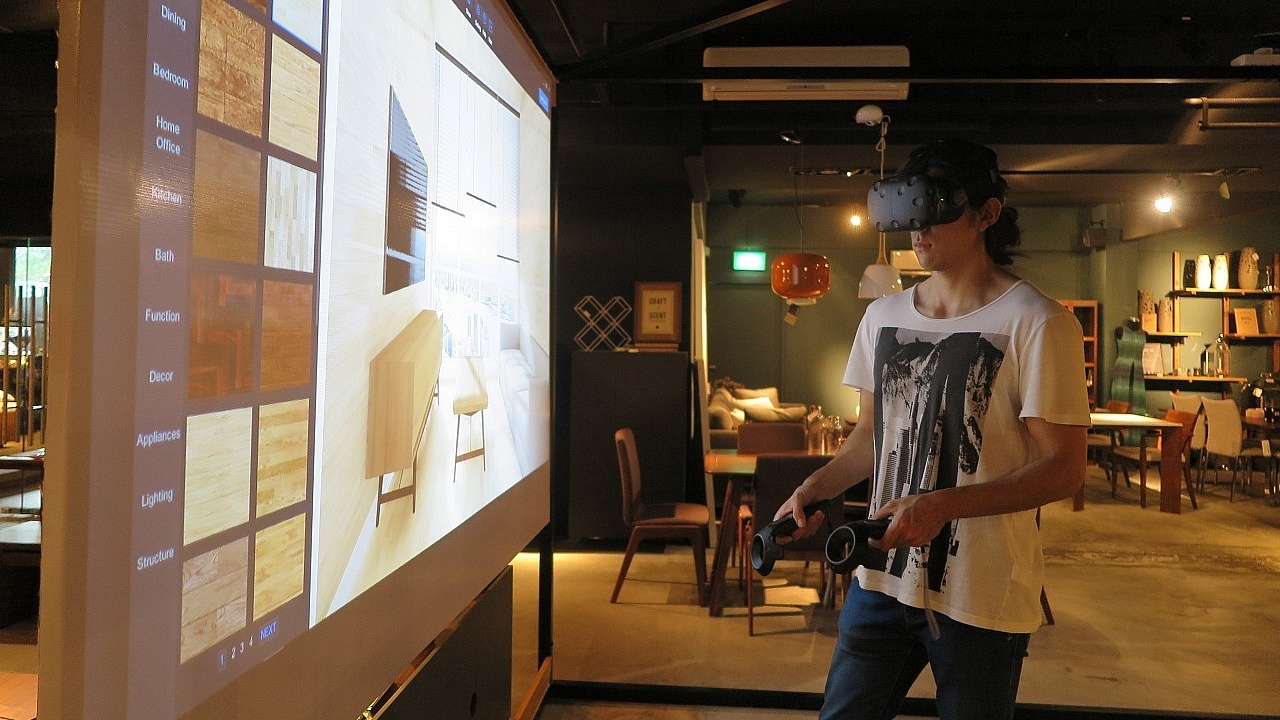 The staff will re-create the users' apartments in the programme based on floorplans and allow them to visualise how the furniture will fit in their homes. All products found inside are drawn to scale for accuracy. Once designs are completed, users simply put on a virtual reality (VR) headset and are free to walk through the room or home they have designed, complete with lighting and flooring. They can even save a copy of the VR file to show their family and friends.
RIDING ON THE DIGITAL WAVE
"Customisation and melding of both physical and digital store experiences is the most effective retail strategy for the present and the future, as e-commerce rises. Commune is the first to implement such a solution to help our customers clear their doubts about furniture colours and measurements. They can visualise in real-time and make purchasing decisions on the spot. We see it as a differentiator.
"There is the Taobao movement, where people don't mind taking the risks and are just looking for the bare minimum or something temporary. But, they are not our target audience. We appeal to urban homeowners with an appreciation for quality and durability," said brand director, Julian Koh.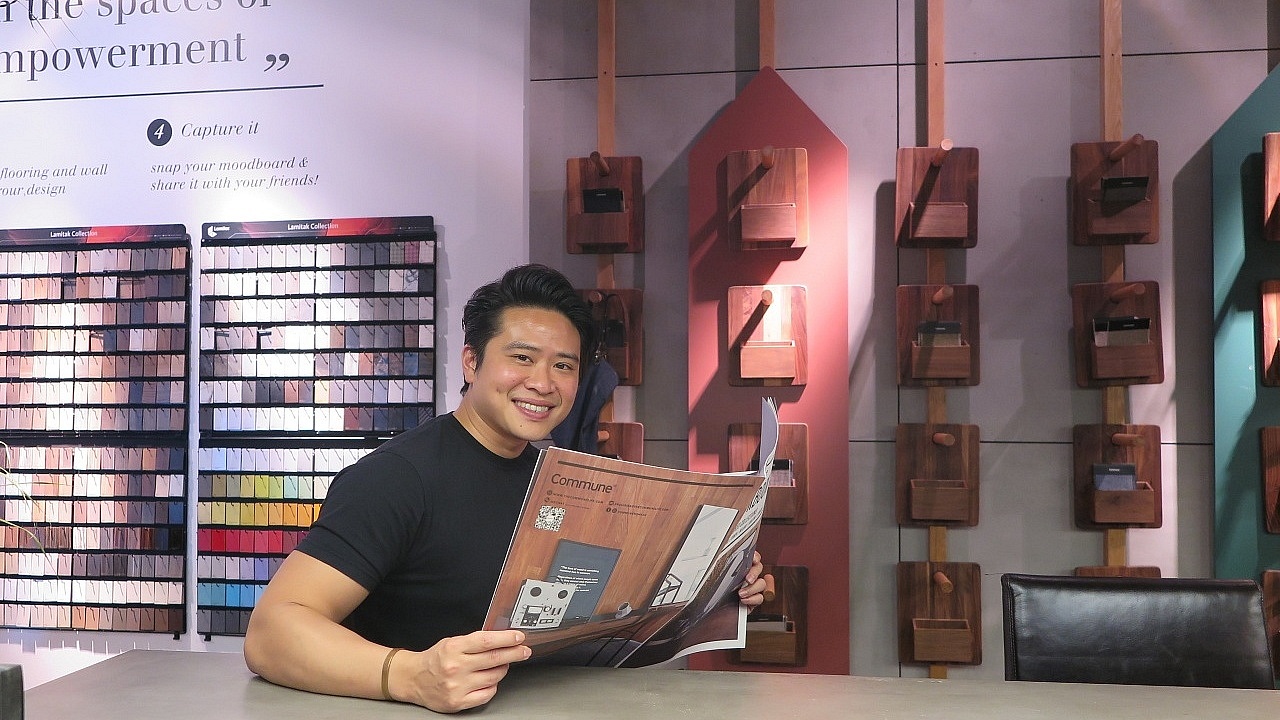 Going forward, he aims to leverage innovative technology and e-commerce to expand the company's presence in China, its largest market with over 40 stores. There are currently four stores in Singapore, two in Malaysia and one in Australia.
GROWTH PROSPECTS
According to market researcher Technavio, the Singapore furniture industry has seen significant growth over the years and was valued at $6.27 billion in 2015. The industry in the ASEAN-5 countries is expected to grow at 4.9 per cent in 2017, 6.5 per cent in China and 6.6 per cent in India.
"The demographic changes in Singapore and the region will generate new demand in terms of furniture and furnishings for the elderly and savvy millennials. Well-designed, space-efficient or space-saving furniture will be more sought after as living spaces in Singapore become a premium. Environmentally-friendly furniture can also find its way into more homes as we strive towards a 'Sustainable Singapore'. There are many potential areas for success and is therefore, up to us to seize the opportunities," said President of Singapore Furniture Industries (SFIC) Council Mark Yong.
SFIC has embarked on a ''smart'' drive to make the overall furniture industry more productive, innovative and manpower-smart. It is part of their roadmap to identify future markets, develop capabilities to tap new technologies and materials to grow the industry's revenues, and raise professional standards. The initiatives include an e-marketplace and an accreditation scheme to be introduced via its training arm, SFIC Institute.
Take a sneak peek into the evolving shopping experience – Check out these features on Reebonz, Wing Tai, Zalora and Plus!