We recently wrote about how NTUC social enterprises are developing a wide-ranging suite of digital capabilities to serve their customers better.
In that article, we touched on five social enterprises – LearningHub, Health, Foodfare, Plus! and Income. In case you missed it, you can read the article here.
Now let's take a look at what FairPrice, First Campus and Mercatus are doing to take their services to a whole new level.
NTUC FairPrice
FairPrice has basically put the supermarket in the palm of your hand with the FairPrice On app.
Here's what you can do online – shop for household items, ranging from fresh produce to baby products, home care necessities and even wines.
What's more, whatever you order from the app will be delivered right to your doorstep, saving you the hassle of lugging back grocery-filled bags.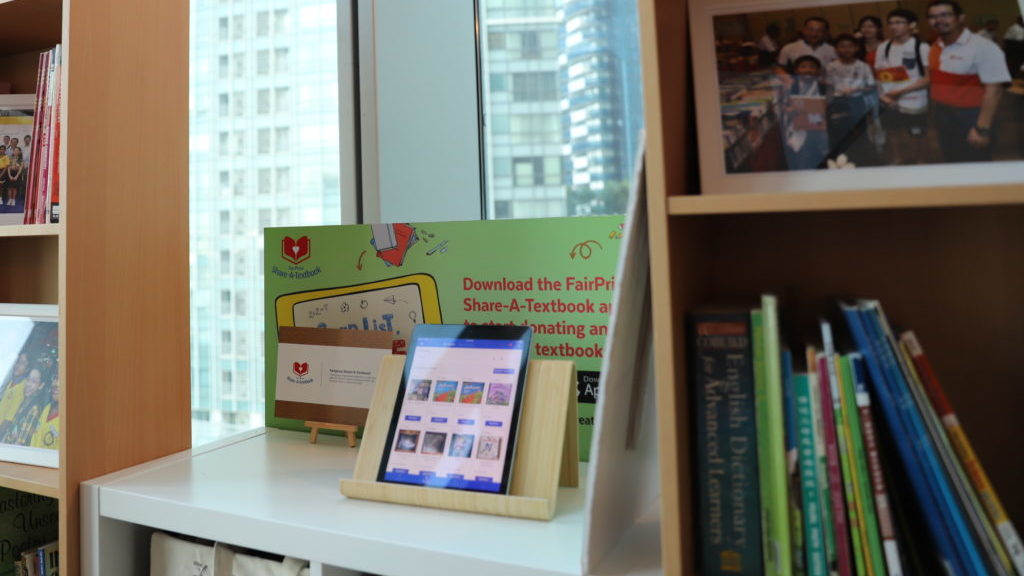 FairPrice has also gone digital with its Share-a-Textbook project. The project is a yearly affair where the members of the public are encouraged to donate used textbooks in a bid to reduce paper waste and, at the same time, help the less fortunate.
There's a FairPrice Share-A-Textbook app now that allows you to donate your textbooks all year round. The app also allows you to browse FairPrice's library of pre-loved books!
NTUC First Campus
Parents can now get frequent updates on how their child is doing at NTUC First Campus (NFC).
Thanks to an innovative portal for parents, you now get reports on their child's progress online.
The portal, which was rolled out in 2016 to all NFC's My First Skool and The Little Skool-House International centres, can be accessed via mobile.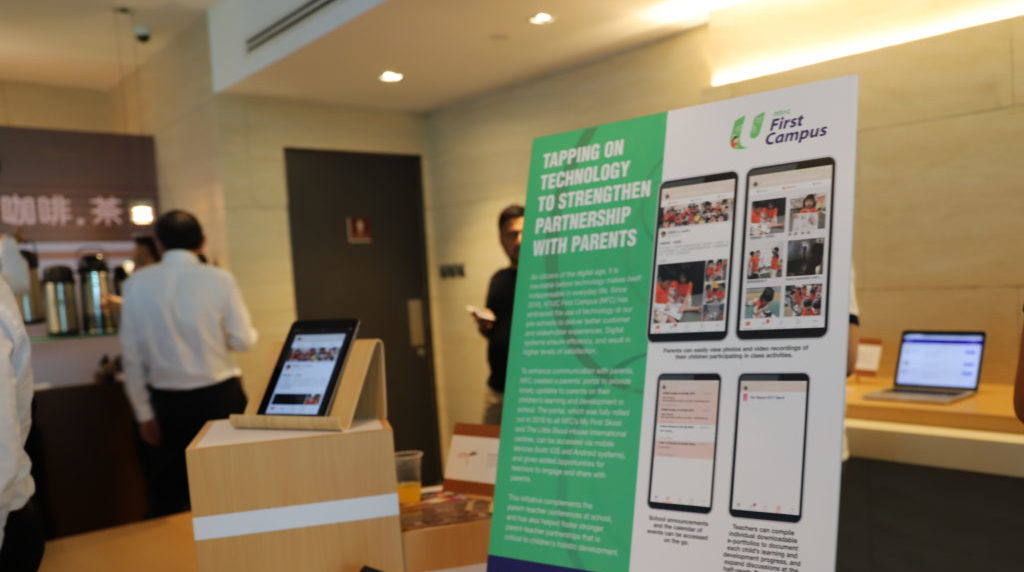 Parents can log in anytime and anywhere and get an update on the latest things their child has learnt. There's also a checklist to indicate if the child has passed a learning milestone.
Mercatus
Mercatus is a Latin name which means marketplace where trade or business is conducted.
As marketplaces change, the social enterprise is also evolving to meet the needs of shoppers at its malls – AMK Hub, Jurong Point, NEX and Thomson Plaza.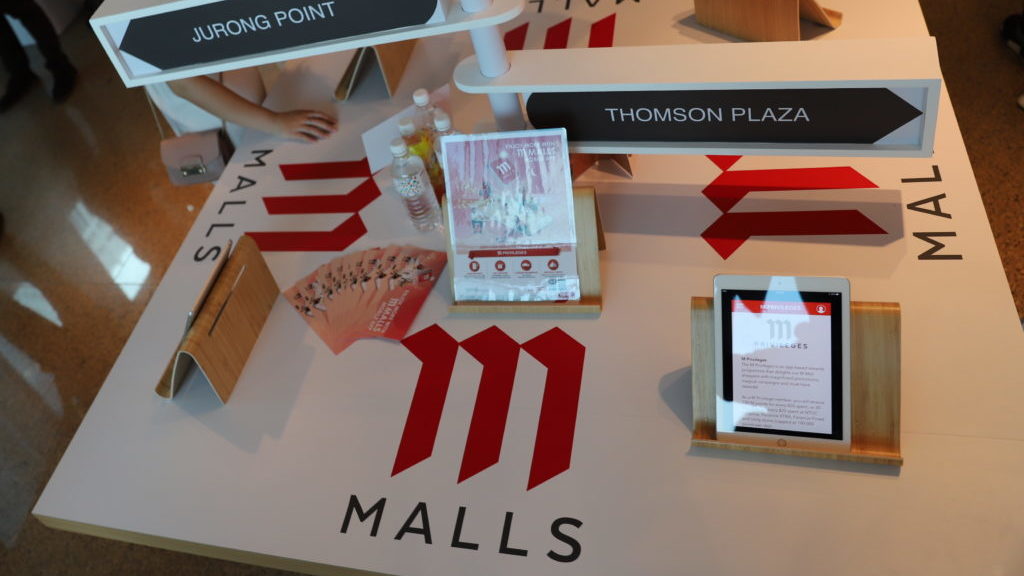 With its new app-based rewards programme called M Privileges, shoppers can now have access to exclusive gift vouchers and promotions.
The free app also allows you to beat queues with a seamless carpark redemption programme.