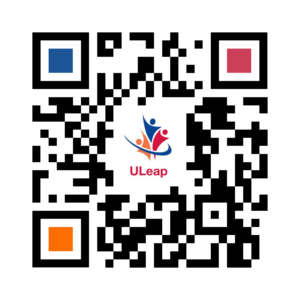 Time-strapped individuals, this will be your best learning companion real soon.
The new mobile app by NTUC's e2i (Employment and Employability Institute) called U Leap (Learning Enabled Through Active Participation) Applied Skills harnesses the power of crowdsourcing to let you browse through social feeds and learn something new.
Focusing on three trending topics for a start, you can post questions or contribute your insights on cybersecurity, Internet of Things and workplace health and safety discussion threads.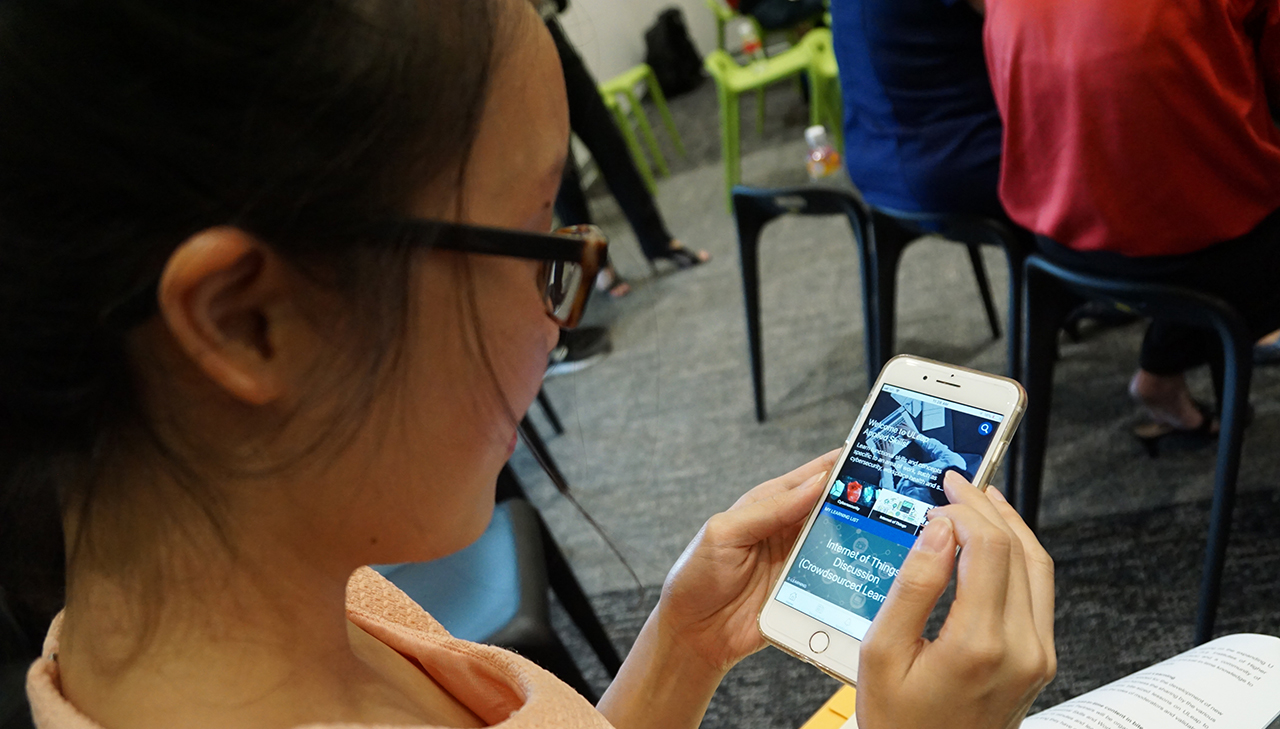 What's so special?
"You no longer learn from a dead material or static source library; it's live and dynamic. We build learning communities and emotional connections so professionals can support one another," shared e2i CEO Gilbert Tan.
Based on the topics of interest generated by forum participants, bite-sized e-learning lessons of up to 15 minutes each will be designed by U Leap's pool of knowledge partners from institutes of higher learning, training providers and professional guilds.
There are even multimedia resources for download on the go such as video guides and infographics.
Instead of the typical courses that take up to six months to develop, the contents are made "just-in-time" to meet current demands, making them more relevant than ever.
From your profile, you are also able to track your progress across courses and even compete with other learners via the leaderboard feature.
What's in store?
What's more, the good folks at e2i are working with their partners to see how the learning hours on the app can be accumulated for some form of accreditation or qualification.
They will also be releasing two new U Leap apps in the first quarter of 2018. U Leap Professional Skills will focus on business operations, with topics such as entrepreneurship and service excellence, while U Leap Workplace Skills will guide you on what you need to know at work such as digital readiness and employability.
And if you want more specific help with your career, we hear artificial intelligence is on its way to propose skill gaps and jobs based on your profile information.
Now for the good news! The app is now on a 6-month pilot phase, where full access is free of charge. While you may have to pay at the end of it, you can always look forward to more topics and communities to come.
Here's a video demo on how to use the U Leap app!
Good to know
Launched on 17 November 2017, U Leap Applied Skills aims to benefit 10,000 workers.
Available for download on the iOS App Store and Google Play
U Leap acts as the engine of the e2i ecosystem comprising U Career Network, trade associations and chambers, and learning communities.
Knowledge partners to date: Institute of Technical Education, Singapore Institute of Safety Officers (SISO), SISO Academy, NTUC LearningHub, Republic Polytechnic, Singapore Polytechnic, Singapore University of Social Sciences, Temasek Polytechnic