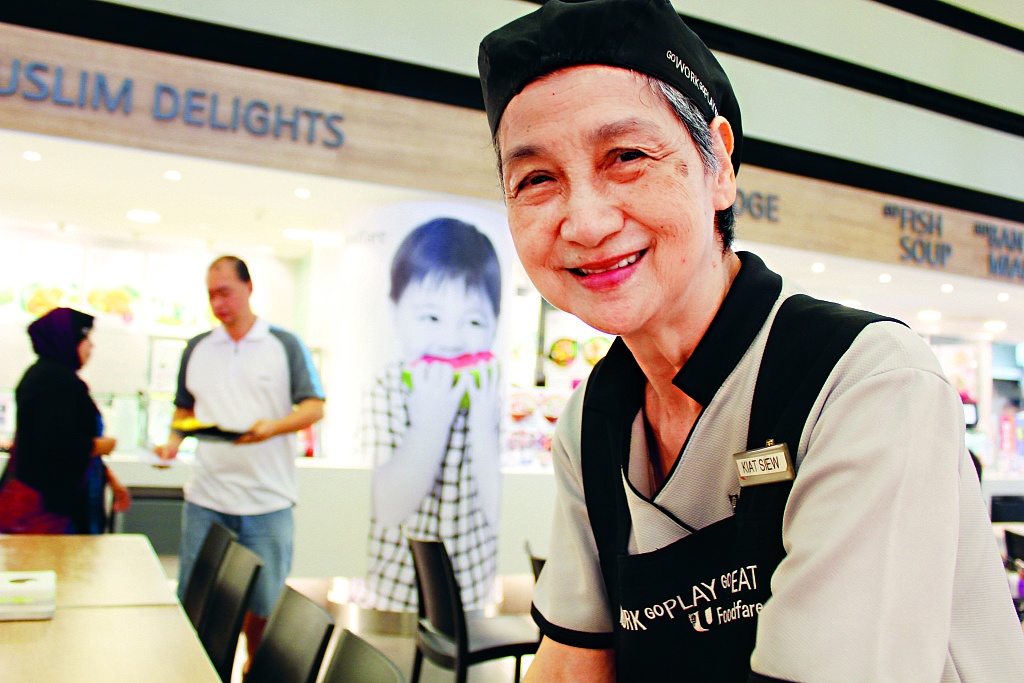 NTUC's U Care Centre will have more presence in the heartlands, organise monthly free legal clinics for low-wage workers seeking legal advice, push for better pay for workers, and work on job-redesign projects in 2015.
More Presence in Heartlands
U Care Centre's main outlet is currently situated in Jurong East, and may not be easily accessible for those who live or work in other parts of the island.
Having more centres opened in various locations in the heartlands would provide greater accessibility.
According to NTUC Assistant Secretary-General (ASG) and U Care Centre Director Zainal Sapari, discussions of the exact locations of the new centres are currently ongoing, but U Care Centre is seeking to cover the North, South, East and Central zones in Singapore.
These new centres would likely be located in Community Centres (CCs) and Community Development Councils (CDCs).
Through this, U Care Centre said that it hopes to provide a channel of assistance in employment-related matters to more of the 400,000 low-wage workers in Singapore.
Free Legal Clinics
Monthly free legal clinics, expected to commence by the first quarter of 2015, will also be organised by U Care Centre where legal experts will be able to advise workers on their employment rights and other employment-related issues.
"Through our various engagement sessions, we noticed that many low-wage workers are not aware of their statutory benefits because of the lack of awareness. And because of this lack of awareness, it makes them very vulnerable … Moving forward, we need to raise workers' awareness of their statutory benefits and rights," said ASG Zainal.
PWM for Landscape Sector
U Care Centre, which is represented in the Tripartite Landscape Sector (TLS), announced that it is currently discussing the guidelines for the Progressive Wage Model (PWM) in the landscape sector, which is targetted to be launched by the second quarter of 2015.
With regard to the raising of wages for workers in other sectors, ASG Zainal said: "We believe that the initiative will have a ripple effect and impact the salaries of low-wage workers in other sectors such as F&B and retail."
Job Re-design Efforts
U Care Centre also announced that they will be working with Devan Nair e2i (Employment and Employability Institute) and unions on job re-design projects for low-wage workers.
These projects will focus on increasing productivity through the use of technology in targetted sectors, starting with public cleansing and public waste management.
(Source: NTUC This Week)