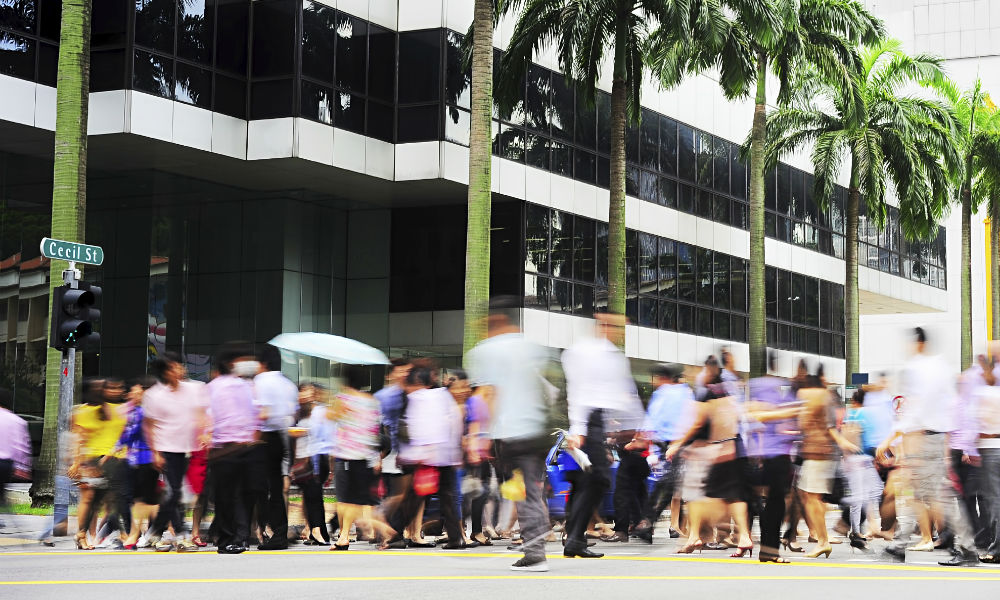 Come 26 October 2015, some 800 participants from over 30 countries and regions will be in town for the International Forum on Tripartism (IFT), where tripartism practitioners will share their views and experiences.
Commemorating Singapore's 50 years of independence and membership with the International Labour Organisation (ILO), the one day forum is themed 'Tripartism For Sustainable Growth And Development' and will bring together leading representatives from governments, employers and unions from around the world.
NTUC Secretary-General Chan Chun Sing will kick-off the IFT with a welcome address. Following which, IFT participants will be able to hear from keynote speaker ILO Director-General Guy Ryder, before indulging in presentations by various well-known international tripartism experts. To encourage mutual learning and dialogue, participants will have the opportunity to engage in Question & Answer sessions with tripartite panellists from various countries. There will also be a joint sharing session on Singapore's model of tripartism  by NTUC President Diana Chia, Manpower Minister of State Teo Ser Luck and Singapore National Employers Federation (SNEF) President Dr Robert Yap.
To round-off the forum, ILO Director-General Guy Ryder and Singapore's tripartite representatives will conduct a plenary session, moderated by Mr Stephen Lee, immediate past President of SNEF. Manpower Minister Lim Swee Say will then sum up the day's discussion and close the forum.
To find out more about the IFT, click here.