If you've been paying attention to the headlines of late, you would be well aware that there are many uncertainties given the current economic situation. Even closer to home, you may have come across stories of companies closing down, or of acquaintances being retrenched.
Against this backdrop, do we just buckle down, sit tight and wait for the storm clouds to pass?
Or, do we remind ourselves that when the going gets tough, the tough get going?
Let's hear from NTUC Assistant Secretaries-General Patrick Tay and Zainal Sapari on how working people can take active steps, with some help from NTUC, to retain their competitive edge.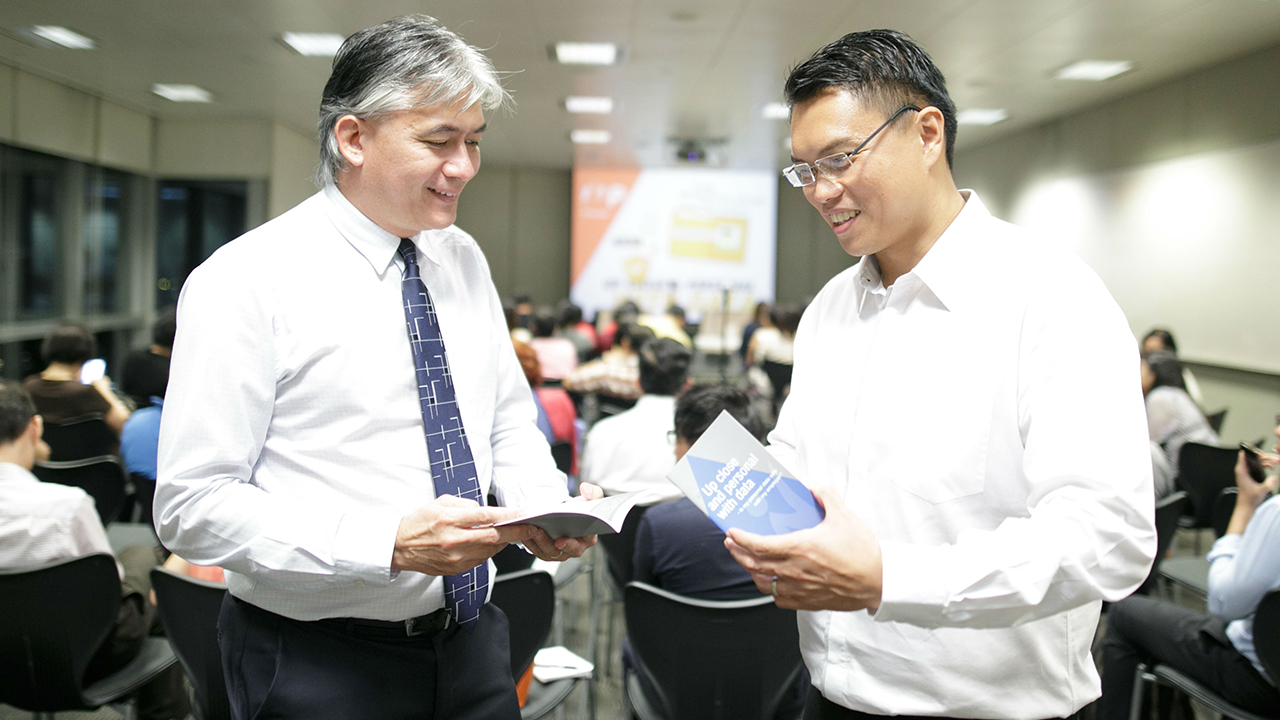 (Patrick Tay) Seek Career Advice – The Labour Movement's U PME Centres at One Marina Boulevard, Career Services Centre at NTUC's e2i and virtual centres offer services such as protection, progression, (job) placement and privileges. E2i also offers training opportunities. Additionally, the U PME Centre offers networking sessions, employability workshops, legal primers, and professional development programmes. NTUC PME Unit also has the Career Activation Programme to provide emotional and coaching support to PMEs who have lost their jobs and need holistic support.
Cope with Change – Stay positive, stay open, and stay enthusiastic to embrace and learn new skills for a new job in a new sector.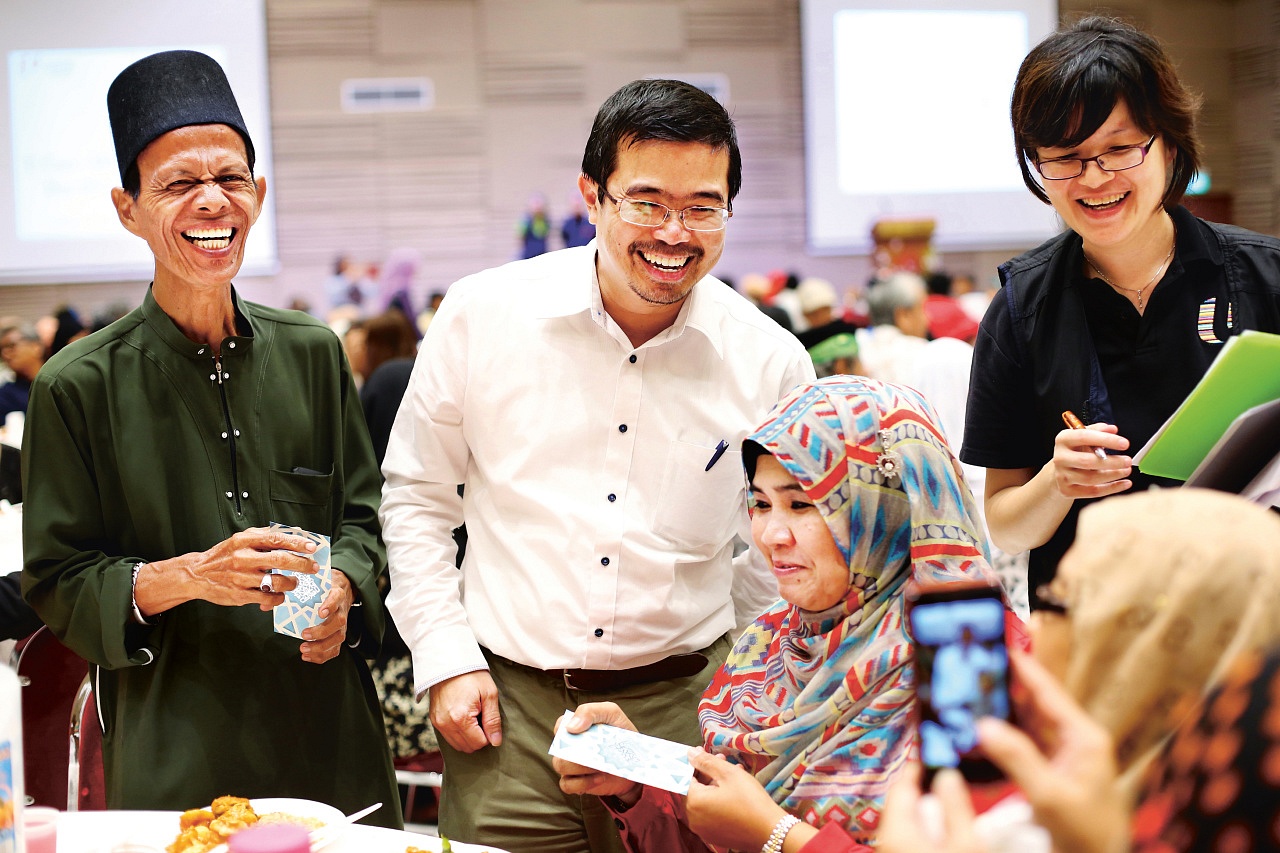 (Zainal Sapari) Manage Your Expectations – It is not realistic for workers to expect the same pay if the skills that they have are not 100 per cent compatible to what the company needs. Theoretically, they must be willing to accept some kind of pay cut. But I will tell them [mature workers] that given their maturity, they do have an advantage in people management, people skills and the ability to interact with people at different levels. It is just a question of time. If they can prove themselves, they could experience a faster rate of pay growth compared to their peers.
Tap National Programmes – The Government has introduced some schemes to help working people transit in their careers. There are programmes such as the Career Support Programme and the Professional Conversion Programme. It is important for workers approaching e2i or WDA (for advice and support) to have an open mind-set in order to leverage these schemes and be equipped with the relevant skills to take up a new job.
Prepare for Change – Approach a career consultant in e2i to discuss and understand the opportunities that are out there. Be willing to make time for training and show a positive attitude wherever you are – people will welcome you with open arms.