Did you know that the Singapore Malay Teachers' Union (SMTU) turned 70 in 2017, making it one of the oldest unions around? For this and other interesting facts, do read on!
A Voice for Malay Teachers
The agreement to form the union was reached on 10 May 1946 at Sekolah Kota Raja. SMTU was officially established under the leadership of Cikgu A Rahman Haji Md Said. Formed on 13 June 1947, SMTU currently has over 670 members. It became affiliated to NTUC in May 1974.
Giving Malay Education A Boost
SMTU, along with other Malay agencies, spearheaded the Majlis Pelajaran Melayu Singapura (Singapore Malay Education Council). The establishment started in 1958 amid the Government's plans for the teaching and learning in Malay schools using English.
Raising Salaries in the 60s
On 16 November 1965, an agreement was reached to reduce the salary gaps between Malay teachers and teachers from other streams, especially with regard to professional evaluation. Other differences like the island teachers' transport allowance have also been given to all teachers, regardless of what language they teach.
Joining the Labour Movement
SMTU decided to be an affiliate of NTUC in 1974. during a three-hour special general meeting held at Al-Malik Hall Faisal, Jamiyah.
Something for Active Agers
A club for retired SMTU teachers was established in 1986 as an effort to encourage them to continue to be active and contribute to the community. In 2008, SMTU launched an initiative to encourage teachers to remain active after they retire. One of these initiatives is the Senior Teachers' Network, where retired teachers can continue to play a role in entrepreneurship, education and community projects administered by SMTU.
Meeting New Challenges
On 5 December 1996, then-Minister for Community Development Abdullah Tarmugi officially opened the 8th Regional Malay Teachers Meet at NTUC Pasir Ris Resort. SMTU organised the full-day gathering with the theme of educational challenges in the 21st century.
Speaking out for Mother Tongue Language Learning
The meeting was held following the announcement by then-Minister for Education Dr Ng Eng Hen in 2010 that the Government plans to evaluate the need for the Mother Tongue language at the Primary School Leaving Examination.
SMTU voiced concerns that the evaluating and possible cessation of the Mother Tongue language will affect the preference of Mother Tongue learning, which will in turn impact the number of students who will take Higher Malay in primary schools. Furthermore, Malay teachers would be regarded as 'second-class' teachers.
Focusing on Teachers' Upgrading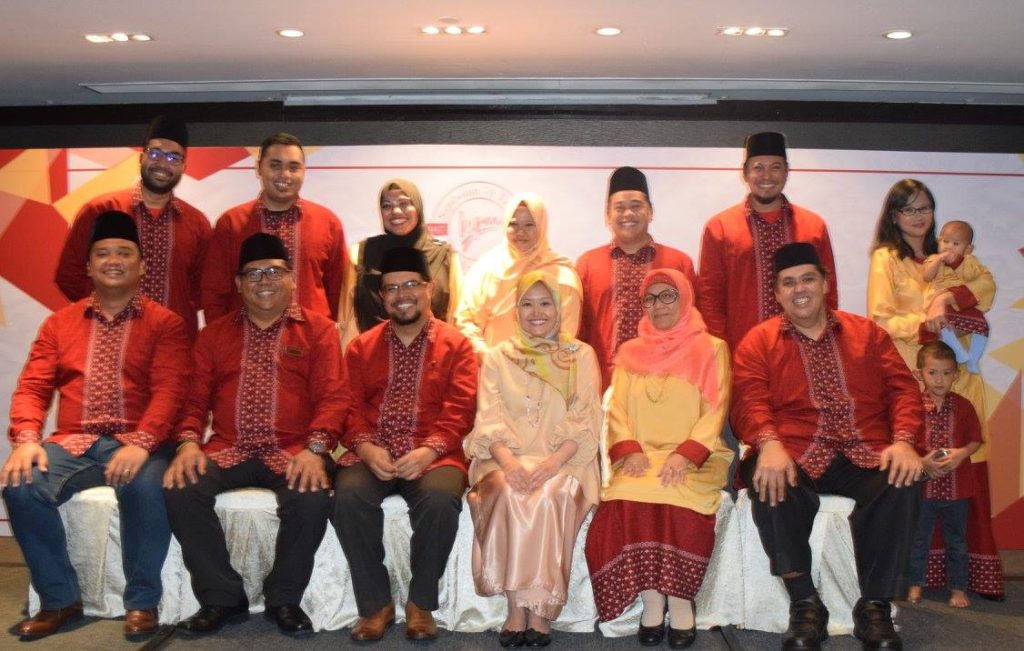 SMTU turned 70 in 2017. At their 70th anniversary celebration on 30 December 2017 at Furama Riverfront Singapore hotel, Member of Parliament for Jurong GRC Rayahu Mahzam said Malay teachers should capitalise on the SkillsFuture initiatives.
"A large part of teachers' early training was at the National Institute of Education when they started their career. But they need more skills and expertise to help them remain relevant for the rest of their teaching career," she added.
Ms Rahayu, who is also SMTU advisor, also called on the union to work together with NTUC to suggest relevant courses to its members.
Photo Album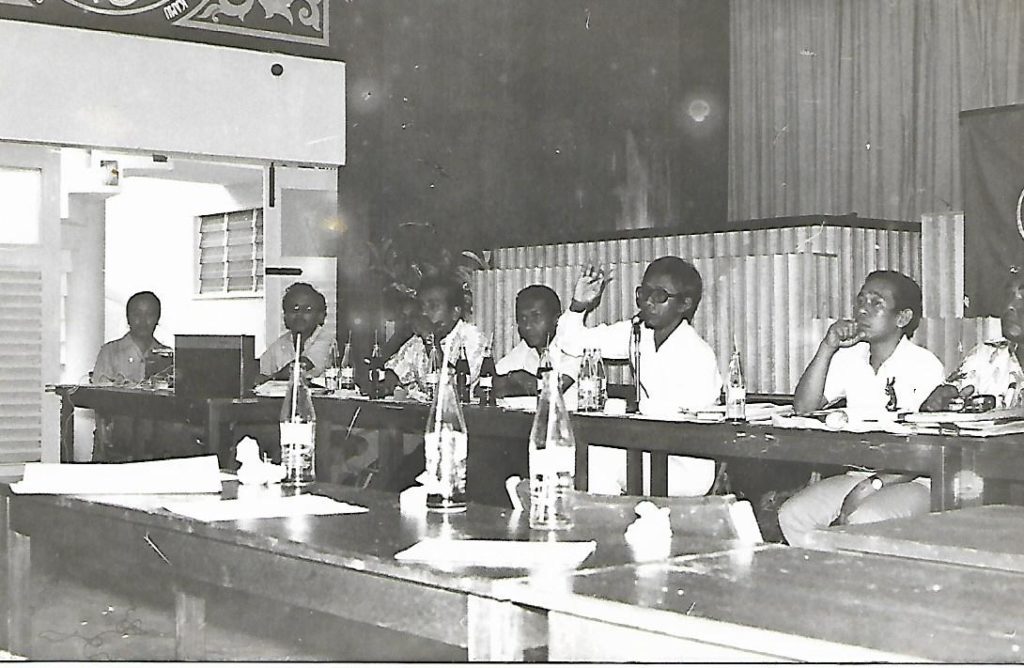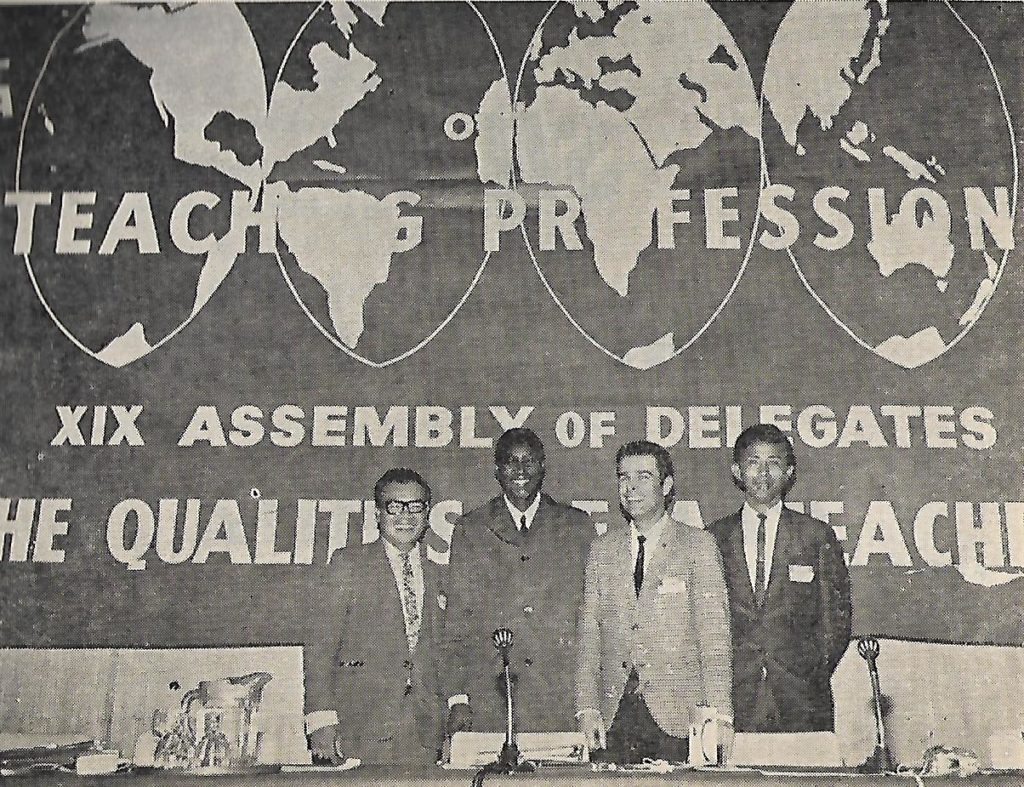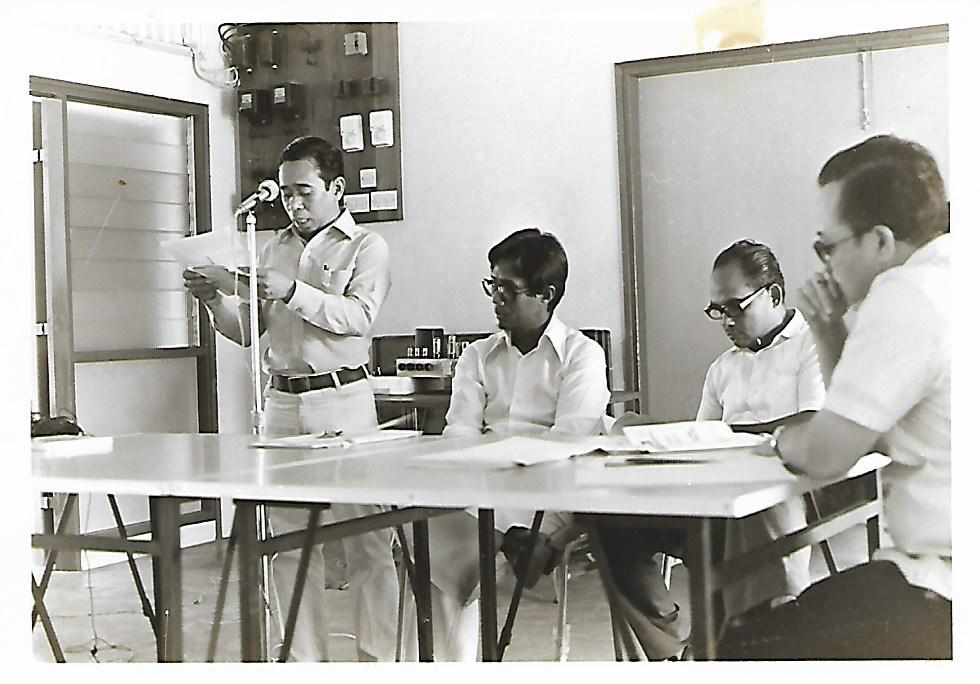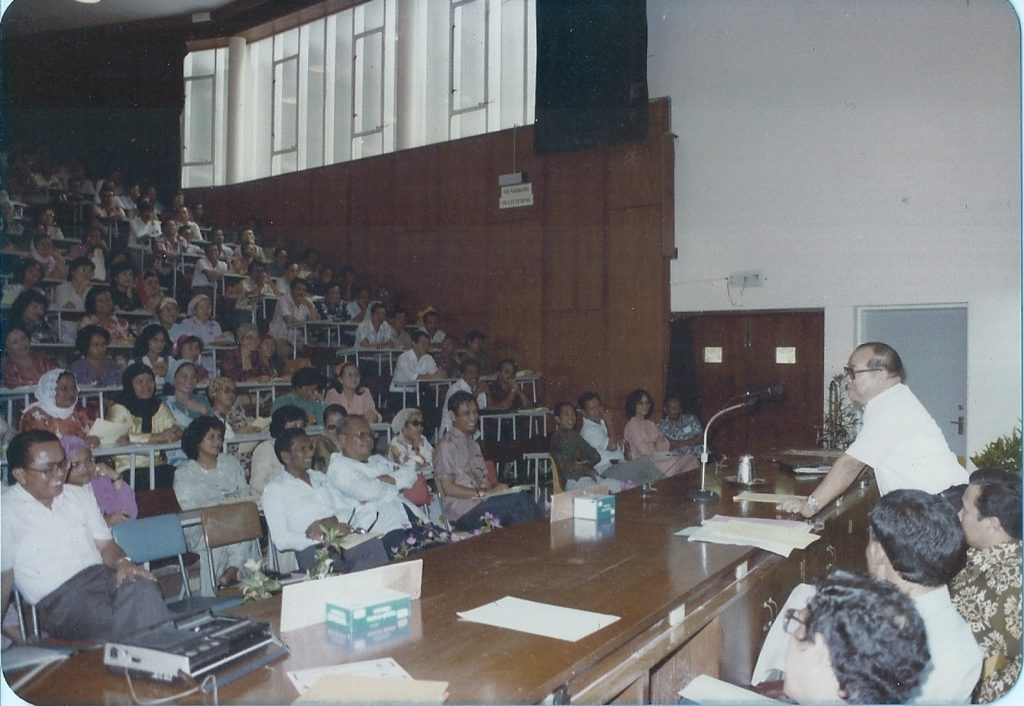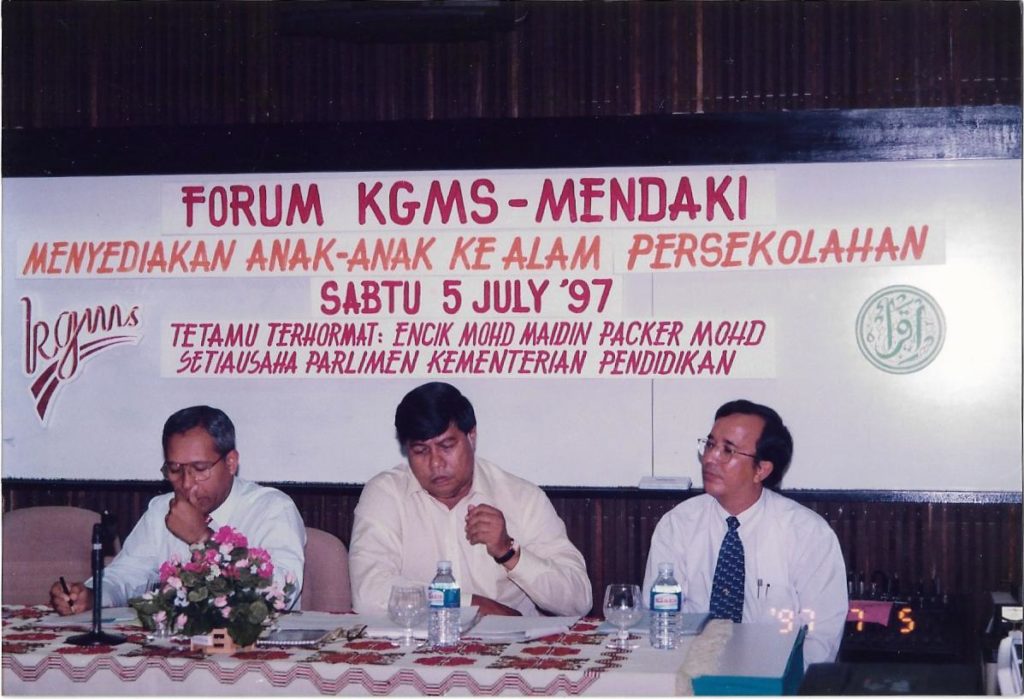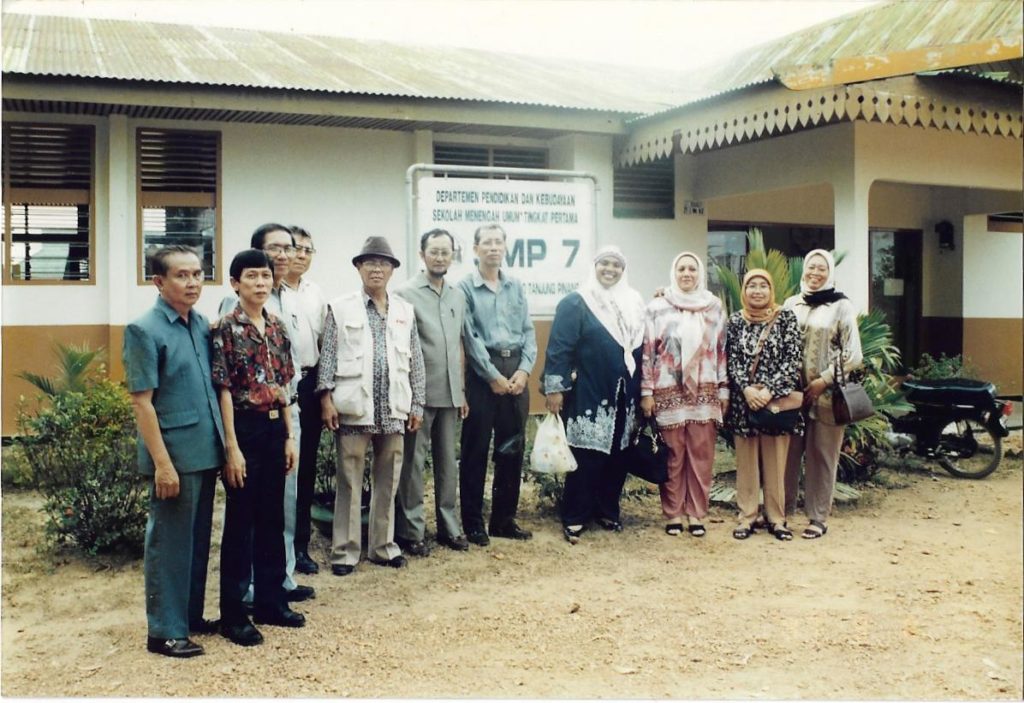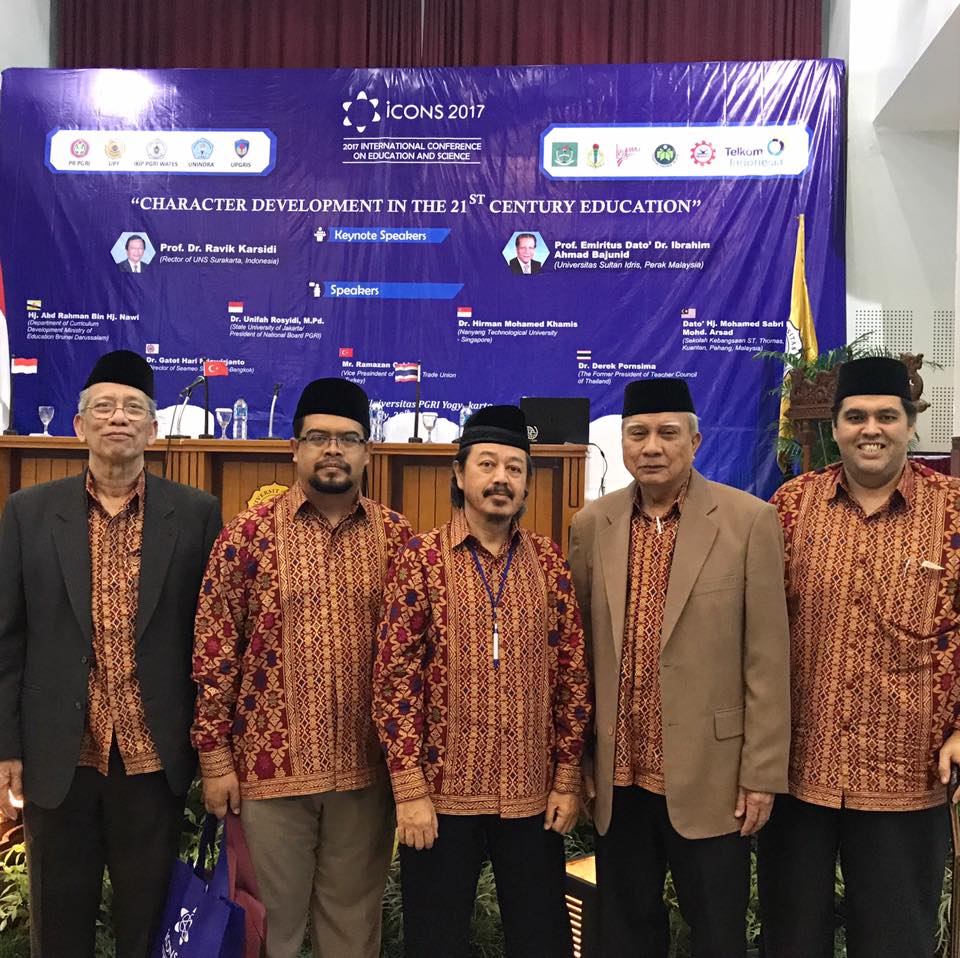 Photos Credit: Singapore Malay Teachers' Union