Story By Jonathan Tan and Shukry Rashid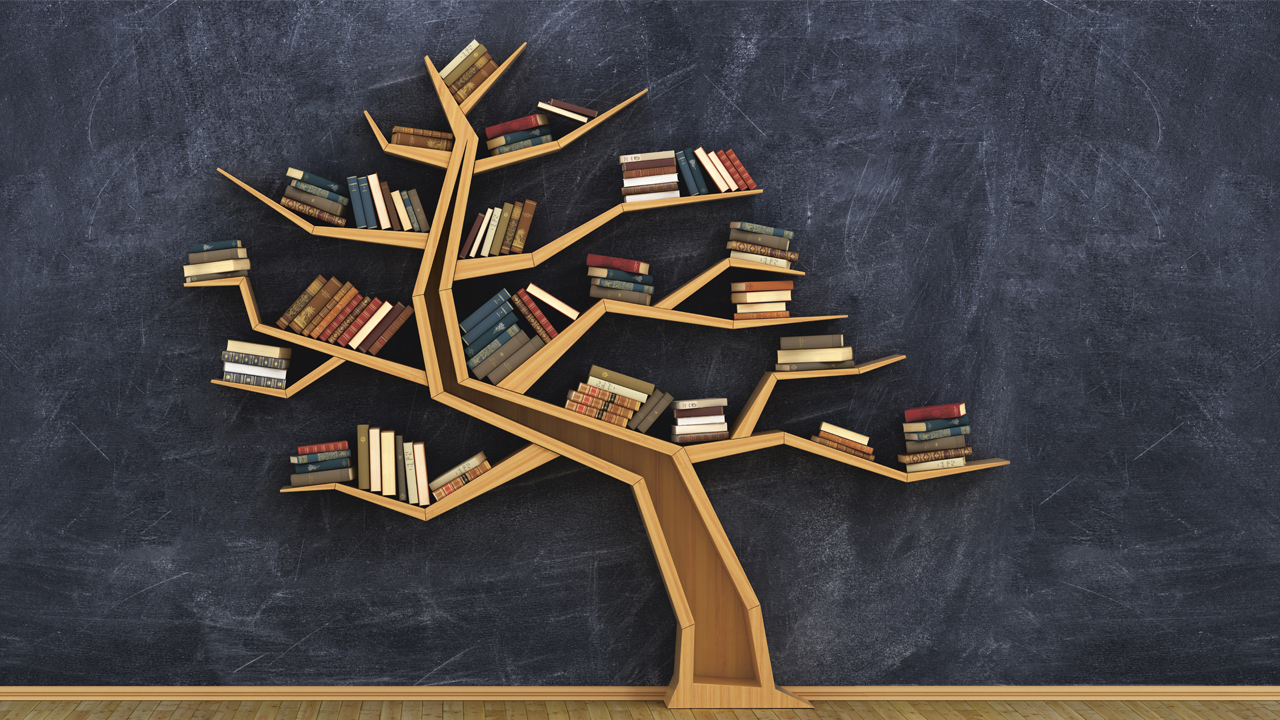 'Upgrade and upskill to ready yourself for the future'. It's a line being repeated and echoed by everyone nearly everywhere, especially in the media reports and amongst colleagues, friends and family.
But as the saying goes, to each his own, and we figured that we'd do something a little different and direct you instead to where you could go to receive training and upgrading within the Labour Movement.
And to help defray the costs of your course, one can tap on their SkillsFuture credits. For union members, you might even be able to put your UTAP (Union Training Assistance Programme) training benefit to good use!
You can thank us later 🙂
The Training Hubs:
For All Workers: NTUC's e2i (Employment And Employability Institute)
Besides providing employment assistance to job seekers, e2i provides professional development programmes, employability camps and executive workshops. They also provide courses ranging from basic certification to masterclasses for various industries such as engineering, food and beverage, and banking and finance.
For All Workers: NTUC LearningHub (LHUB)
Since 2004, LHUB has trained more than 2 million workers in the latest and relevant skills. Employers who want to improve their staff's competence, or workers looking to upgrade their skills, can choose from LHUB's over 600 available courses that cover topics such as infocomm technology, human resource, workplace safety and health, and security.
Psst: Read about LHUB's 2 millionth trainee here
For PMEs: NTUC Learninghub's (LHUB) Next U
Next U was formed to help professionals, managers and executives (PMEs) upgrade their skills. Offering over 200 courses in productivity, innovation, service excellence and infocomm technology, Next U is equipping PMEs to be future-ready.

For Workers In The Maritime Industry: Wavelink Maritime Institute
If you are looking to explore opportunities in the maritime industry, then the Wavelink Maritime Institute is the place to go. As the maritime training arm of the Singapore Maritime Officers' Union (SMOU), the institute provides full time cadet programmes in Nautical Studies and Marine Engineering as well as short courses. The institute is also equipped with the Wavelink Maritime Simulation Centre.
For Early Childhood Education Professionals: Seed Institute
If you are an early childhood education professional looking to upgrade your skills or are interested to join this expanding industry, SEED Institute is the place to get that start. The institute provides various programmes and courses, ranging from certificate to master's degree, with the aim of enhancing the quality of care and education of young children.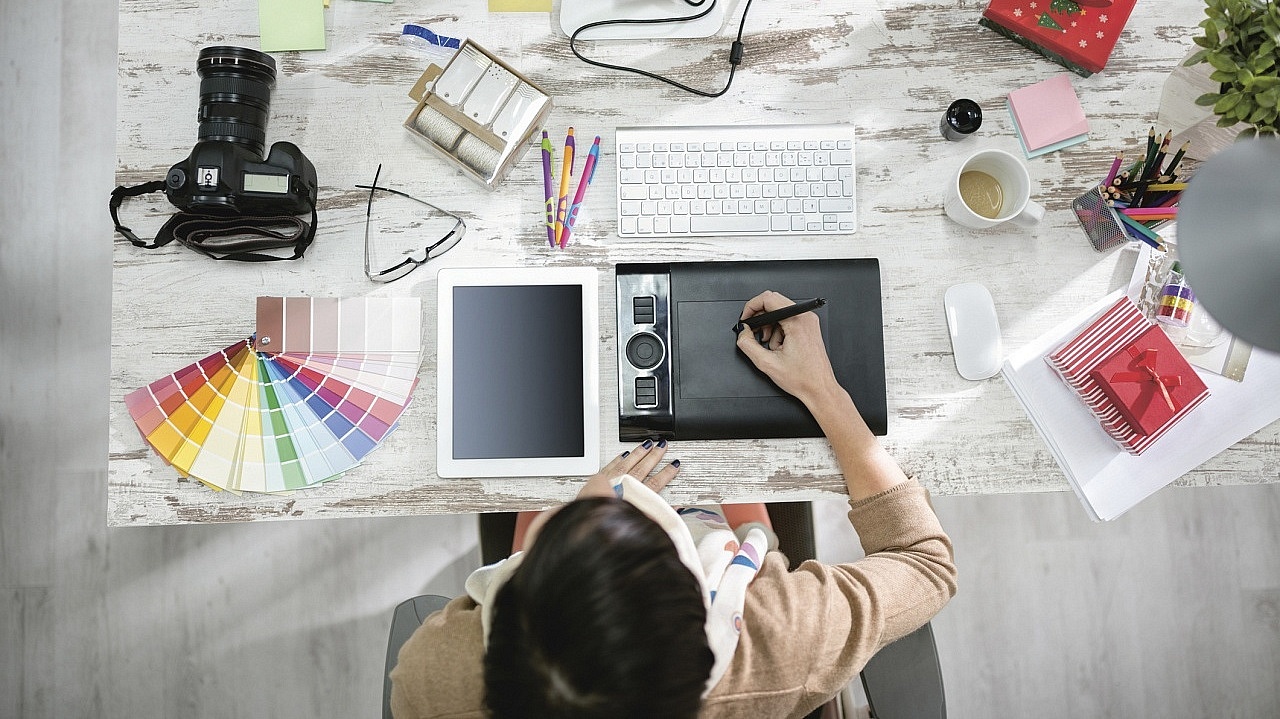 Career Boosters:
Hey PMEs – Looking to give your career a boost? Here's a list of upcoming programmes available through NTUC's U Associate network.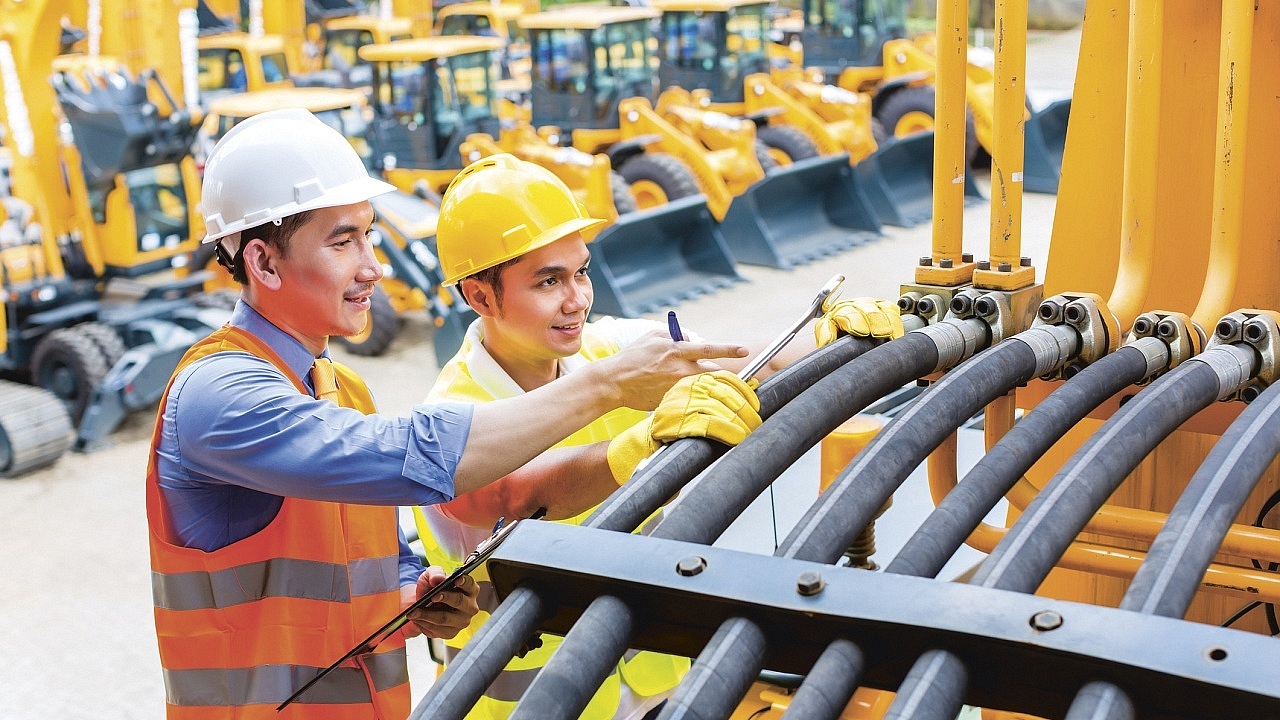 Engineers Leadership Programme
What is it: Targeted at empowering engineers to succeed in the workplace, NTUC has partnered The Institution of Engineers Singapore to offer two courses: the Young Engineers Leadership Programme and the Advanced Engineers Leadership programme. Both will equip engineers with the necessary technical and personal skills, networking opportunities, and perspectives that will enable them to succeed in the workplace.
When is it: 3rd quarter of 2017
Where is it: The Institute of Engineers Singapore, 70 Bukit Tinggi Road
How much is it: $2,000, before subsidies from e2i and UTAP
Marketing Leaders 2030
What is it: A six-module programme designed to help mid-level advertising and creative practitioners bridge skills gaps in digital marketing and gain knowledge on the latest technical approaches and best practices in the industry. This flagship programme was jointly-developed by Institute of Advertising Singapore, U Associate, e2i and Workforce Singapore.
When is it: Scheduled commencement in April 2017
Where is it: NTUC Centre, 1 Marina Boulevard
How much is it: $2,240, before subsidies from e2i and UTAP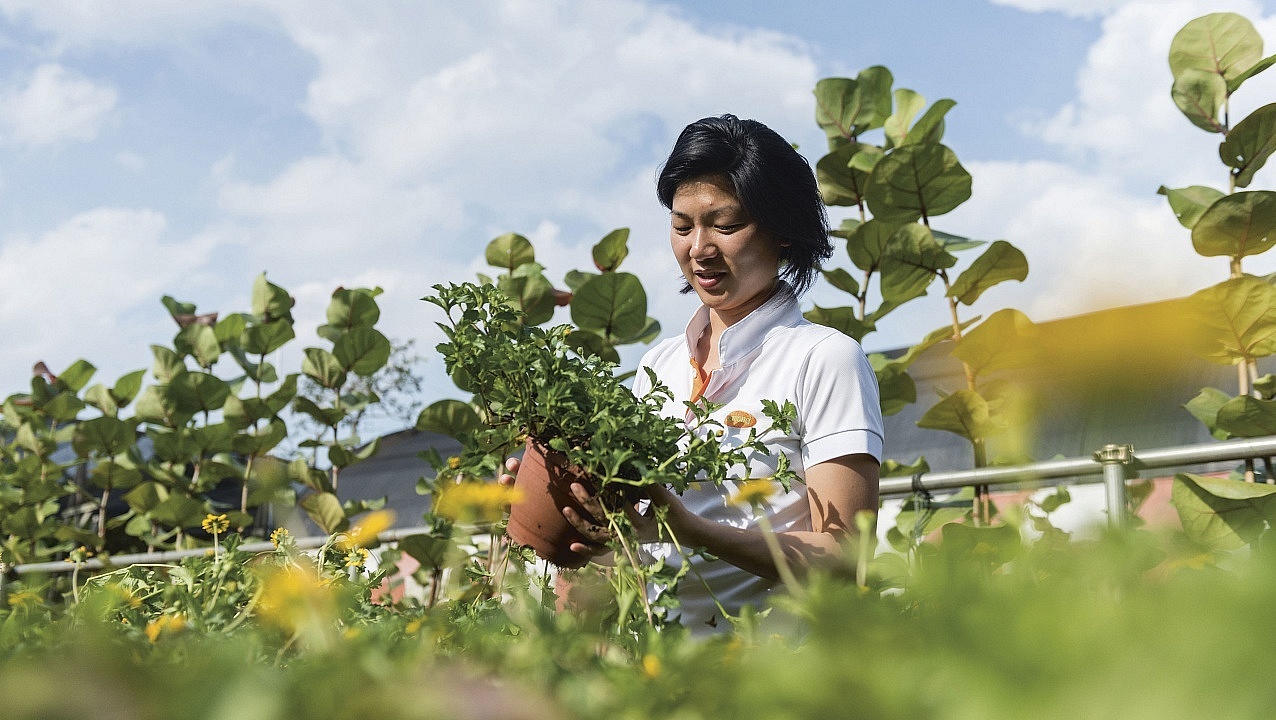 ABC Waters Design Workshop
What is it: Organised by the Singapore Institute of Landscape Architects (SILA), this half-day workshop is targeted at giving landscape architects, architects, planners, property developers and civil servants a deeper understanding of PUB's Active, Beautiful and Clean (ABC) Waters Programme, the codes and statutes governing the design of surface draining systems and details about the ABC Waters Professionals certification course.
When is it: 31 March 2017, 2pm to 6pm
Where is it: SILA Office, 79 Neil Road
How much is it: $150 (SILA/U Associate/NTUC Members), $200 (Non-Members)
For more details on U Associate sectoral programmes, head here or email uassociate@ntuc.org.sg.