If you know of someone looking for a career change, to expand their network or pick up useful industry tips, you may want to tell them about what's brewing at NTUC's U Future Leaders Exchange (UFLX) initiative.
UFLX helps working people prepare for the future on a personal and professional level.
At an affordable annual fee of $30 for NTUC members ($100 for the public), professionals can subscribe to a year's worth of workshops with leading training providers and prominent industry leaders, as well as networking events by various partners. This means no more time-consuming research and event registrations with multiple vendors.
The subscription is also bundled with two free career coaching sessions valued at $200 to increase one's employability.
Here are just three samples of the events lined up:
Uncovering the Puzzle of Motivation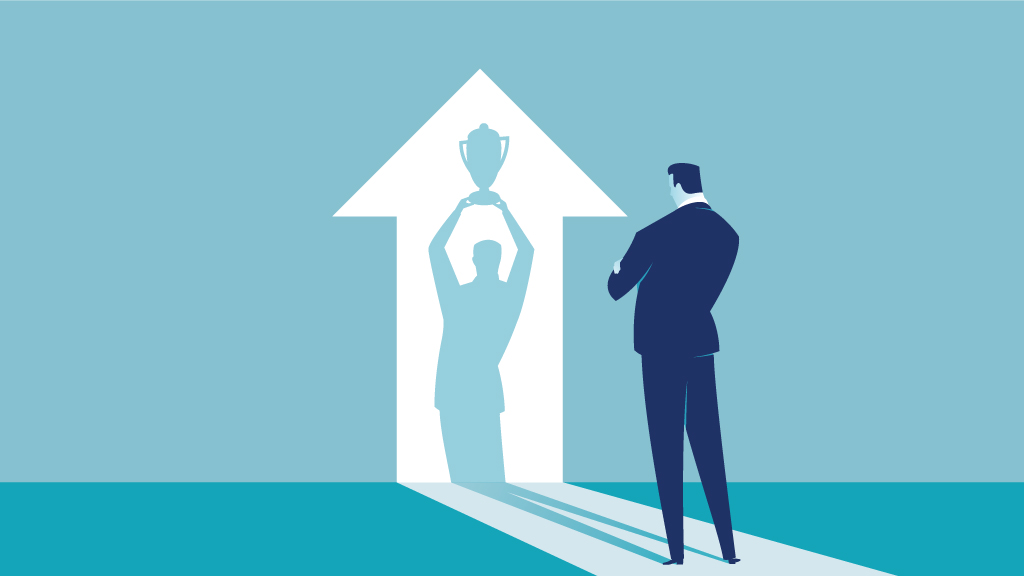 Whether you are an executive managing an intern, a supervisor leading a team, or a CEO of a company, you would have entertained this thought at some point: "How can I motivate them to do better?"
Here's a lunch time activity to consider – James Siew, an organisational development practitioner and consultant for close to 25 years, will be sharing tips on building workplace cultures, performance management and human capital developments.
19 Apr 2018, 12pm – 2pm, 52 Jurong Gateway Road, Jem Office Tower, MND Recreation Club Level 7. Click here to register.
Innovation Exchange – CISCO Customer Xperience Centre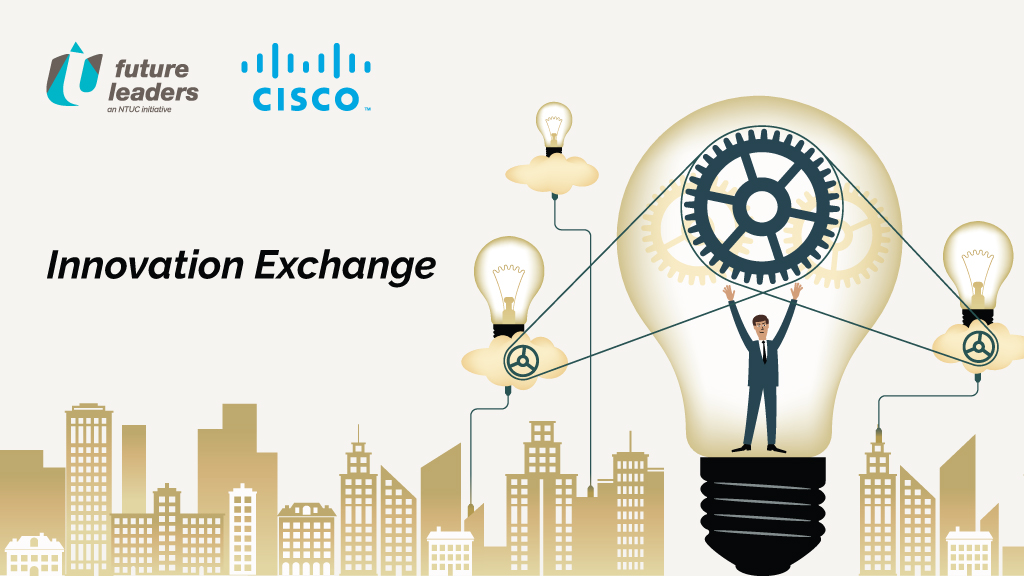 Do you deal with IT at work or know someone who does? CISCO, a worldwide leader in IT and networks, needs no introduction, but we are definitely curious about its inner workings.
Here's your golden opportunity – visit its Customer Xperience Centre and glean how you can transform your business through technology and say ahead in today's digital world.
You may have to take half day off work for this, but it will likely be worth your while. With interactive demonstrations and showcase of CISCO's innovative solutions to some of the world's most challenging issues, visitors will be inspired, not bored!
20 Apr 2018, 2pm – 5pm, 8 Changi Business Park Avenue 1. Click here to register.
Increase Enterprise Agility with 2018 Change Management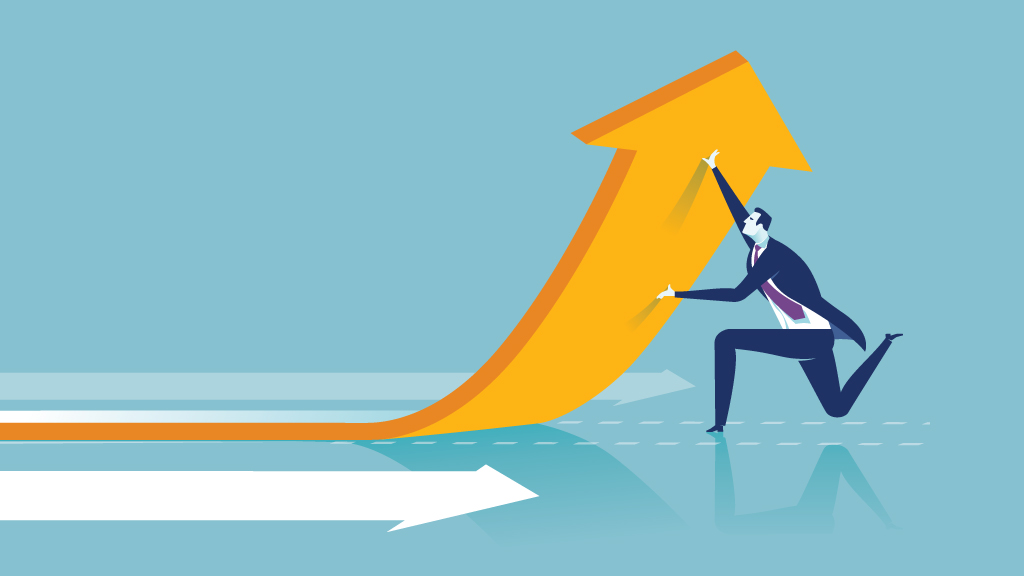 Numerous changes are bound to take place as all industries transform to keep up with technology. How agile are you, your colleagues and your company?
CMC Partnership Asia Managing Director Michael Campbell, who is also a Prosci advanced instructor and certified practitioner, will be sharing effective change management techniques from a recent research done.
Michael spends most of his time delivering training and advice to multinational clients, so you can be sure that you are in good hands!
26 Apr 2018, 7pm – 9pm, NTUC Centre, One Marina Boulevard. Click here to register.