Aficionados of Japanese cuisine will know that where rice bowls are concerned, grilled unagi don ranks among the heartiest of them all, especially when it is prepared fresh and grilled over a charcoal fire.
While the preparation of the rice bowl seems simple enough – putting grilled eel on steamed rice – the secret is in the freshness of the eels and in its preparation.
Tapping Support
To this end, Uya has tapped a slew of support offered by NTUC's e2i (Employment and Employability Institute) to enable it to delight customers with its mouthwatering, grilled-to-perfection unagi don.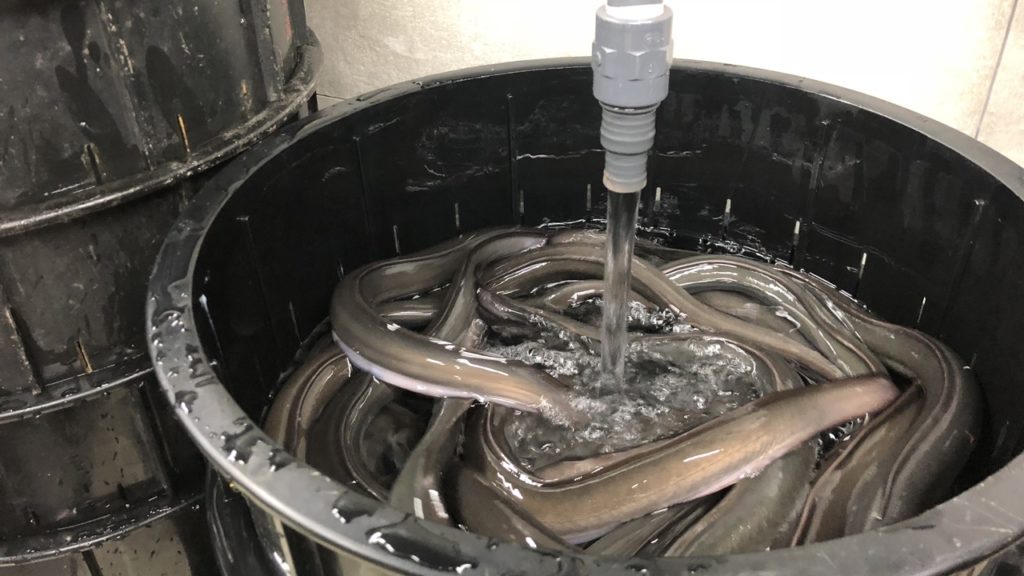 For the storage of live eels, Uya has tapped funding from the Inclusive Growth Programme to invest in a Tateba system of storage. Used by eel distribution facilities in Japan, the system consists of black plastic tubs, each capable of holding up to 5kg of eels, stacked in columns.
To mimic the optimal natural environment of eels, who thrive in dark places with clean flowing water, the top tub is usually kept empty to keep them from escaping and shielding them from the light in the storage room.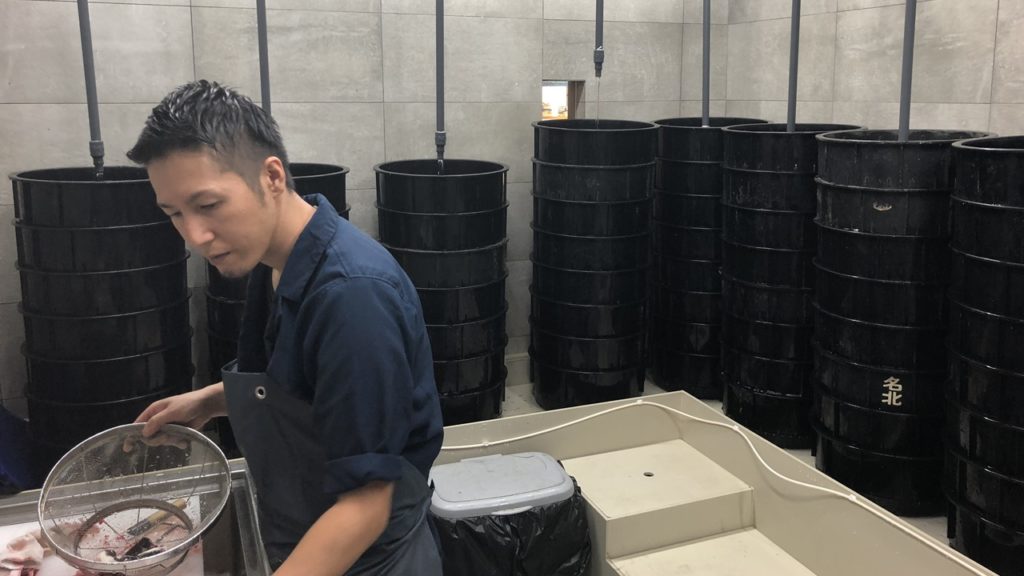 A custom-built filtration system is also used to drain off waste and keep things fresh with clean filtered water constantly flowing through each column. Where details are concerned, the water is chilled to 16 degrees Celsius, naturally filtered and run through a UV steriliser. Compared to the use of the 'traditional' tank system found in most seafood restaurants, this Tateba system helps keep the eels healthy, improves hygiene levels and saves restaurant staff the effort of making regular water changes.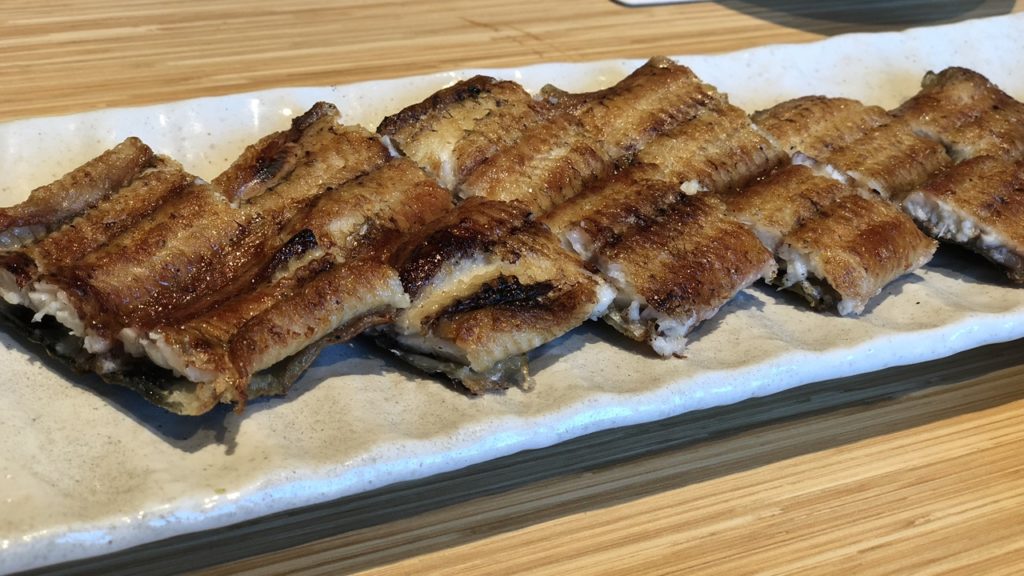 Good fish may be half the culinary experience. The other half takes place in the kitchen, where the preparation and cooking method makes the difference between ho-hum and heavenly.
This is where the company has also tapped support from e2i's Place-and-Train and Professional Development programmes to attract talent for the job and equip them with the requisite skills.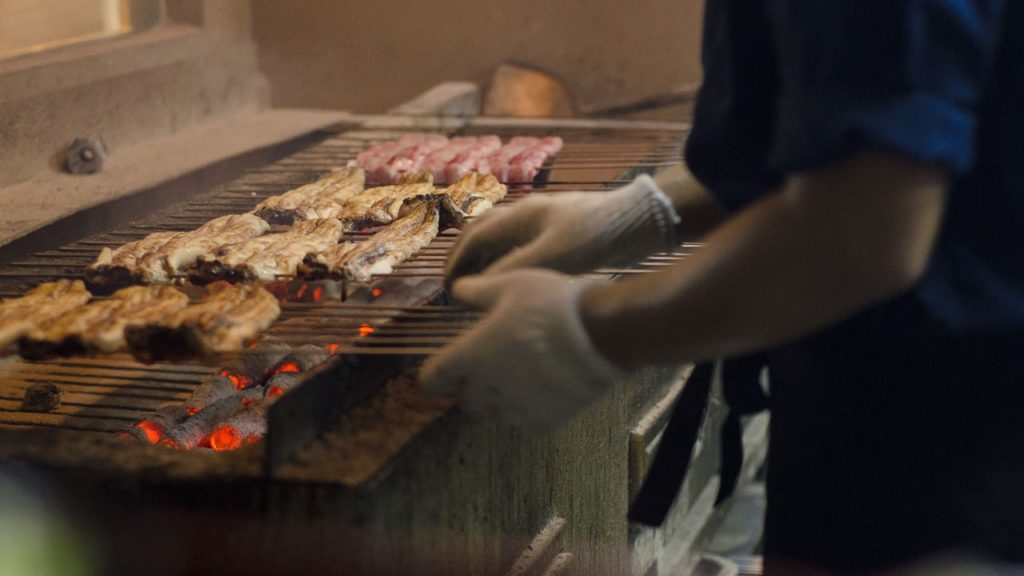 Working together with e2i, a structured training programme and career progression pathway were developed for staff who were keen to join the company but lacked the necessary skills or experience. This helped Uya overcome the challenge of recruiting staff to fill vacancies in the restaurant.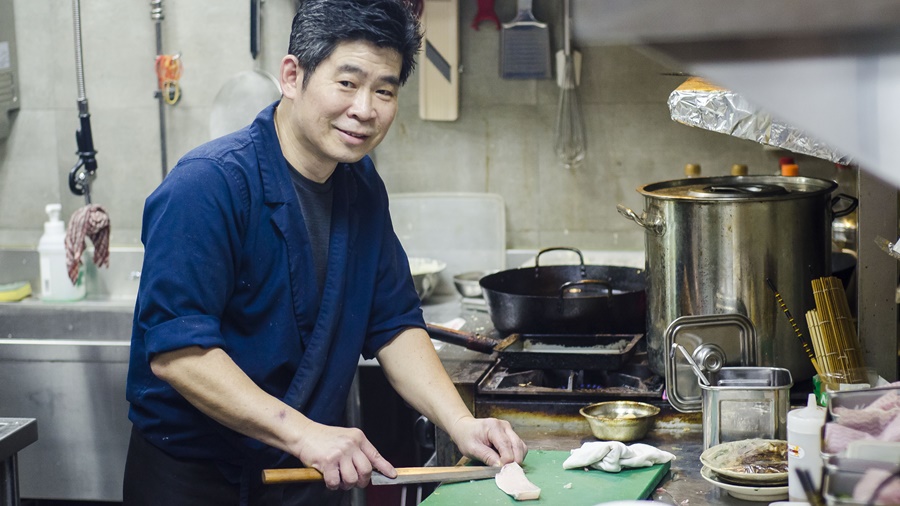 Upskilling Staff
Additionally, Uya was also able to invite a Japanese master chef from Nagoya, Japan down to its restaurant in Singapore. This enabled their local Singaporean staff to pick up the best practices and techniques. Some of the learning aspects included food pairing, eel catching, processing them for the table and cooking them properly in the specific Kansai-style of eel preparation.
As a direct benefit from tapping these initiatives, staff not only got to pick up new skills, be more productive at work, but also enjoy wage increments of between $100 to $350.
Companies interested in collaborating with e2i on similar productivity initiatives can find out more here.