Companies facing a manpower crunch, do you know that there is a scheme out there to help you become more manpower-lean, increase workforce productivity and attract more local talents?
It may sound too good to be true, but more than 11,000 companies that have received support from the Lean Enterprise Development (LED) scheme since October 2015 can testify to that.
The LED scheme helps by making available ready-to-go solutions that have been proven effective in raising productivity.
It also addresses the top three concerns from bosses:
Money: A cross-agency LED taskforce comprising Enterprise Singapore, Workforce Singapore, NTUC's e2i (Employment and Employability Institute), Ministry of Manpower, Economic Development Board, Singapore Tourism Board, Info-communications Media Development Authority, and Building and Construction Authority will help you, if you are not sure what financial assistance schemes you can tap on.
Manpower: While training locals and implementing manpower-lean initiative, the scheme grants you temporary flexibility in foreign manpower deployment to help you through the transition. This support will be reviewed annually and is renewable for up to three years, if required.
Time: Businesses can seek advice or support from one of the five partners under the LED scheme to accelerate their adoption of manpower-lean initiative.
Still not sure how it can apply to your business? Below are some case studies to inspire you.
Food Manufacturing: Tan Seng Kee (TSK) Foods
1st Problem: TSK delivers noodles to customers in bulk. Chefs take a lot of time to portion the noodles into smaller quantities, especially since the noodles tend to clump together, or get entangled during production.
Solution: TSK redesigned their factory and production, using technologies to automate the weighing and portioning of Kway Teow. They plan to do so for other types of noodles as well.
Result: By providing value-add to its customers and helping them save time, TSK has earned new clientele and increased its customer loyalty.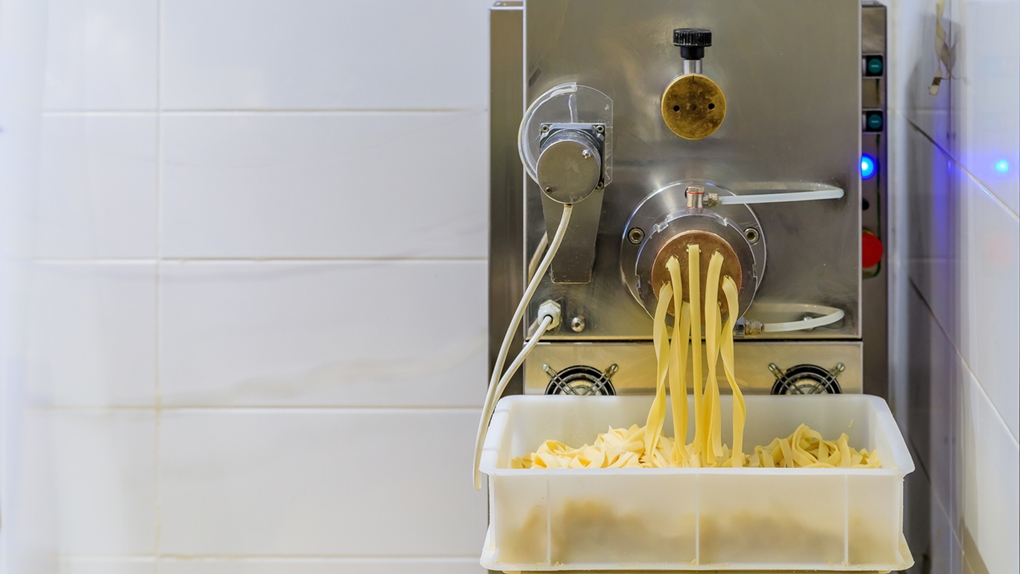 2nd Problem: Fresh noodles turn mouldy in about three days.
Solution: Extend fresh noodles shelf-life from three days to six months via research and development.
Result: TSK can now export fresh noodles and capitalise on the worldwide demand for instant noodles.
Travel: Transtar Travel
Problem: Coach services used to be a cheaper alternative to air travel, but it is now in competition with budget airlines, which offers value in both speed and cost.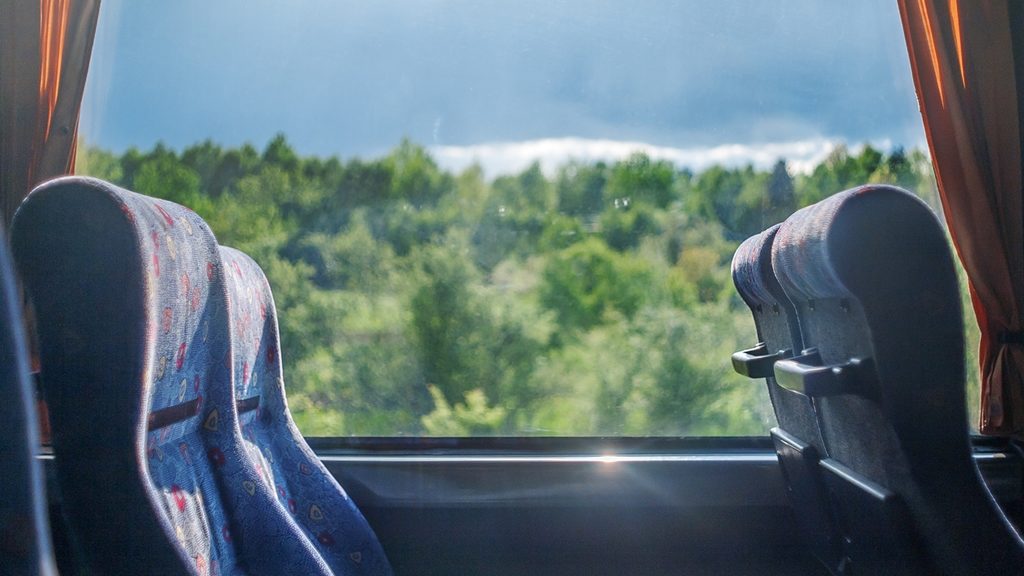 Solution: To provide a better coach experience through the use of technology.
For example, the Driver Fatigue Monitoring System is installed to warn drivers through robotic voice messages should they get distracted during long-haul trips that run through the night. This increases passenger safety.
Processes have also been digitalised. Commuters can now check for bus routes, make payment, check-in, and get notified of delays online.
Result: With less paperwork, employees are now re-skilled and re-deployed to enhance services, build customer relationships, and grow the top line.
Retail: SK Jewellery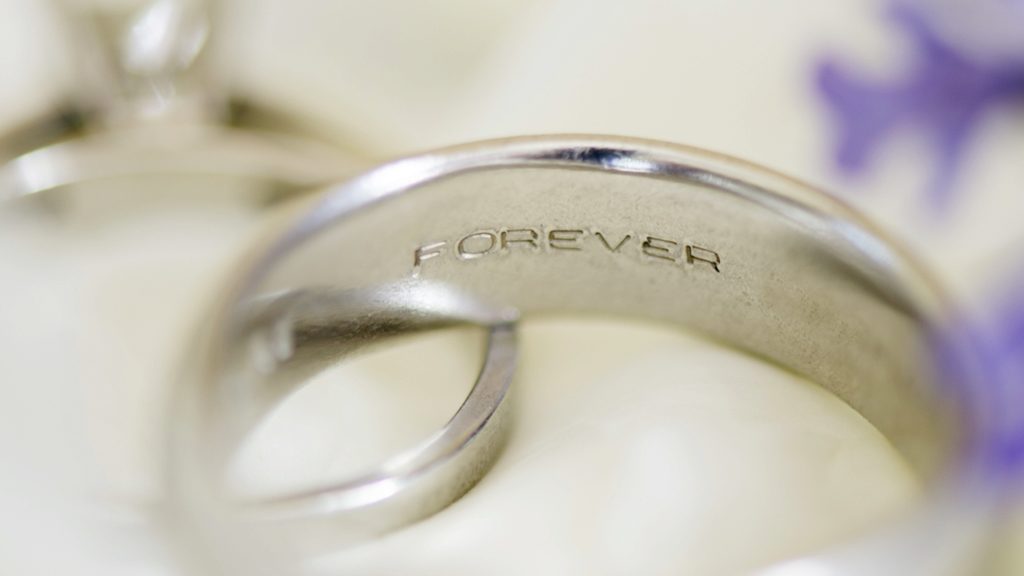 Problem: SK Jewellery wanted to offer customised rings but it was difficult to find skilled craftsmen for the traditional trade of engraving.
Solution: The company invested in a new laser engraving machine.
Result: The machine expanded the range of options for consumers who can now engrave signatures, photographs and even fingerprints on their chosen rings. Engravings are now done with precision and accuracy, reducing the time taken to complete a job by at least 50 per cent, with minimal error rate. This has allowed SK Jewellery to scale up and internationalise their ring engraving services.
Good to Know
To apply, you will need to complete this form with a proposal that preferably:
can be scaled up to transform practices in your industry within 3 years;
involves a group of companies;
is endorsed by the relevant industry association or union.
Email leds@mom.gov.sg to submit the form or an enquiry.