By now, you would have read the news that the Goods and Services Tax (GST) will be raised from 7 to 8 per cent come 1 January 2023, or in about two months' time.
Many of you would already have felt the pinch of rising prices caused by the pandemic, and more recently, the world's geopolitical situation.
To help you cope, FairPrice Group has announced a special discount to offset the GST hike and other cost-cutting schemes to keep prices of essential goods low.
From the time the GST was introduced, to subsequent increases over the years – FairPrice Group has introduced schemes to keep costs low. Most recently, the group offered discounts to offset the GST increase in 2007.
Here are three FairPrice Group discount schemes you can look forward to now and when the GST goes up: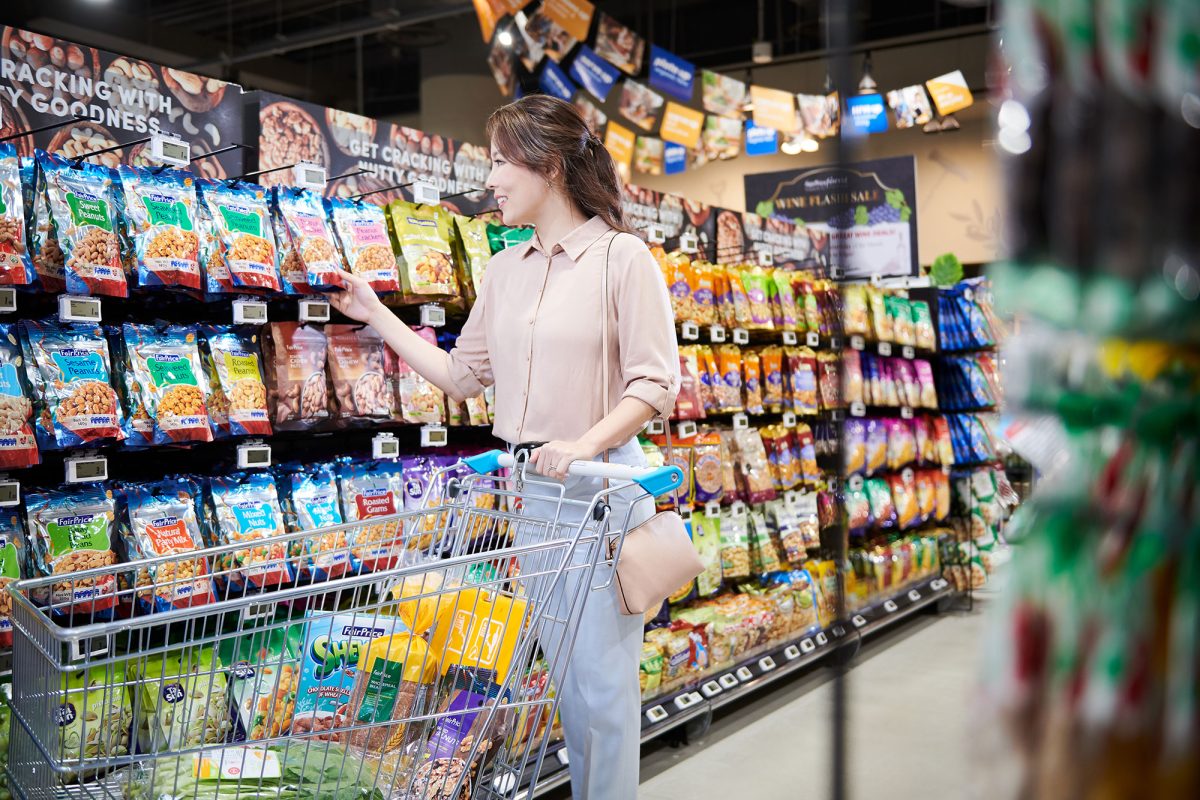 1. New FairPrice Discount on Essential Goods
From 1 January 2023, the supermarket chain will introduce a special discount on 500 essential items to reduce the cost burden of the 1 per cent GST hike.
This will be available for the first six months of the year across all FairPrice supermarkets, including FairPrice Online.
The discounted products were selected based on a list of items shoppers frequently purchased. These include national brand and FairPrice house brand staples like fresh food, detergents and household cleaners.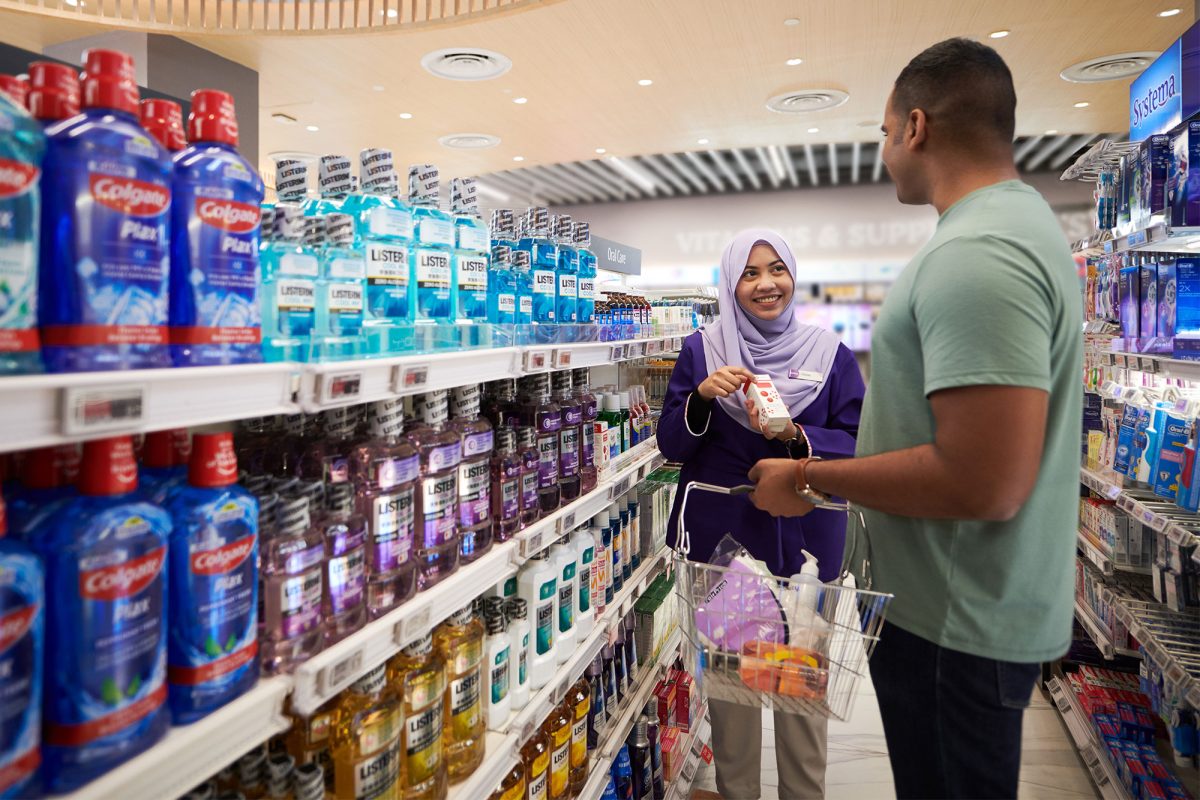 2. Available Now: FairPrice House Brand Items for Everyday Value
Not brand conscious and want better value right now?
Head to your nearest FairPrice store and be spoiled for choice with its over 2,000 house brand items.
For any day of the week, you can save 10 to 15 per cent on items like rice and food products to household necessities like paper products and toiletries.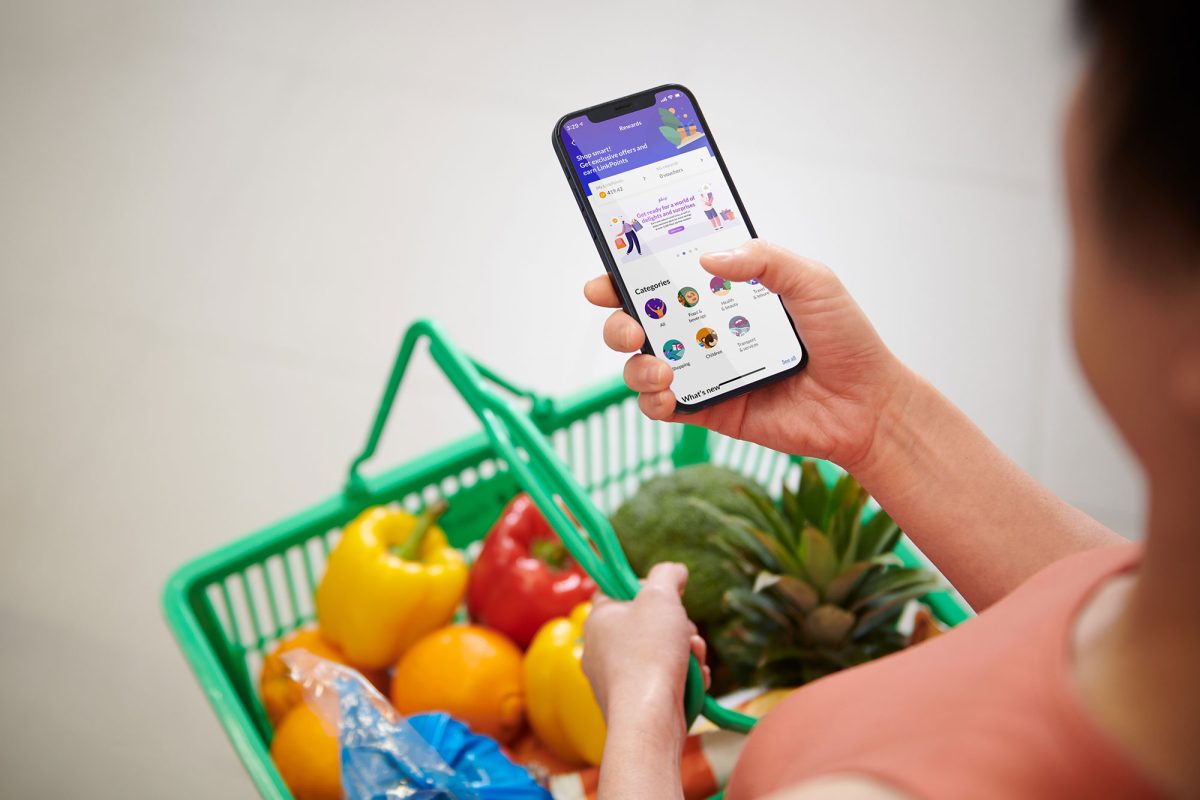 3. Available Now: Low Prices on Popular Products
Want a choice of more brands and better discounts?
The Greater Value Everyday Campaign is a great place to start.
FairPrice announced the campaign on 13 October 2022 to help reduce your bills on household essentials.
Browse over 500 popular low-priced items you need to get the best value under the "Everyday Low Price" initiative. Prices will be frozen on 50 products every month. Watch out for FairPrice's advertisements every last Thursday of the month to find out if your favourites are available.
For even bigger savings, fill your shopping trolley with "Price Drop Buy Now" items and enjoy 50 per cent off on selected items every week. Check online or newspaper advertisements for these sale items every Thursday.
If you have time, do check out the new stuff in the store. FairPrice's "New & Exclusive" range boasts exclusive items and offer good value.
You can also enjoy more discounts if you shop on weekdays. FairPrice now has different schemes for various groups from Mondays to Fridays.

All Part of the Mission
So why does FairPrice Group want to help with rising prices? Its Group CEO Vipul Chawla shared that it is simply part of its social mission.
"Moderating the cost of living has always been our core focus and we are stepping up our efforts to further support our customers amidst the current uncertain economic climate and rising inflation. Providing the discount to offset the GST hike is one of multiple strategies we have in place to ensure the community continues to have access to affordable daily essentials," he said.
For more information on the various initiatives, visit FairPrice Group.