Are you a fresh graduate in need of some advice on your first job? Or are you planning to switch into a more promising industry? Or have you been recently laid off and need some help to land a job?
Whatever career life stage you may find yourself in, career coaching may be worth a try. Career coaching helps a job seeker look at some of the best career options to achieve a positive outcome.
One you can consider is the career coaching services at NTUC's e2i (Employment and Employability Institute). It has nearly 50 career coaches to help give the career guidance and advice that professionals looking for a job may need.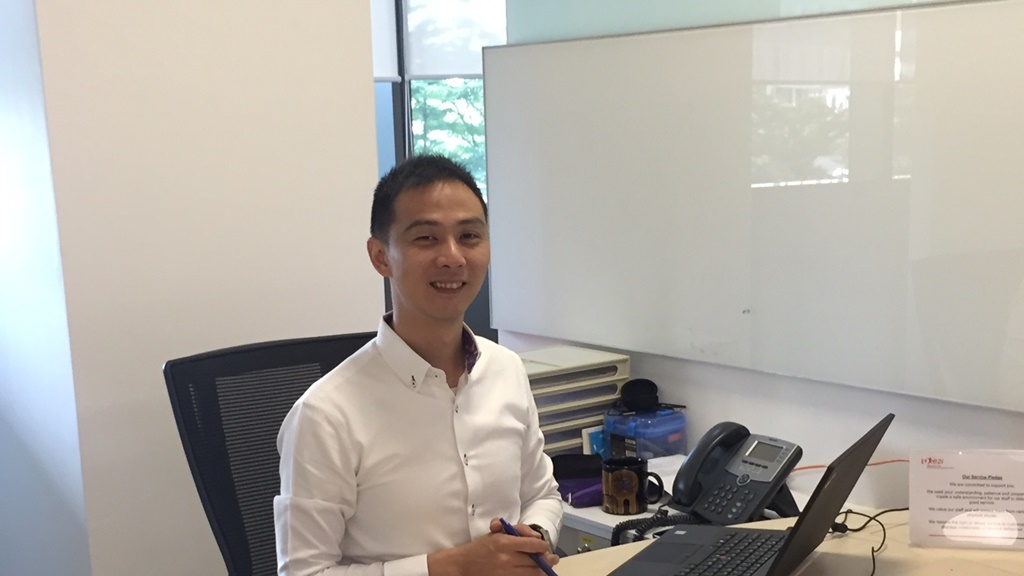 LabourBeat caught up with Noel Choh, 42 (pictured above) , a principal specialist with NTUC's e2i on what's involved in the work of a career coach.
What is the role of a career coach?
We equip you with employability tools to optimise your chances of landing a job. Each jobseeker's job search behaviour is shaped by their beliefs and assumptions. As a coach, we will need to understand your world view in terms of job search and ultimately bring about a change in their job search behaviour to improve your outcomes. When we go through your job search behaviour, we also coach you on resume writing and handling interviews too.
For us, being knowledgeable about a wide range of industries is also a plus point in the work we do.
Do career coaches have training sessions for themselves?
At e2i, a coach will go through various training programmes but on-the-job training plays an important part where new coaches will shadow experienced ones in their daily work. It's nothing like watching the seniors render advice to those who need them.
Describe to us the process you go through with a jobseeker.
First, we must understand your job search behaviour, employment barriers and the type of results they are experiencing while looking for a job. Are you lost and randomly applying for jobs? Are you sending out your resume and not able to secure interviews? We need to better understand these areas.
On our end, we provide guidance to bring new perspectives on how you can overcome employment barriers or consider changing your job search behaviour to achieve the best possible results in your given circumstances.
You may be directionless career-wise; the coach can serve as a compass guiding you. Sometimes it's just about giving your resume a makeover.
Have you encountered difficult jobseekers? How do you handle them?
In my opinion, there are no difficult jobseekers. Often it is a case of a jobseeker whom the coach doesn't yet fully understand. Jobseekers described as "difficult" are usually expressing the pain they are experiencing in their lives. By really understanding their world view and acknowledging that they are going through a tough time, is often enough to get through to the jobseeker and help them improve their job search process and ultimately land a job.
Where can a jobseeker head to if he or she wants to seek a career coach for advice?
We provide career coaching guidance at both our e2i locations at the Devan Nair Institute for Employment and Employability at Jurong East and the e2i central at HDB Hub Bizthree at Toa Payoh Central.
For more information you can go to the e2i website at https://e2i.com.sg/locations/.
You can also head to some of the social service centres around Singapore where such services are also available.