Back in 2008, long before the coronavirus forced us all to work from home, I was allowed the privilege of telecommuting.
No big deal, you may think. Self-employed persons like writers, musicians or event planners do it all the time.
The thing is, I wasn't a freelancer. I was a full-time employee with a large company in Singapore – with full employee benefits. At the same time, I was a full-time mum.
I had this arrangement for 10 years – from the time my second child was born until my fourth was 4.
Most of my work could be done remotely. Although I had to come to the office for team meetings, town halls, and other tasks that required my physical presence, I was home most of the time to watch my kids grow.
I called in sick when I wasn't well. I took paid vacation days now and then. And most importantly, I enjoyed the job security and was assured of a regular paycheck.
All this was made possible because I had a boss who was open-minded enough to recognise that it's not about the number of hours clocked in at the workplace, but productivity and results.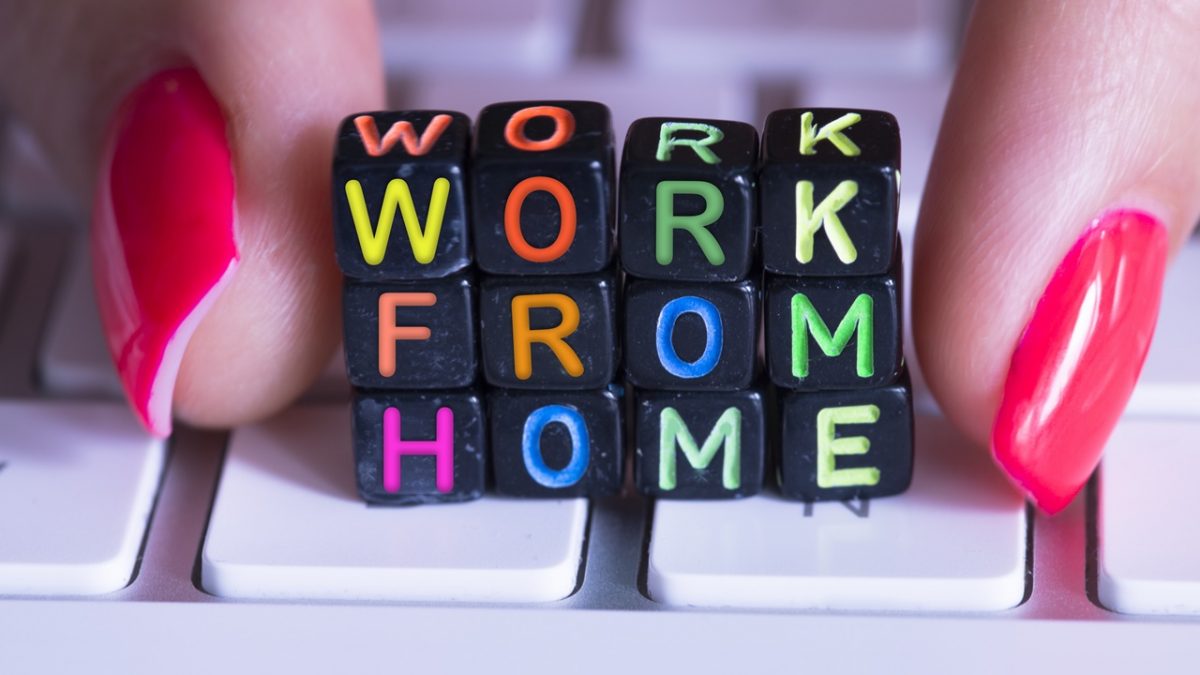 WTF (Where's the Fun) in WFH? 
Today, because of COVID-19, a work-from-home arrangement is no longer a privilege. It has become a necessity.
I went back to working in an office environment two years ago until early this year when the virus struck.
While it wasn't new to me, many friends and colleagues found it challenging. Being isolated and having your spouse and children in your face all the time can drive you crazy.
Plus, all the work-life balance issues became more pronounced as the boundaries became blurred.
My decade-long WFH journey taught me some basic things that helped me make it work.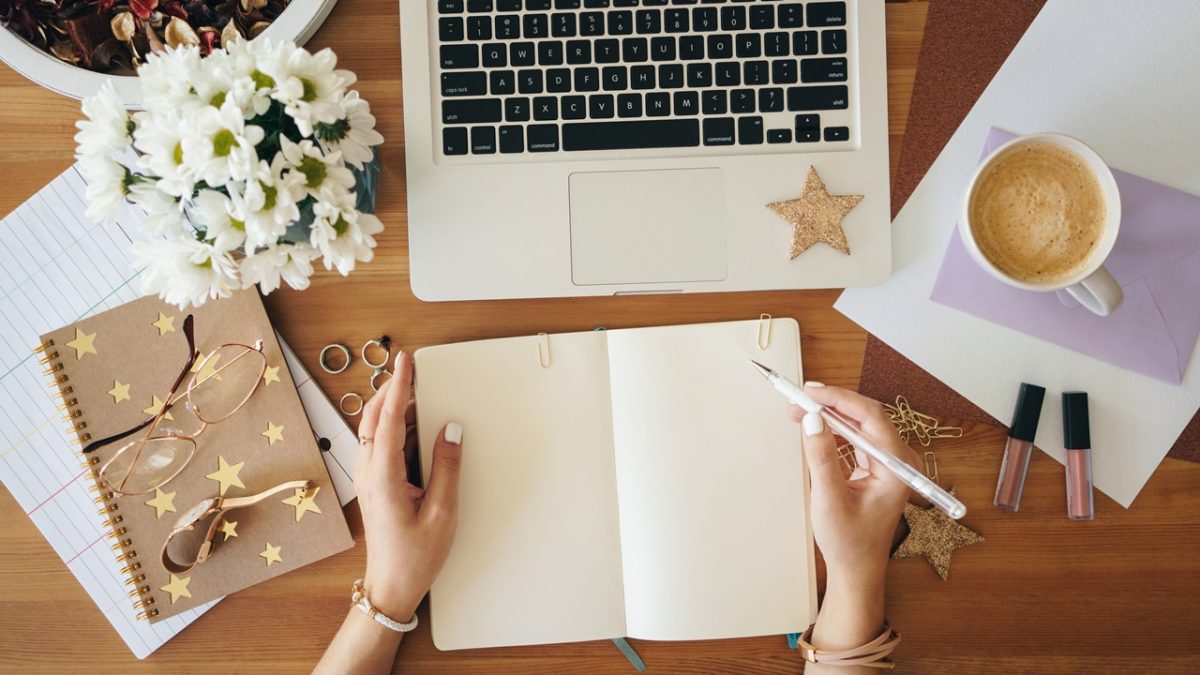 ABCs and 123s of WFH
You need a dedicated workspace
I know it's tempting to wake up and work directly from the comfort of your bed. Or couch. Or dining table. But it's not going to help your productivity.
I was lucky to have a spare room in our home, which I turned into my 'office'. I used to lock the door during 'office hours', and even if my kids banged on it, I wouldn't let them in. Not unless it sounded like a royal rumble was happening.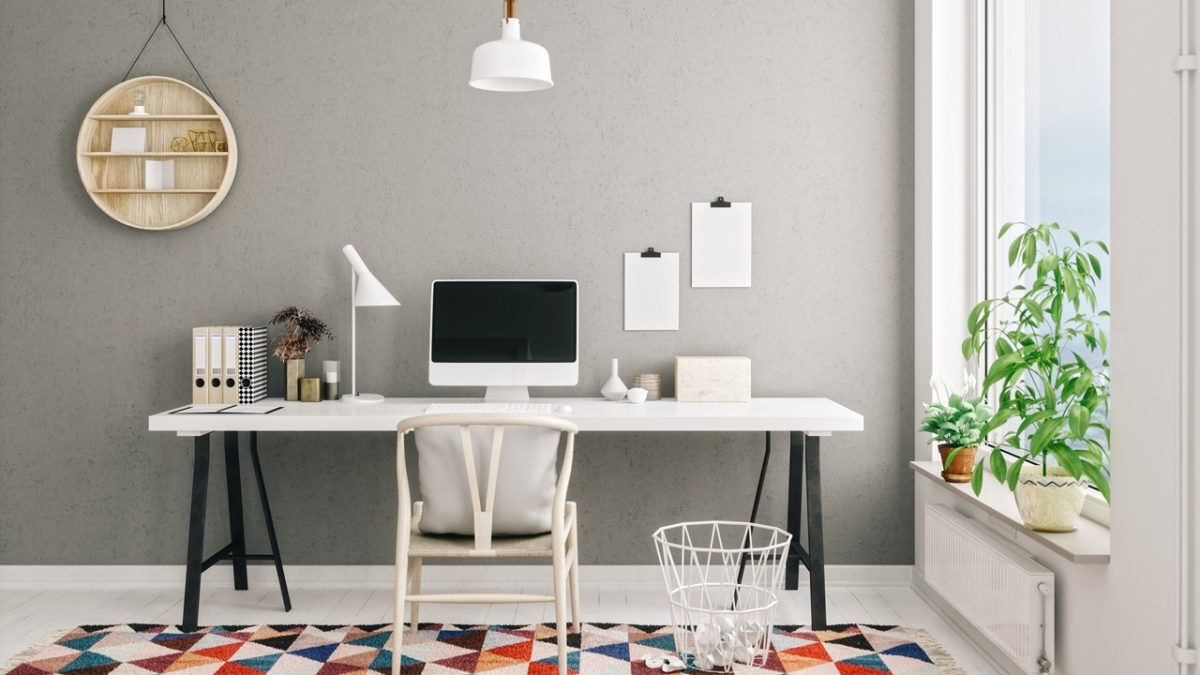 You need the right tools
Just as you can't work in an office that lacks tools to get the job done, you can't work at home without the right equipment.
There are many innovations in technology that will make remote working life easier, so make sure you have some of these basics:
Teleconferencing software like Zoom, Teams, or Skype
Messenger apps like WhatsApp or Telegram
High-speed internet
Headset to hear and be heard
When I started WFH, all we had was email and Yahoo! Messenger. We've come a long way since then.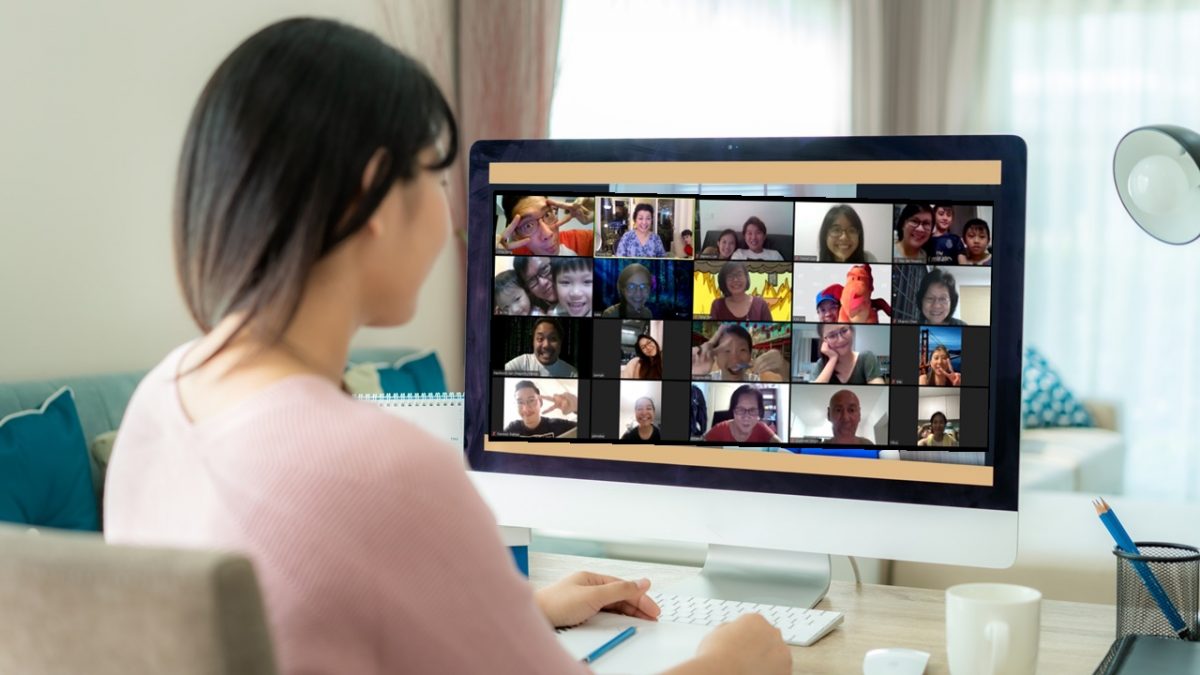 You need to set yourself working hours
Set fixed working hours where you focus all your attention on the work that needs to be done, just like a typical workday.
Even when I was home-based, I showered and dressed up smartly as if I was going to the office. It helped me mentally shift from home mode to work mode.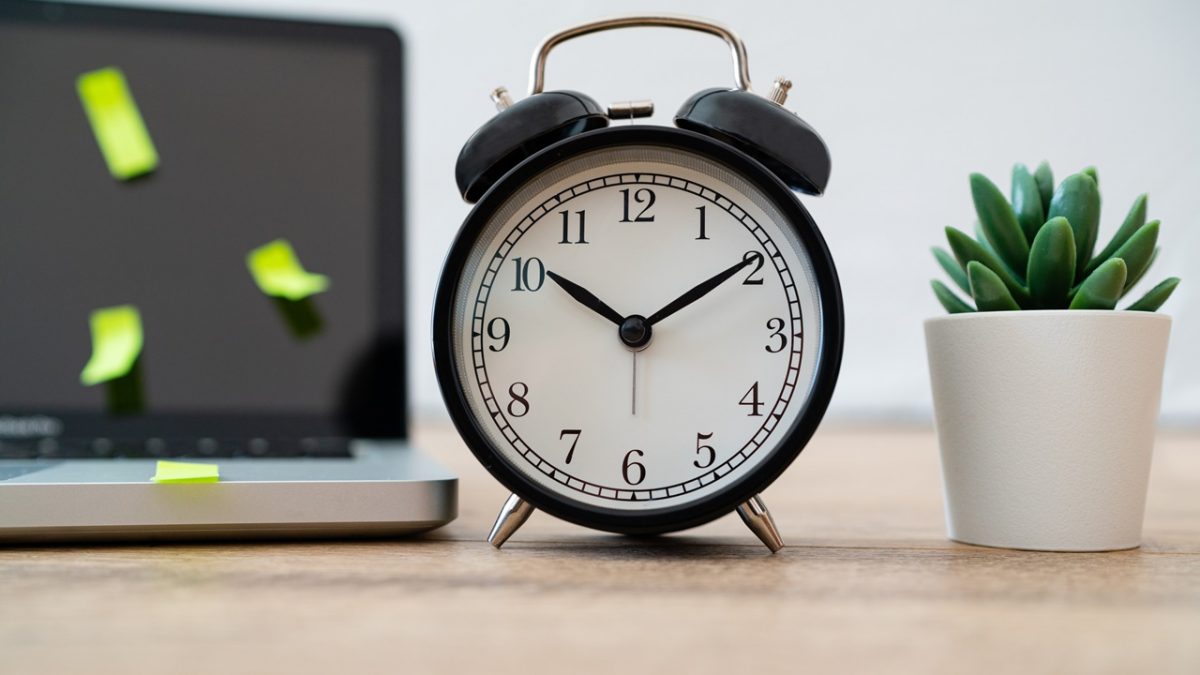 You need to avoid distractions
There are always household errands that need to be done, Netflix series to binge on, and social media. All tempting to get into, but doing so will interrupt your flow and focus.
I had a helper to take care of the chores, and Netflix and Facebook weren't big back then. But I had four kids clamouring for my attention all the time.
It was hard at first, but I made them understand that mummy was working and they shouldn't disturb.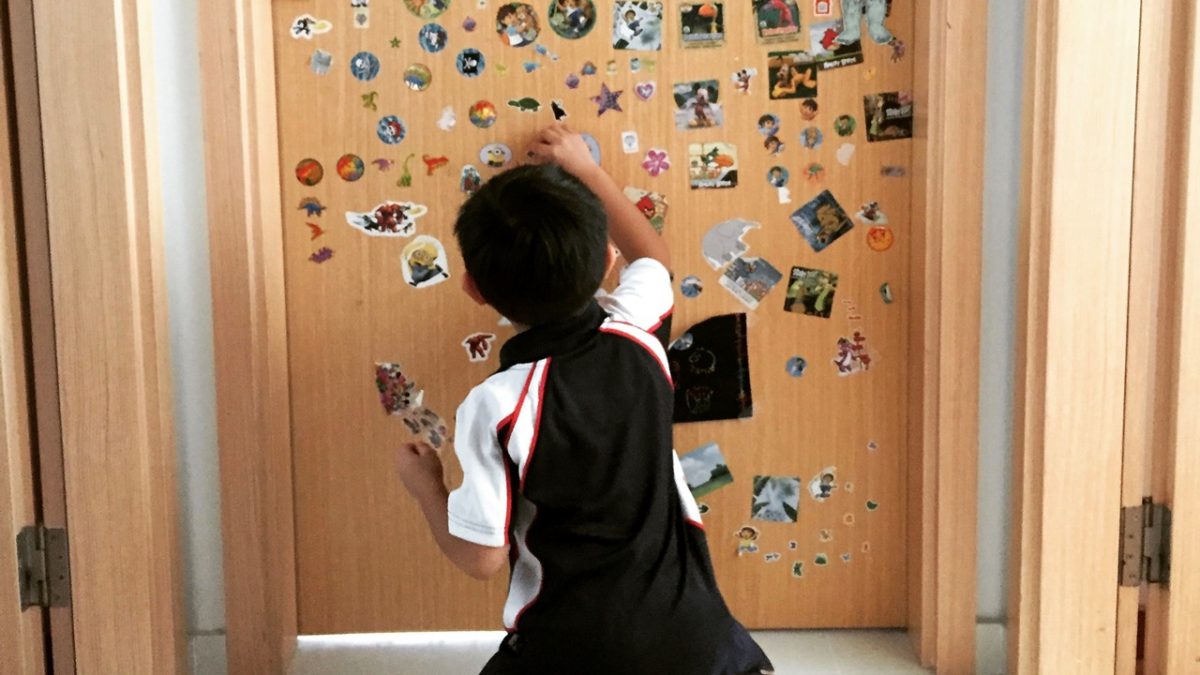 You need to take accountability
Communicate any problems you encounter immediately with your manager and team—set schedules and deadlines for when you need to complete tasks. Check-in regularly with folks at the office.
All good employees are responsible for holding themselves accountable, more so when you work remotely, without anyone watching over your shoulders.
I always made sure I was reachable at all times when I was WFH and that I met my deadlines. And even if I knew that nobody would know, I never allowed myself to sleep on the job, i.e. take naps in the middle of a workday.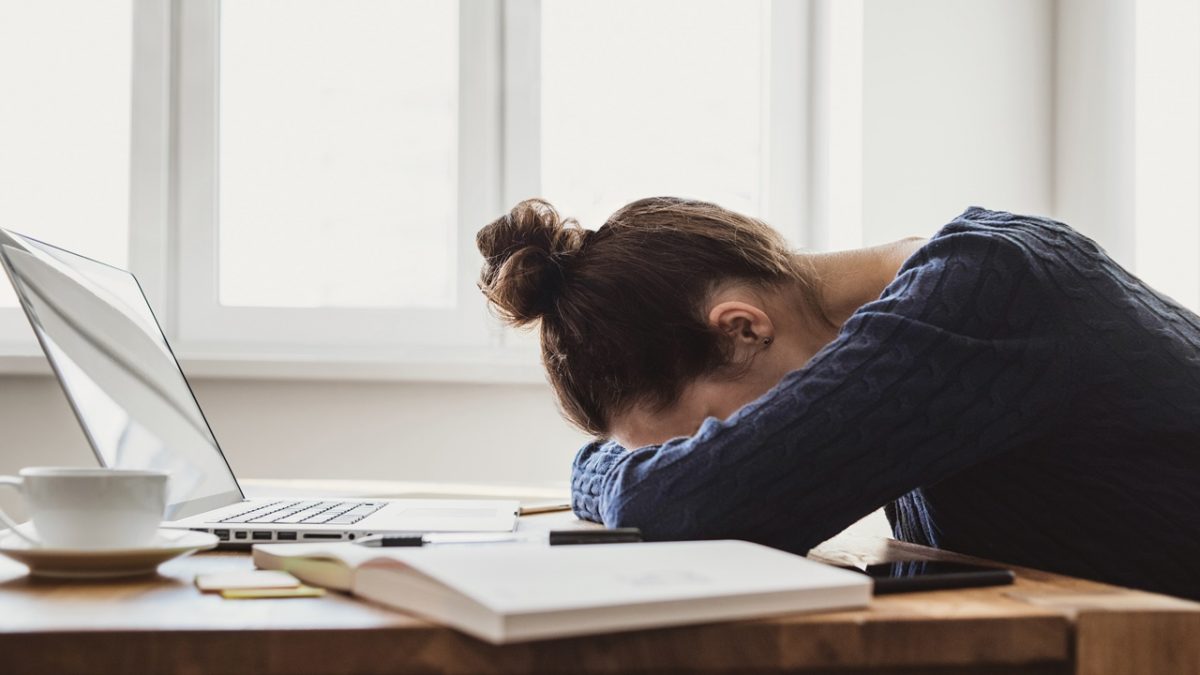 You need to take breaks
At home, you don't have colleagues to let you know it's time for lunch. Or a quick coffee.
You need to schedule regular breaks to clear your mind, or even slip in a sweat session to give you a brain boost.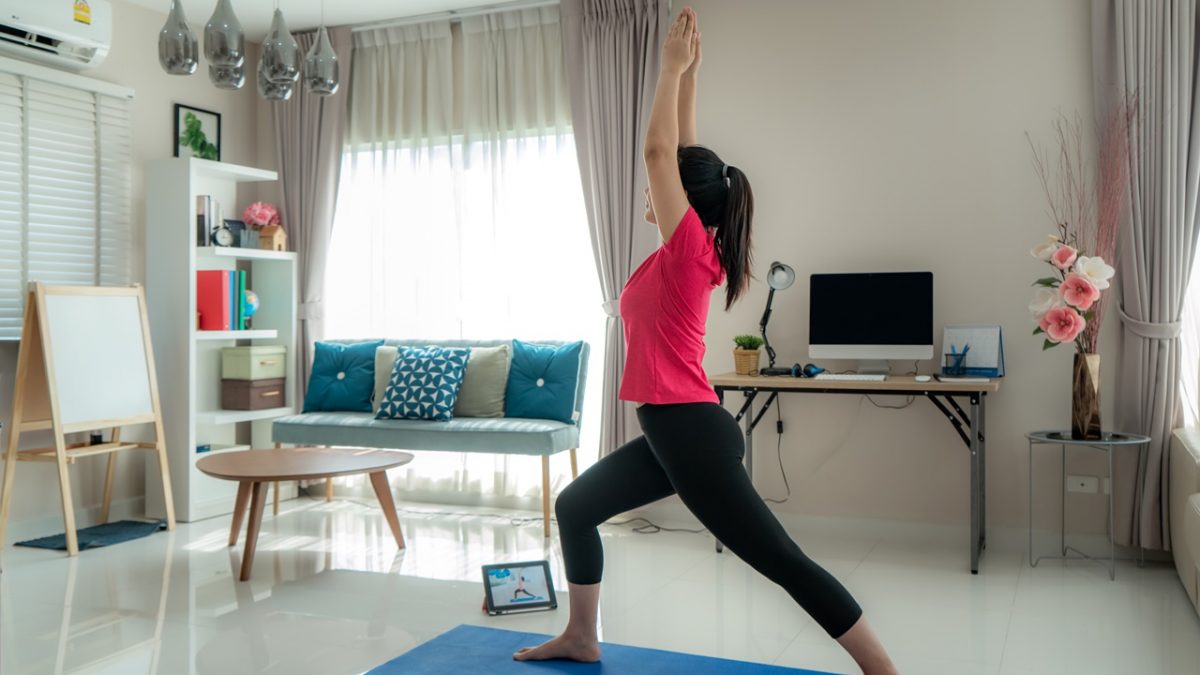 My break times were spent helping my kids with a colouring page, reading them a book, or simply listening to them talk.
WFH – The New Normal
Will working from home be just a phase, or is it here to stay?
We're already starting to hear about some companies that will allow their staff to WFH permanently, hello #twitterWFHforever!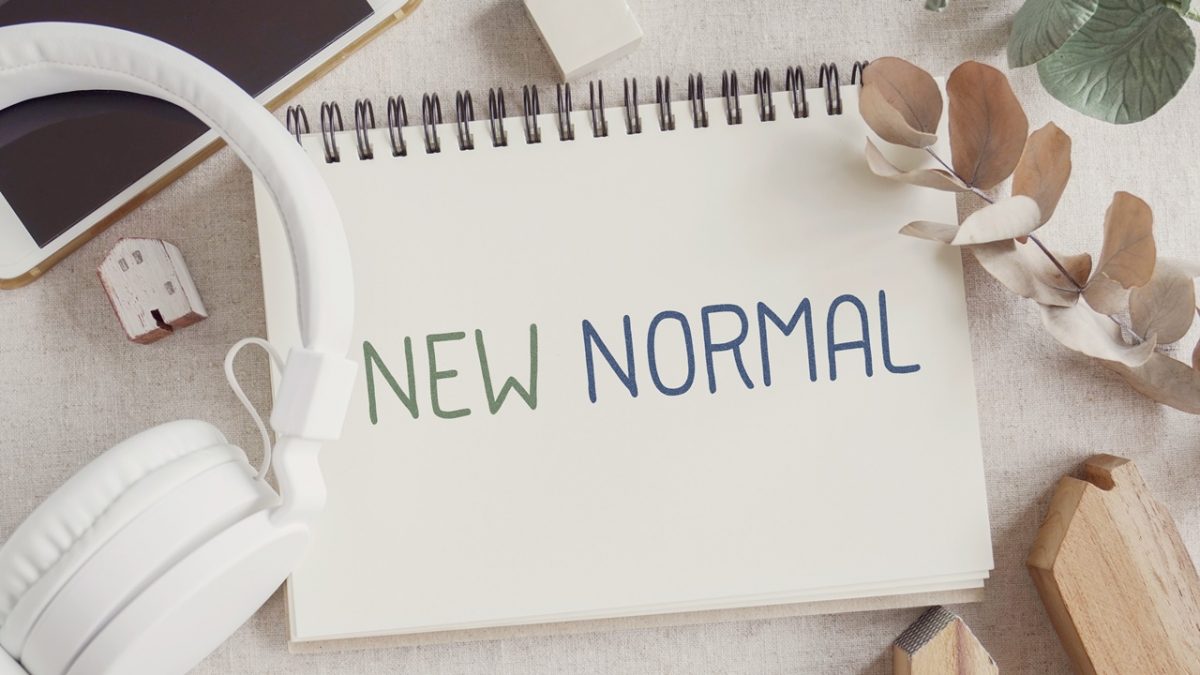 Others are extending this arrangement post-lockdown.
Whatever it is, the future of work will never be the same after COVID-19. We just have to learn as we go, adapt, and change as needed.
When I started WFH, it took me a little while to get used to this arrangement. It wasn't always easy, but being physically home with my kids gave me the peace of mind to be able to get my job done.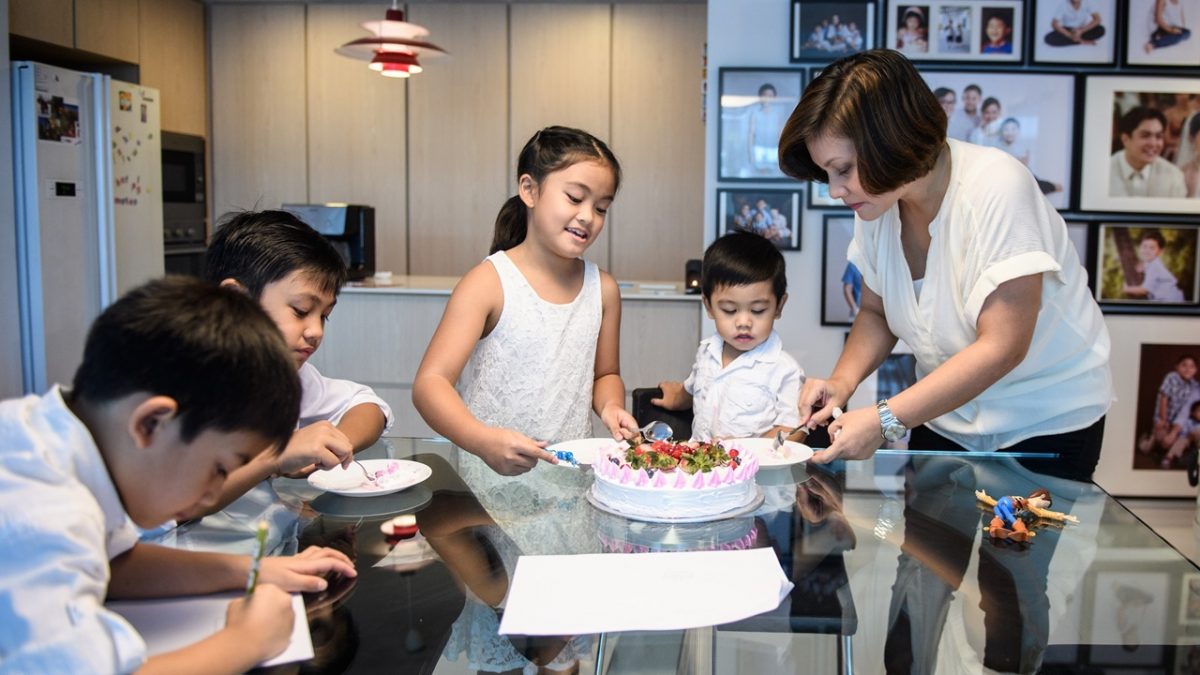 For more tips on how best to navigate and maximise working from home arrangements, check out this FB Live session with Labour MP Patrick Tay.