Did you hear about the Japanese lady who created her first app at the grand age of 81? And to think that the retired banker only started using the computer at the age of 60! Masako Wakamiya thought it was about time to come up with an app that would appeal to people her age.
She is certainly an inspiration to us, so we decided to go check out a few courses on how to create apps. Here's the draw – you can do some of them for free, using your SkillsFuture Credit!
Contrary to popular belief that only programmers can do it, it is actually possible to build your very own customised app without having to know a word of Java, Swift or C++.
Read on for a list of five courses to get you started on building your own killer app.
#1 Simple Mobile Apps Design For Beginners
This one-day course will teach you all about the many features in mobile apps that aspiring developers can tap on. Practical questions such as how to build one using templates and how to 'sell' it on the different app stores will be answered. The best part? No prior programming knowledge is needed.
Find out more here.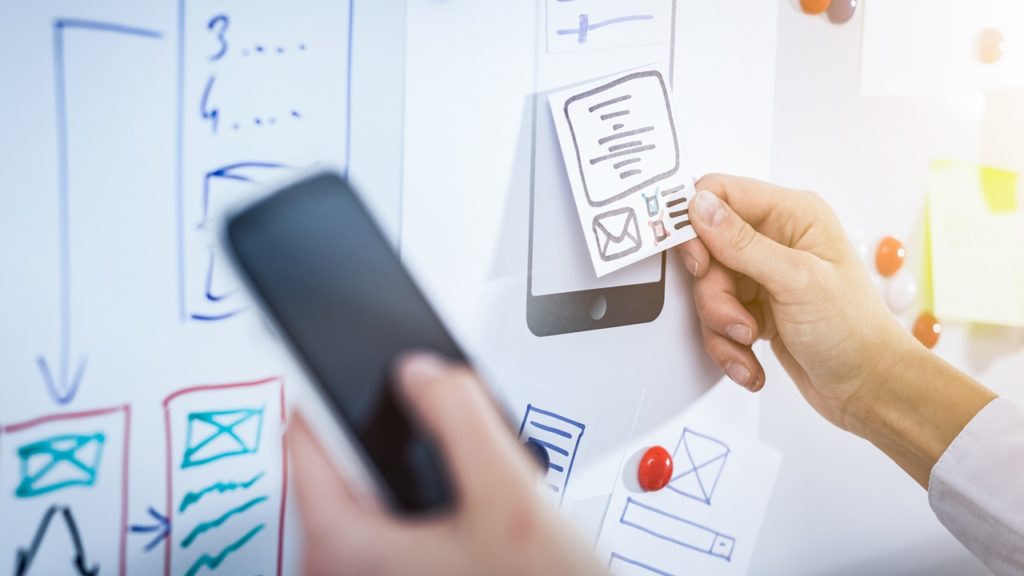 #2 Fun With Java!
Pick up basic Java coding skills and try your hand at coding your own desktop or Android mobile app. You'll be surprised at how this part-time course will be able to equip you with enough basic knowledge and skills to create an interactive animated app that can possibly be used for your year-end secret Santa party.
Find out more here.
#3 Mobile Apps Development and Deployment for your Organization
Find out how you can apply your interest in app development to solve your workplace needs with this two-day course. Participants will get a chance to know just what it takes to turn an app idea into a reality – from understanding the differences between platforms and languages (such as iOS vs Android vs HTML) to what takes place in an app development cycle.
Find out more here.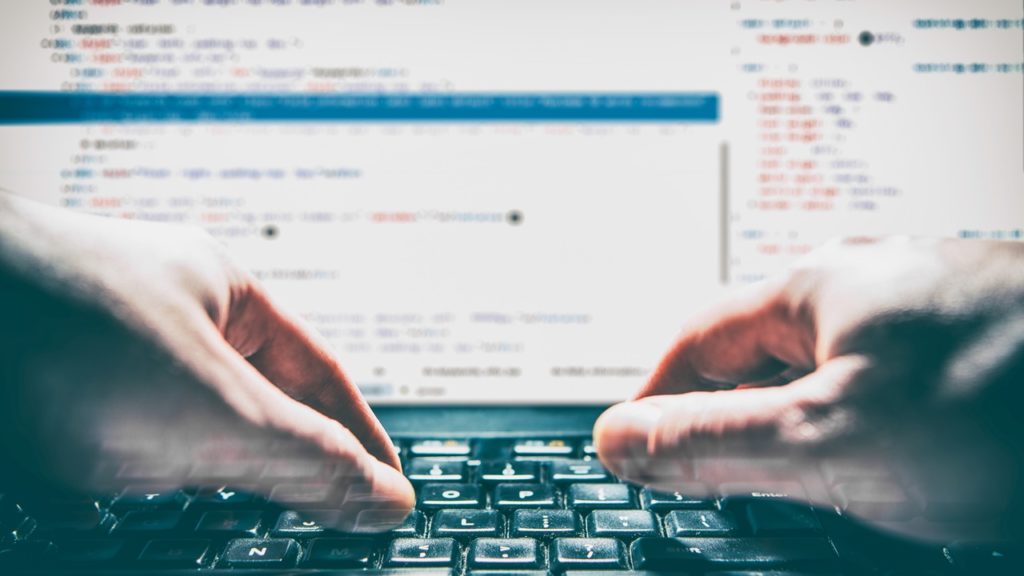 #4 Android Programming & Applications Development
Pick up everything you'd need to know to turn your next big app idea into a saleable reality for Android phones. It may be an exam-based, week-long course that requires a background in Java programming, but you'll not only get to know how to actually build an app, you'll also learn about the intricacies of how to maximise its potential and get it published onto the Google Play Store.
Find out more here.   
#5 iOS Programming & Applications Development with Swift (Coming soon)
This may be a week-long course, but it's the 101 to everything you need to know about using Apple's Swift programming language to design, build and maintain an iOS app for iPhones and iPads. Besides learning the basics and details involved in app creation and how to get it listed on the Apple App Store, you will also pick up the skills and knowledge to help develop your app to the next level.
Find out more here.