Those of you living in Bukit Panjang and the Northwest may have noticed the new hawker centre that recently opened for business. Operated by NTUC Foodfare, the new makan centre is already open for business, although its official opening is slated for the first quarter of this year.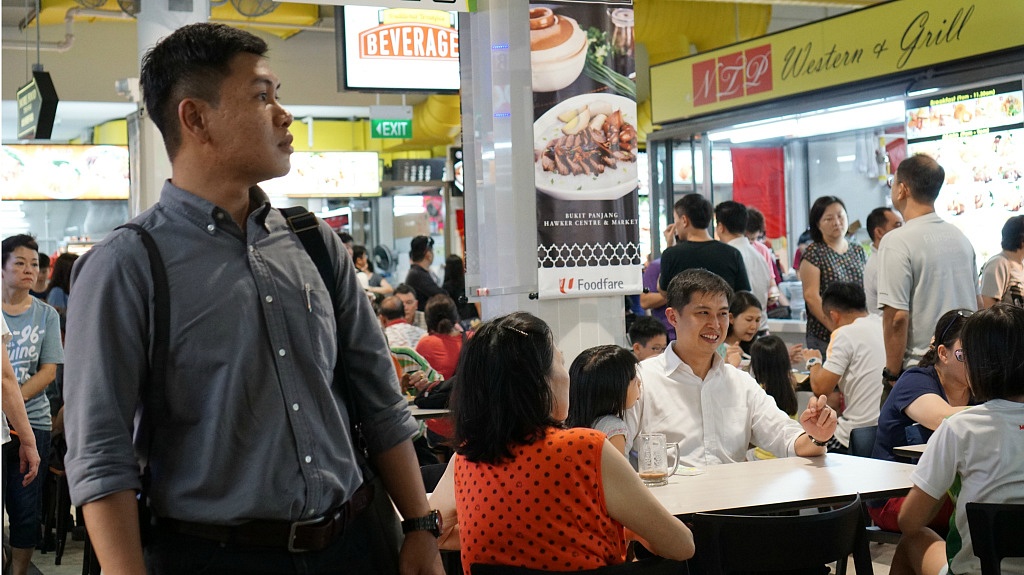 Apart from the wide variety of eats available, here's 5 other reasons why you should head down and check it out:
Curated Food Stalls
With 26 cooked food stalls, the wide variety of eats on offer will appeal to all, even the most finicky of palates. Case in point: A study involving 500 households in the Bukit Panjang area was done to ensure that residents' food desires were catered to with limited duplication of stalls.
Seats For All
Built to seat 500 patrons at any one time, one can rest assured that there'll be a spot for you during mealtimes at the hawker centre located on the first floor. Unless of course, the popularity of the food draws in crowds from all over the island. Not a bad thing, really.
Family Friendly
This being a family centre saw Foodfare incorporate family seating to accommodate both adults and little ones. The 24-seat family dining area features customised tables and chairs for young children. And to keep the kids entertained during mealtimes, there's even a feature wall full of cartoon animals for an added visual treat.
Farmers' Market
Those who fancy fresh produce will love the Farmer's Market on the second floor. Here, take your pick of the freshest raw ingredients for your home cooking without the slippery mess of the archetypal wet market.
In fact, this  'dry market' concept is not only more hygienic, it also offers a fresh contemporary vibe to the traditional pasar experience. FairPrice also has a real Pasar outlet so that you can get all your sundries under one roof.
Extended Operating Hours
Looking to get a late dinner after a long day in the office? Good news, the hawker centre operates daily from 6.00am–10.30pm. Cooked food stalls are also required to operate a minimum of six days a week and 12 hours a day to ensure that there are sufficient stalls opened throughout the week for the benefit of the residents.