"I have a passion for imparting knowledge to younger bus captains. I want to let them know that you should not drive buses for only the salary that you get every month. We make Singapore's economy move. To become a good bus captain, attitude towards the job is important. That is why I work on Lunar New Year – to set an example to the younger employees."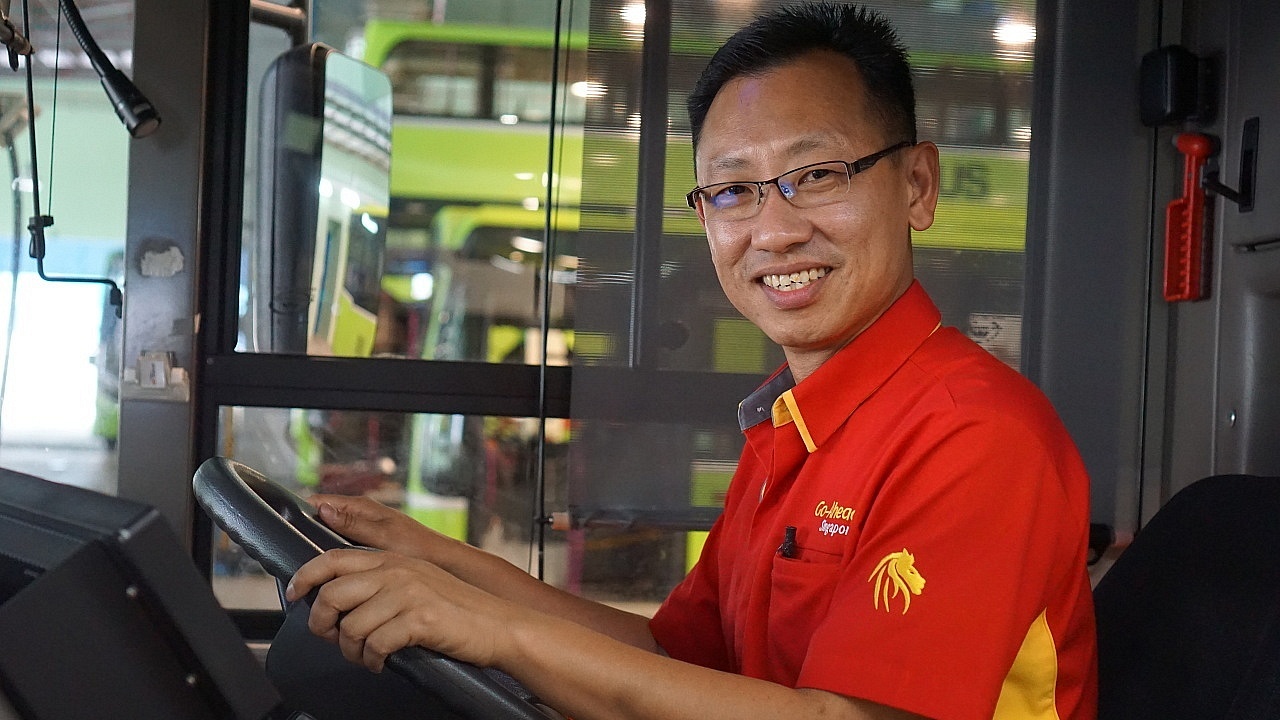 From working in a factory, to a karaoke lounge and even a tyre shop, 41-year-old Mr Yap Hong Hwi finally found his calling as a bus captain. To him, all his previous jobs are incomparable to his present job. Which is why, even after 15 years in the industry, the bus captain with Go-Ahead Singapore has never regretted his decision. What attracted him to drive buses is the stability of the job, the benefits provided by his employers, and an opportunity to contribute to the nation.
To read about other workers in essential services, please head here.