*The profile's name has been changed to protect her identity. (Featured/Photo Credit: Centre for Domestic Employees)
Like many foreign domestic workers (FDWs), Jenny* left her home country to earn a living in Singapore. Since 2015, Jenny has been sending money to her 70-year-old aunt in Myanmar, who has high medical bills to pay due to a heart condition.
In March 2017, she had a change of employer after taking a break to attend to her aunt's medical emergency back home. As she only got a day off every month under this new employer, Jenny did not have a lot of opportunities to make new friends.
Nine months ago, her employer suddenly accused her of theft, leaving her unemployed with no one to turn to and no place to stay. The police referred her to the Centre for Domestic Employees (CDE) who provided shelter during the course of the investigation.
"They said I take the money, but there is no proof of it from all the CCTVs installed in the house. I think my employer just don't want me," said the 25-year-old.
Jenny's case was recently concluded, with no action taken against her. CDE is now working with its partners to find employment opportunities for her in Singapore.
Understanding our Foreign Friends
With the help of CDE, Jenny got to meet other FDWs and even performed at a concert with her new-found friends.
The concert was the culmination of a series of student-FDW engagement sessions co-organised by CDE and the College of Alice & Peter Tan (CAPT), a Residential College of the National University of Singapore (NUS).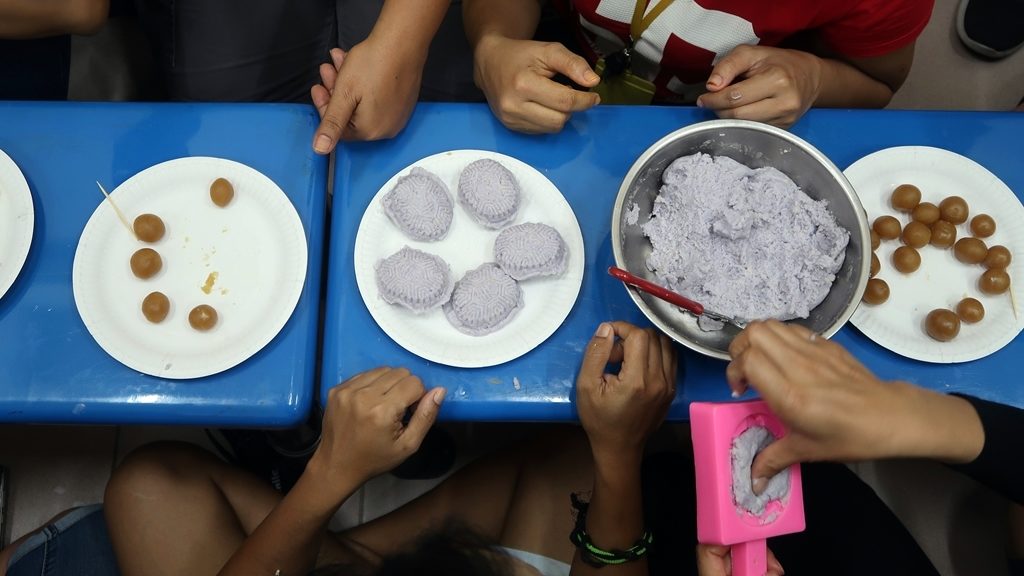 Held over three months since August 2018, the engagement sessions aimed to foster greater understanding between FDWs and the younger generation in Singapore.
"I think the locals should speak with FDWs more. They are often misunderstood. After talking to the FDWs, we realised we are not that different after all. We have the same goals and aspirations and even similar interests such as hip hop.
"Very often, we see FDWs dancing and singing in the park. When I heard about giving them a more professional setting to perform, I wanted to give it a try," said Project Director Wong Ming Kang (pictured above), a second-year NUS student pursuing a degree in real estate.
Keeping the Spirits High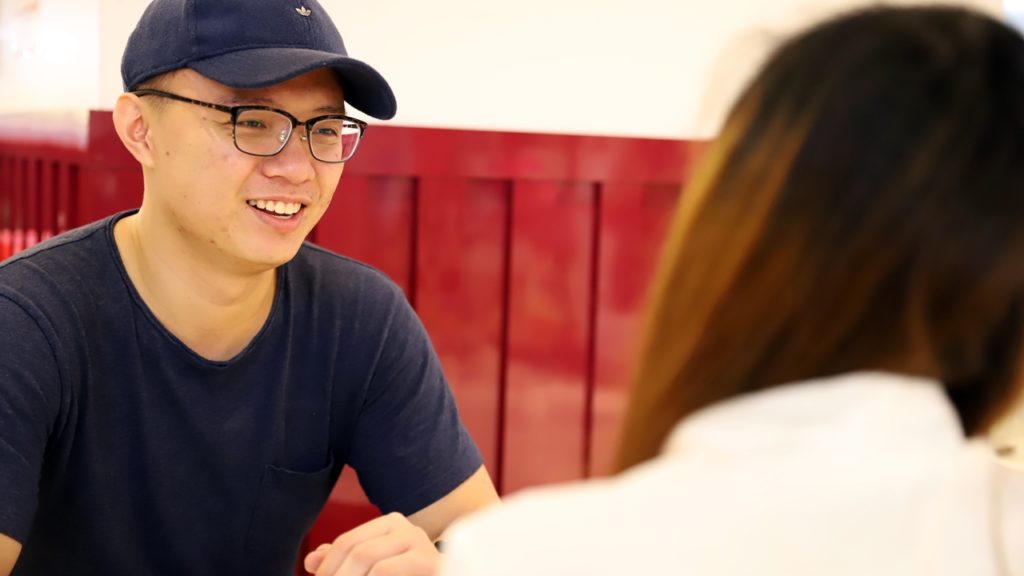 To prepare for the concert finale, Ming Kang and four other core team members shared the workload in managing publicity, logistics, programmes, finances and partnerships. They also rallied over 15 students and two interest groups to join the cause.
Amidst their exams, the students had less than a month to choreograph and rehearse for the concert with the FDWs.
Ming Kang explained: "It is the first time we are doing this, so there's no benchmark for reference. We were advised to keep it simple, but the committee wanted to have a concept to tell a story. If not for the fact the FDWs were very fast learners and very passionate, we would not have had enough time to pull it off."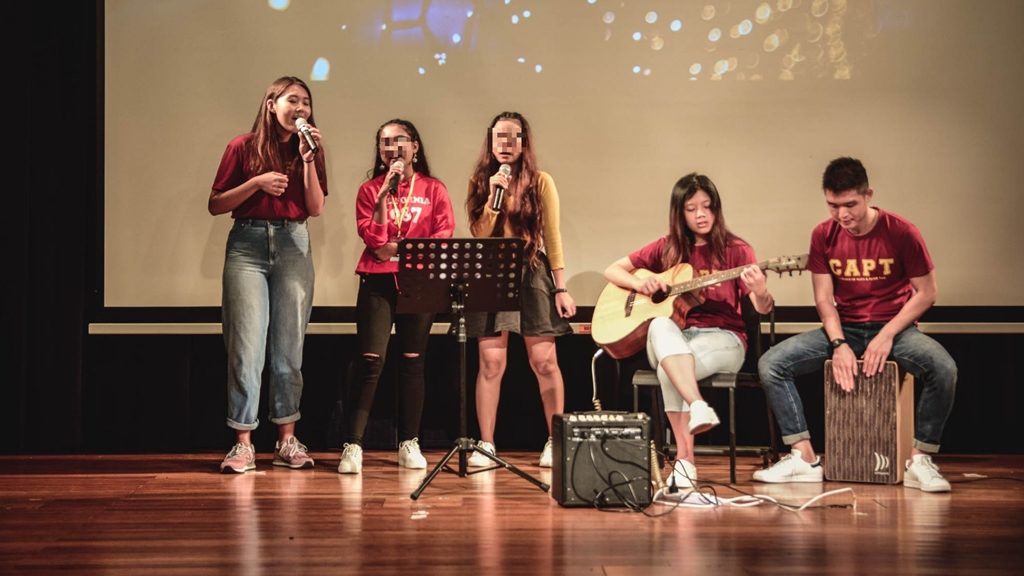 On 4 November 2018, some 18 FDWs acted, sang and danced in an elaborate concert illustrating the lives of FDWs who are working in Singapore. Five other FDWs also chipped in to cook for guests who attended the concert, showcasing multicultural cuisines from countries such as the Philippines and Indonesia.
The concert at NUS' auditorium was well-received by the public. Some 300 FDWs, students, and embassy representatives attended the event.
"Life here is really not easy for FDWs. But, every time we meet, they are very happy and cheerful. It makes us think, we are not in as a bad situation as them, but often we are not as appreciative as they are about what we have in life," shared Ming Kang.